Massage in Kyoto – Traditional Foot Massage
Price
▶
Another 10% OFF for 10 or more people
This is a highly rated Ayurveda Massage venue in the center of Kyoto.
For thousands of years especially in China and Japan people believed foot massage improved their overall well-being. Many Kyoto visitors try oil foot massage after walking from one temple to another as Kyoto has thousands of temples, shrines and national treasures. Located right near Maikoya Tea Ceremony, this oil foot massage from a local expert will surely be one of your unforgettable memories from Kyoto.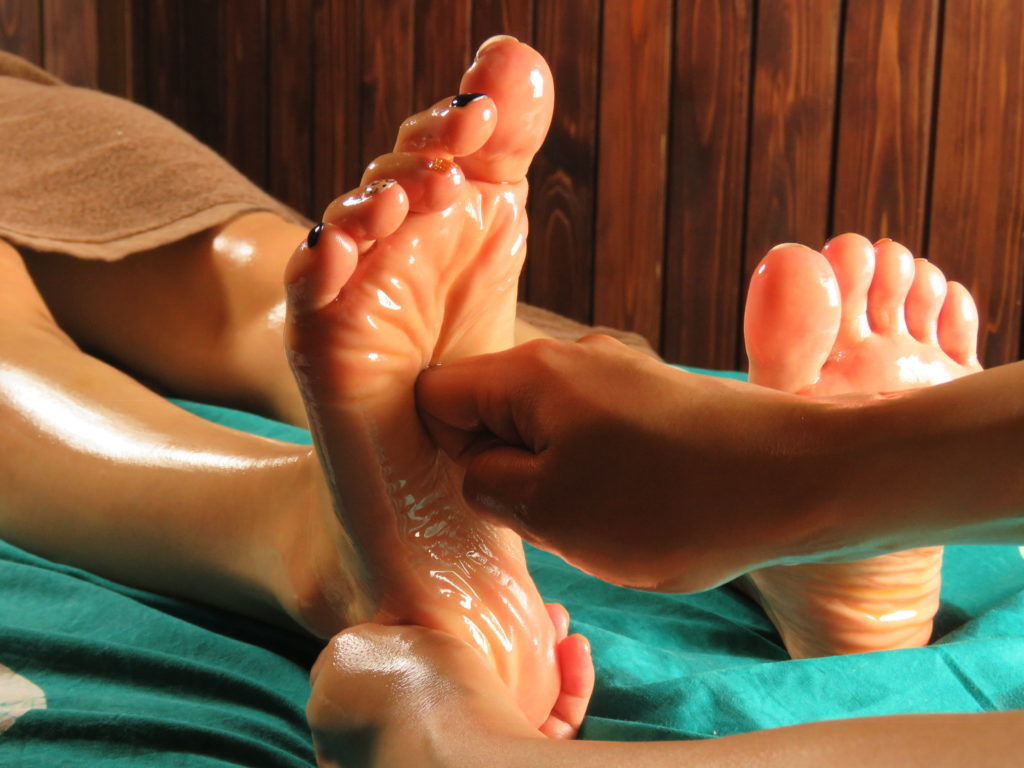 Foot massage is applying pressure to certain parts of the foot that are connected to different parts of your body through the nervous system. This procedure is guaranteed to to make you relax, get rid of your tiredness and feel you calmer. Also known as reflexology or zone therapy this relaxing treatment includes oil massaging your toes, knuckles and arch in a systematic way.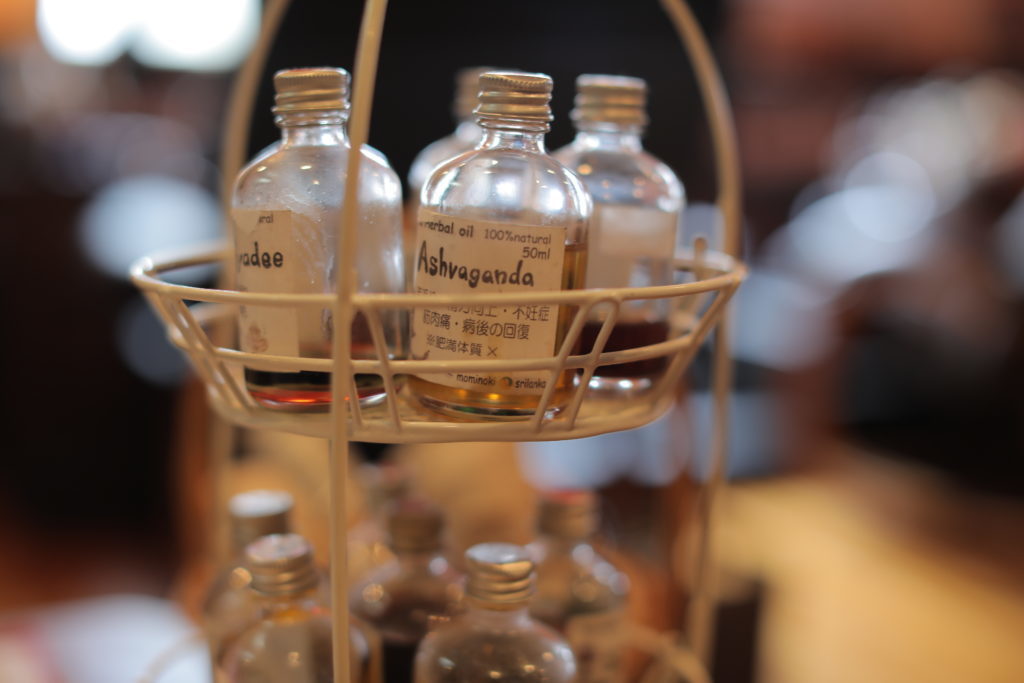 Foot Massage is believed to generate
Sense of balance
Sense of relaxation
Better blood circulation
Drop in cortisol levels

Authentic customer reviews from Gmaps
⭐⭐⭐⭐⭐"Strong recommendation for anyone who wants to unwind with a foot onsen and short back massage after a long day of walking!"
⭐⭐⭐⭐⭐"It seems that the price is also reasonable and the interior has been recently done. I was very pleased with the clean facilities and the foot massage of the intensity of the pressure in the correct area. After the massage, I was served warm tea and sweets, and when I got out, I got to the elevator and greeted me at 90 degrees. I was very happy"
⭐⭐⭐⭐⭐"The oil of Ayurveda worked greatly on my stiff neck. It was modern in Japanese style and there was a footbath and it was healing. There were many couples! I will go again! ! !"
PS: This venue specializes in oil massage and USE OIL for all of types of massages. 
PS: This venue is located in the downtown Gion-Shijo area. About 5-minute walk from Maikoya Tea Ceremony. You will get  clear directions and address in the confirmation email.
PS: The price you pay on this website includes 10% tax.
PS: The current campaign COUPON CANNOT be applied to this product because this price is already the LOWEST PRICE. If you are reserving for a group of 6 or more people, however, you may qualify for a group discount. Please email info@mai-ko.com to ask for a group discount.