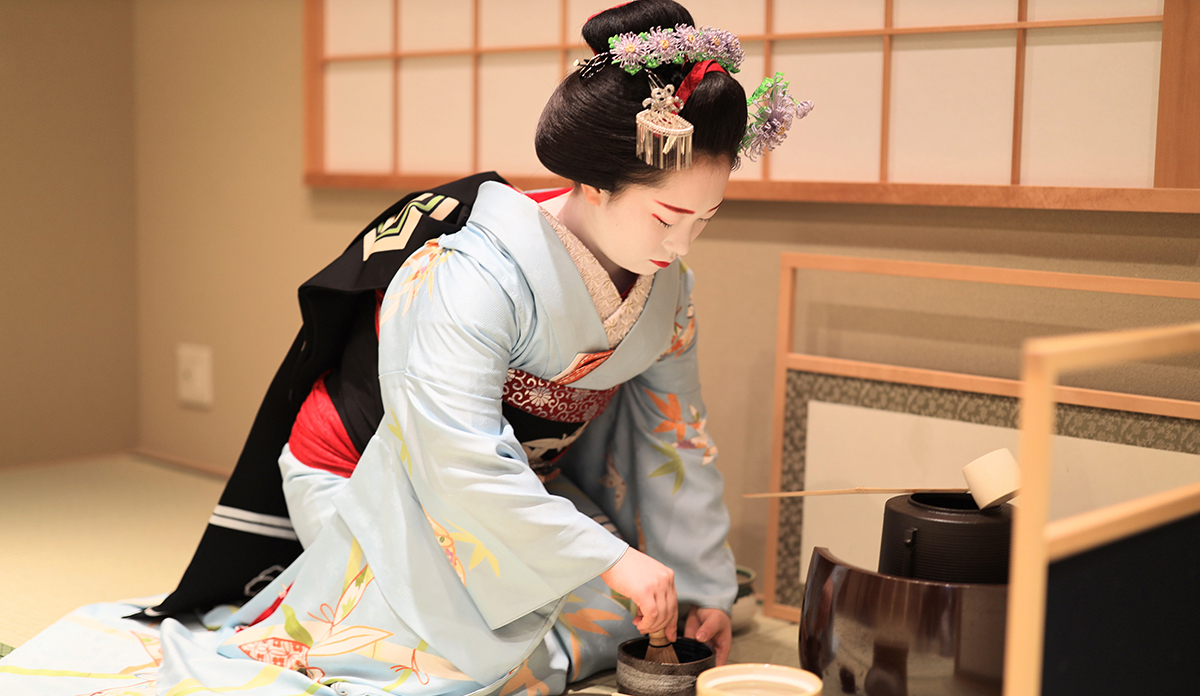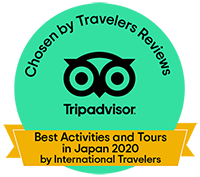 Best Activities and Tours in Japan - Chosen by Travelers Reviews
MAIKOYA Experiences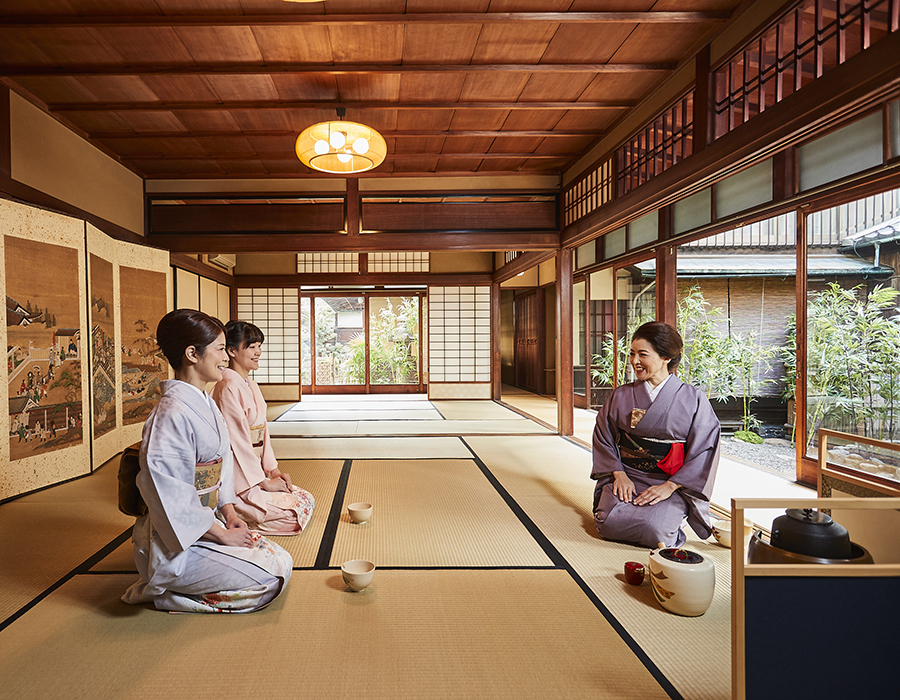 Tea Ceremony
The Japanese Tea Ceremony Experience provides an engaging induction to the traditional tea ceremony. This activity dates back hundreds of years and is the most idealistic pastime of ancient Japan.
Tea Ceremony KYOTO
Tea Ceremony TOKYO
ONLINE Tea Ceremony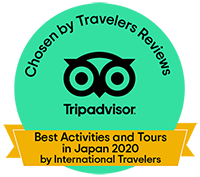 MAIKOYA is the only Tea Ceremony venue to win The Tripadvisor Travelers Choice Award 3 years in a row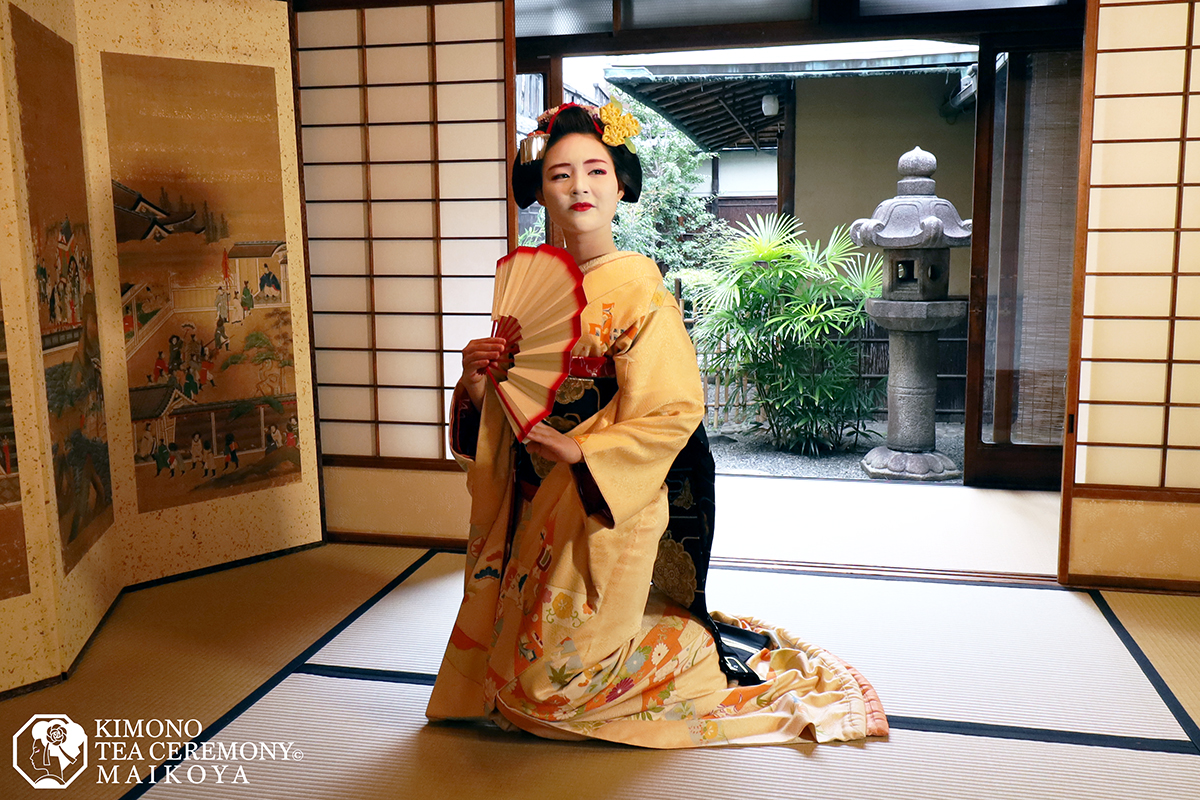 Geisha Experience
We offers traditional geisha (maiko) experiences and authentic geisha shows in Kyoto everyday. By participating in the geisha (maiko) experiences, you get to interact with the geisha and also learn about this unique tradition.
Learn More
Book Geisha Experiences
What is a Maiko?
Maiko are the apprentice Geisha who are still training to perfect their cultural and entertainment skills. Maiko must live in the "mother"s house and depend on the little stipend she receives from the geisha house. We are doing our best to preserve this unique culture.
Learn More : Maiko, Geisha and Geiko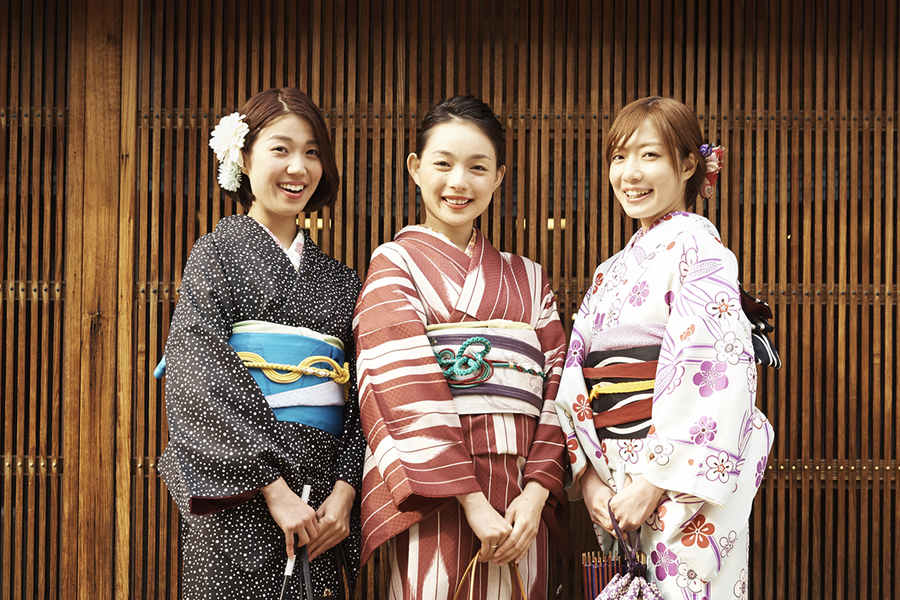 Kimono Experience
Wearing kimono is an exciting way to remember your trip to Japan. Kimono Tea ceremony Maikoya's Kimono Collection, has a range of traditional Japanese costumes for you and your loved ones to choose from.
Learn More
---
KYOTO MAIKOYA moved to the historic Kyomachiya.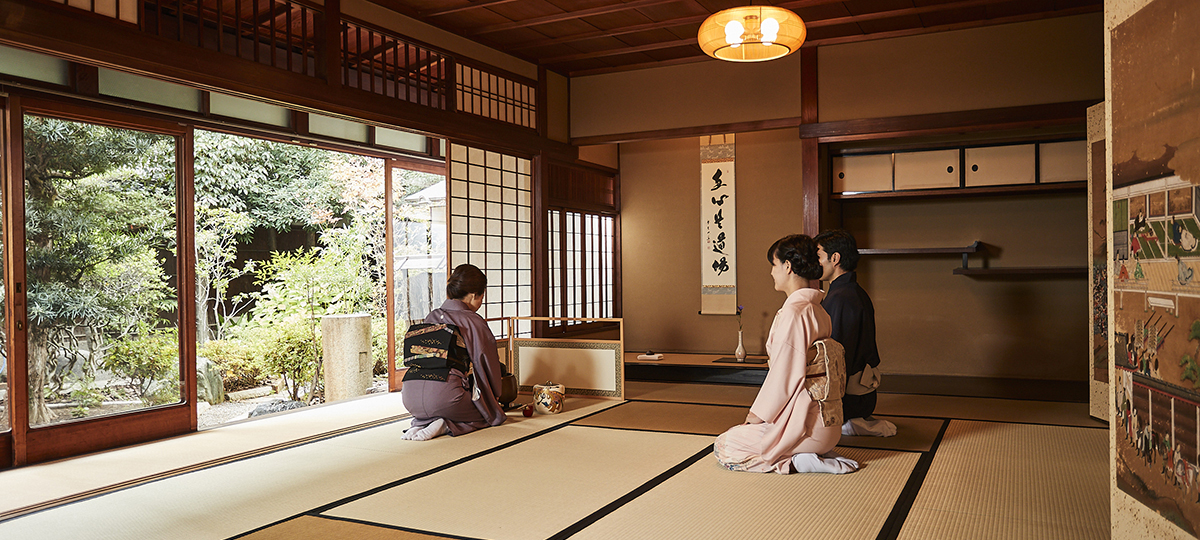 KYOTO MAIKOYA relocated to a old machiya house registered Tangible Cultural Property by the local government. It is a historic townhouse where you can feel the real Japanese culture and enjoy the tea ceremony by gazing at two picturesque Japanese tea gardens.
*We can accept groups of up to 70 people. 7min walk from Hankyu Kawaramachi Stn. Exit9.