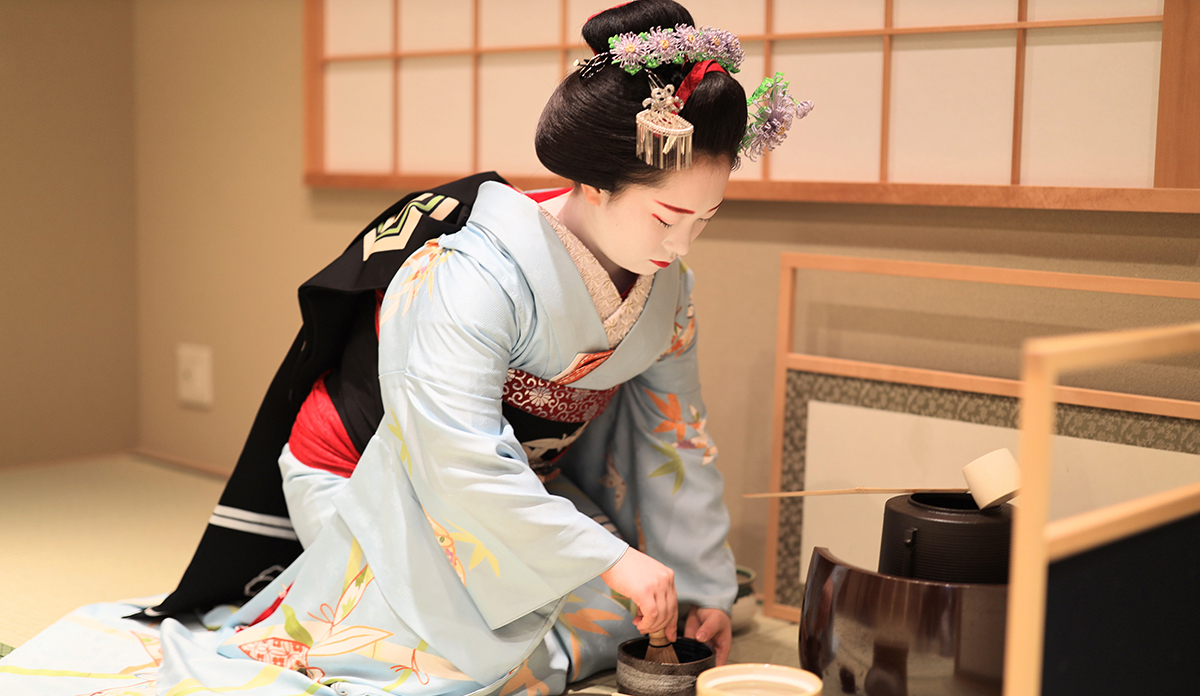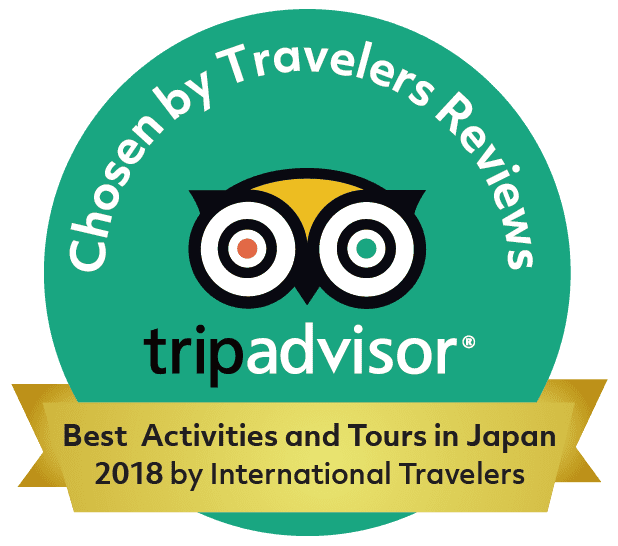 Best Activities and Tours in Japan - Chosen by Travelers Reviews
What is a Maiko?
Maiko are the apprentice geisha who are still training to perfect their cultural and entertainment skills. Maiko's outfits are more eye-catching to divert attention from the lack of knowledge and experience. Geisha's fashion is usually more mature and subtle. Maiko must live in the "mother"s house and depend on the little stipend she receives from the geisha house. Geisha, on the other hand, are more independent and live in a separate house of their own in the geisha neighborhoods. You can easily distinguish between geisha and maiko based on the images below that show the differences in terms of outfit and appearance.
Learn More
Book Geisha Experience
---
MAIKOYA Experiences
Everyday, Japanese masters and culture experts meet with the guests and teach them ancient Japanese traditions and crafts. We show off cultural activities with a difference!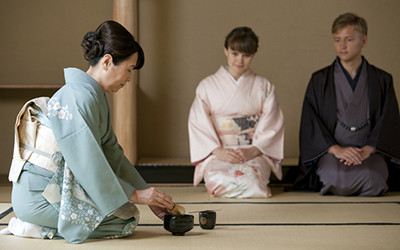 Tea Ceremony
The Japanese Tea Ceremony Experience provides an engaging induction to the traditional tea ceremony. This activity dates back hundreds of years and is the most idealistic pastime of ancient Japan.
Tea Ceremony Kyoto
Tea Ceremony Tokyo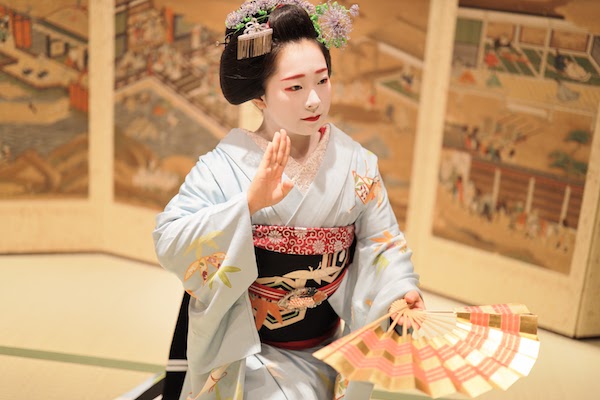 Geisha Experience
This is a geisha meeting in a traditional room where the geisha dances for you and also performs tea ceremony for you. By participating in the geisha tea ceremony, you get to interact with the geisha and also learn about this unique tradition. Maikoya is the only venue that offers geisha tea ceremony experience everyday in Gion Kyoto.
Learn More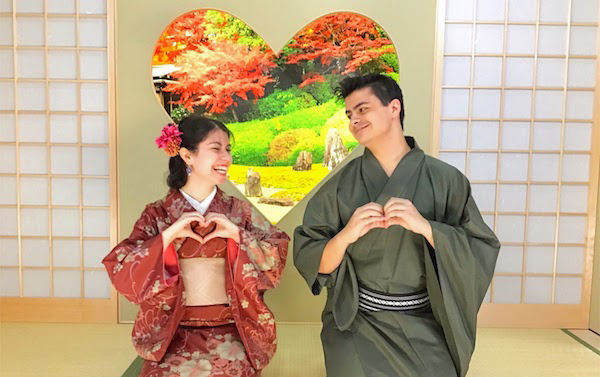 Kimono Experience
Wearing kimono is an exciting way to remember your trip to Japan. Kimono Tea ceremony Maikoya's Kimono Collection, has a range of traditional Japanese costumes for you and your loved ones to choose from.
Learn More