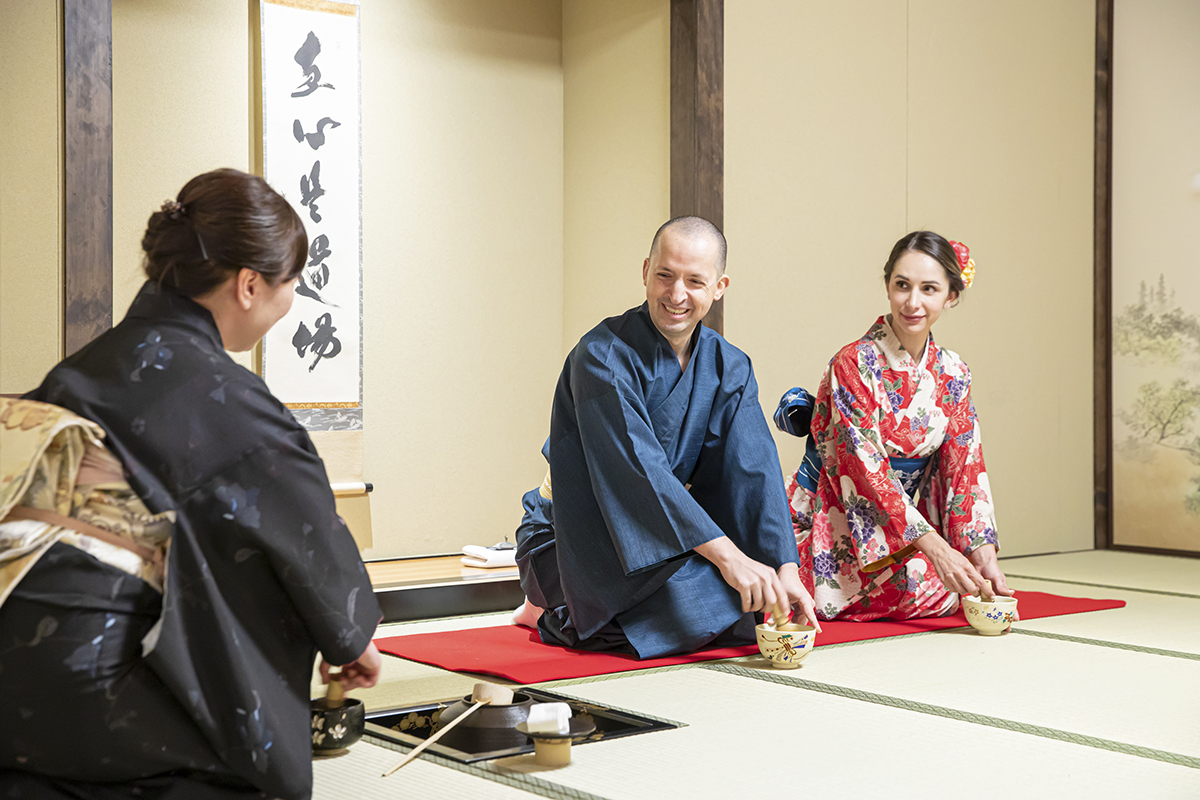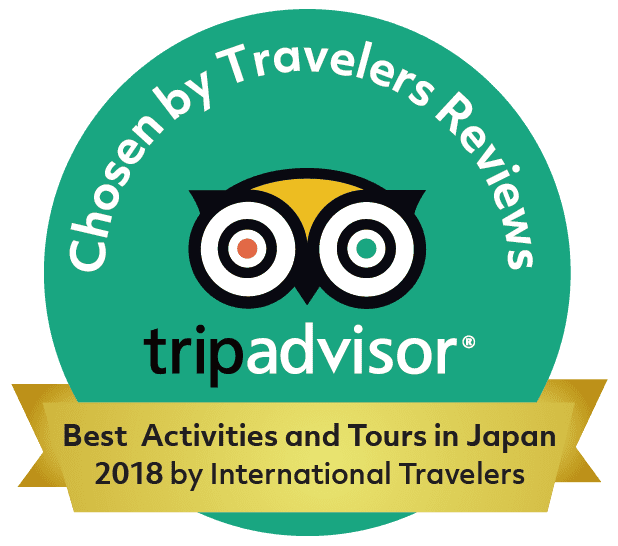 Best Activities and Tours in Japan - Chosen by Travelers Reviews
Authentic Japanese cultural experiences
Everyday, Japanese masters and culture experts meet with the guests and teach them ancient Japanese traditions and crafts. We show off cultural activities with a difference!
Tea Ceremony
The Japanese Tea Ceremony Experience provides an engaging induction to the traditional tea ceremony. This activity dates back hundreds of years and is the most idealistic pastime of ancient Japan.
Learn more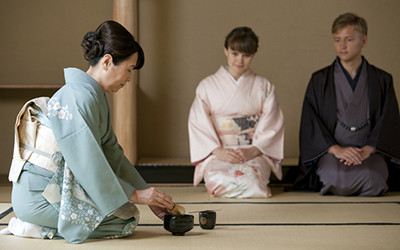 Kimono Photo
Wearing kimono is an exciting way to remember your trip to Japan. Kimono Tea ceremony Maikoya's Kimono Collection, has a range of traditional Japanese costumes for you and your loved ones to choose from.
Learn more