Unique Calligraphy Experience in Osaka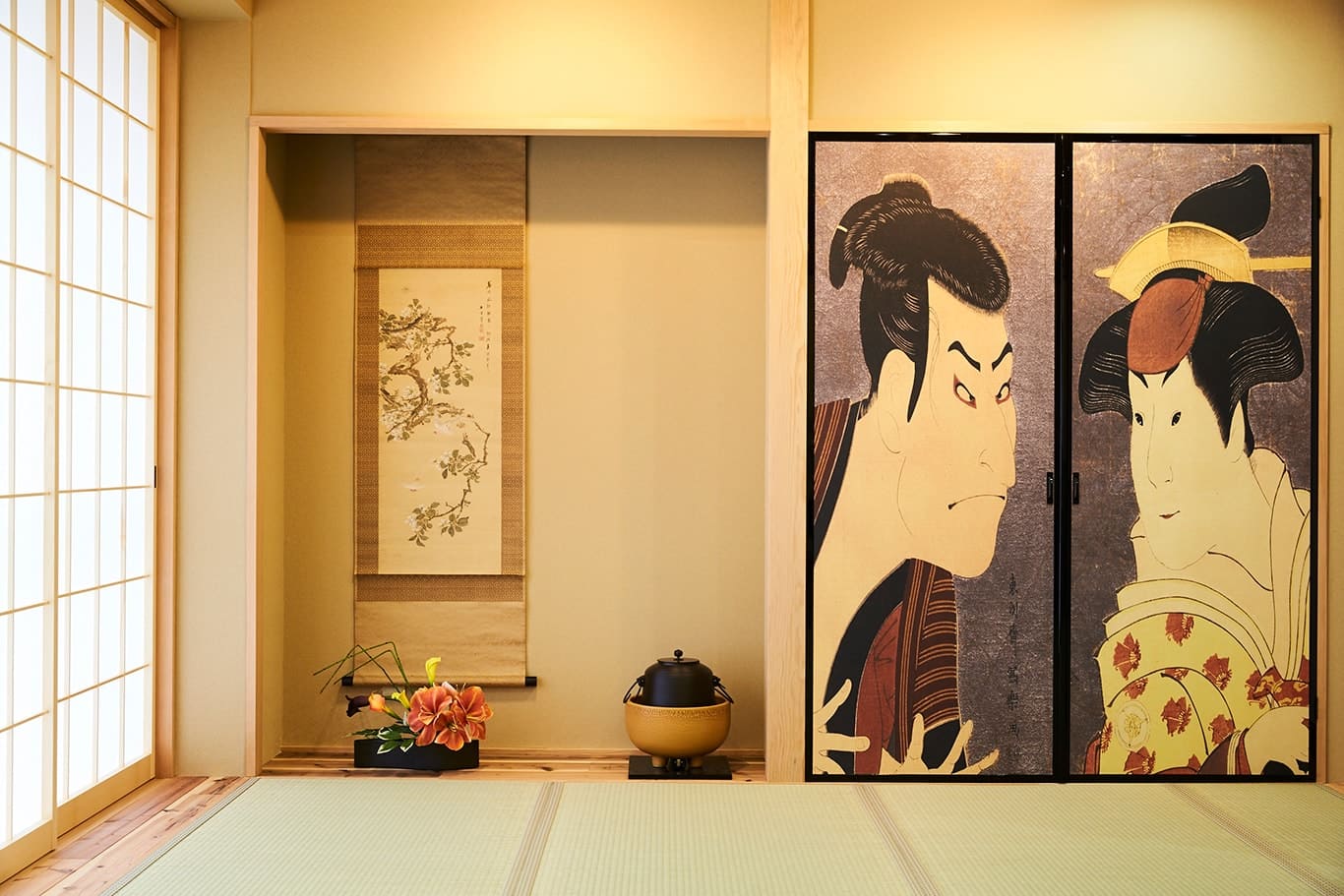 The Japanese Shodo Calligraphy Workshop provides an enjoyable introduction to the art of Japanese calligraphy. Japanese Calligraphy is called Shodo, which means "the way of writing" and is the traditional way of writing characters using an ink dipped brush. This art form is believed to be a form of meditation as you engage in written relaxation to master mental balance. This workshop is popular for this very reason. It is run by a professional master in Japanese calligraphy who will teach you the different symbols or 'kanji'. Have you ever written your name in Japanese before? You will after completing this workshop!
With the guidance of a kind calligraphy instructor, you will learn the history of kanji from China and the history of hiragana and katakana which are made from kanji. It is also important to know how to hold the brush and the posture when writing. You will practice handwriting on a calligraphy paper with a brush. You can practice a lot at will.
After practicing the foundation of vertical and horizontal lines like 一, 川 (one, river), next you will challenge your favorite kanji character. Positive feelings such as 愛(love), 福(fortune) and 幸(happiness) are popular.
Finally, from the origin and pronunciation of the name, you will get to know the kanji of your name and finish your work. Please enjoy your writing freely. Commemorative photo shooting calligraphy can be done in a traditional Japanese style room! ※ The staff will assist you to shoot a few photos with your camera.
We practice Shodo on tatami mats, but there are zabutons (cushions) for Seiza sitting so please relax even if you are not good at sitting straight on the tatami.
Japanese Shodo Calligraphy Workshops are held at the Osaka Experiences section of the Maikoya Osaka. This is a brand new tourist and entertainment complex in the popular Shinsaibashi shopping area, Osaka. At the end of the workshop, you can continue with a range of other activities and workshops at Maikoya Osaka to create a Japanese cultural experience you won't ever forget.