TEA HOUSE
Tea Ceremony MAIKOYA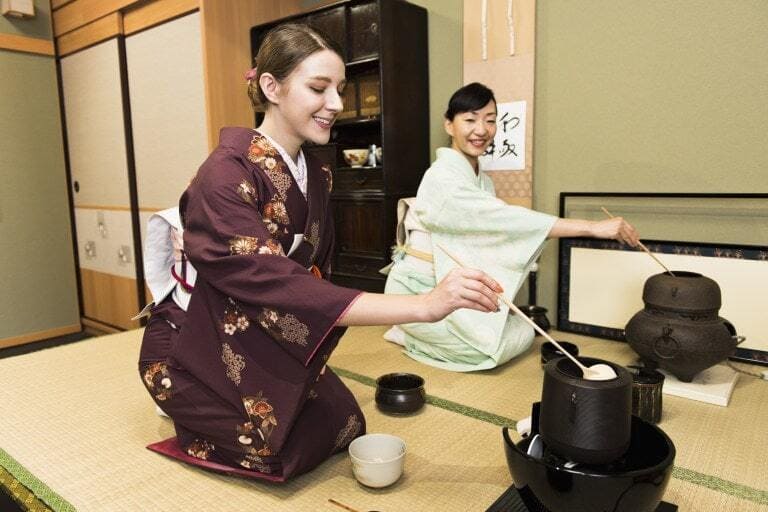 Welcome to the Japanese Tea Ceremony Workshop by Tea Ceremony MAIKOYA. The Japanese Tea Ceremony Workshop provides an engaging induction to the traditional tea ceremony. This activity dates back hundreds of years and is the most idealistic pastime of ancient Japan. This cultural ritual is called "the way of the tea" where the tea used is a powdered green tea called matcha. This experience is one that is a definite must on a Japanese vacation bucket list.
In this workshop, a qualified instructor will walk you through step by step of a traditional tea ceremony. You will have an opportunity to wear tradition kimono robes, taste the green matcha tea and eat unique Japanese sweets specifically made to match the tea's flavour. You will see all the unique utensils used and have an explanation of the delicate moves of your instructor as they prepare your tea. Nowhere else can you discover the cultural history and refined technique used in every action and item witnessed throughout this ceremony. All workshops will be in English and will last around 90 minutes in a traditionally decorated room. This is a once in a lifetime event to experience an activity that has been practiced for hundreds of years.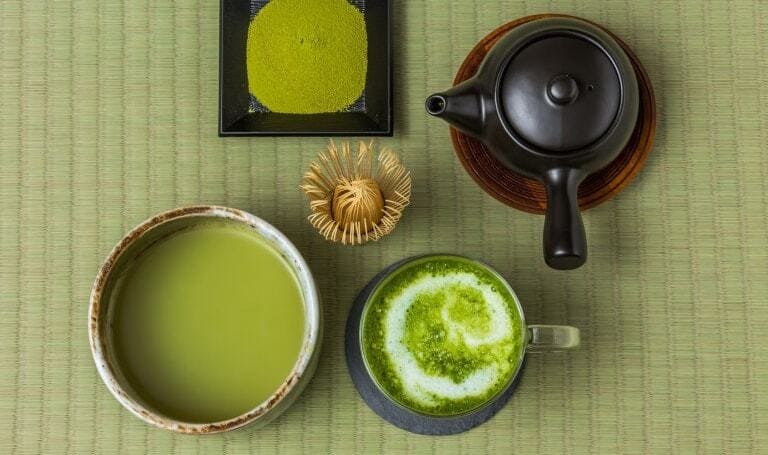 What can you expect in this Japanese Tea Ceremony Workshop?

Traditional clothing called kimonos available for you to wear
A friendly host will explain the correct etiquette and symbolism for this ceremony
Try traditional food and drink given during this ritual
Held in a traditional tearoom with beautiful historic decor
Opportunities for taking photographs will be highlighted throughout.
Japanese Tea Ceremony Workshops are held at the Golden Pavillion section or the Edo-style room of Maikoya Osaka. This is a brand new tourist and entertainment complex in the popular Shinsaibashi shopping area, Osaka. At the end of the workshop, you can continue with a range of other activities and workshops at Maikoya Osaka or hang out at the relaxing Sakura Cafe to create a Japanese cultural experience you won't ever forget.
Why choose Maikoya Osaka for your workshop experience? We show off cultural activities with a difference!
Your workshop will include:

An introduction to the Japanese tea ceremony and associated rituals
This is taught by a friendly instructor who speaks English
The instructor is a professional who has had years of training in the Japanese Tea Ceremony
You will be encouraged to try traditional green matcha tea and Japanese styled sweets
Only traditional tea ceremony utensils will be used
The workshop will be taught to a small class of 6 or so people
Relax in a classroom decorated in traditional Japanese décor and architecture
Explanations of the ceremony's history and techniques will be explained throughout
Located in the Maikoya Osaka building in central Osaka
If you give notice, guides can pick you up from your chosen train station in Osaka.
Learn Japanese culture with all of your senses – especially your sense of wonder! Book today!