Bento Making – Private Cooking Class in Kyoto
Price
▶
Please make a reservation for 2 or more people.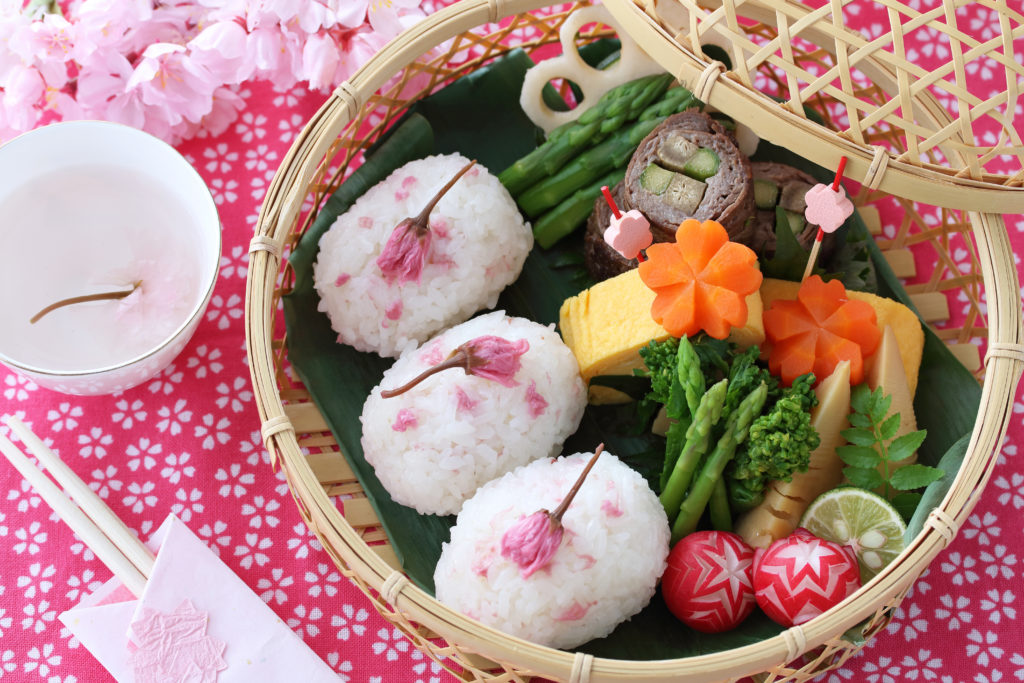 Bento is the Japanese word for a multiple compartment box used to carry home cooked meals or take-out food. The meal is single portion and usually contains meat with cooked or pickled vegetables. The compartments are divided for different courses. In Kyoto and across Japan you can find bento boxes almost everywhere you travel including markets and convenience stores, rail stations and there are also bento shops. Special care is taken when filling bento boxes both the homemade and commercially prepared meals. Some meals are quite elaborate with vegetables and other foods carved into cute characters or flowers or other designs. Bento boxes are often decorated as anime or video game characters. In another style known as oekakiben boxes are made to look like flowers, plants, animals, people, and even buildings. The bento box had very humble beginnings as a lunch for field workers who needed to bring food with them. Now they can hold all manner of Japanese delicacies.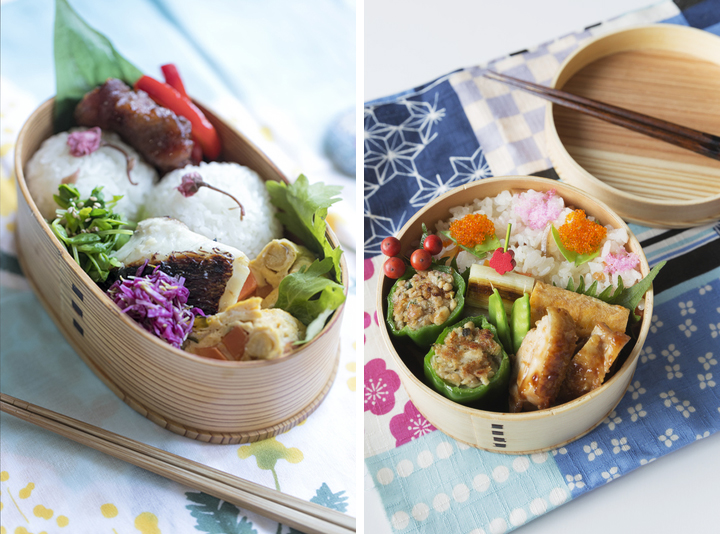 Easy Bento Box
Assembling a bento box does not require buying expensive delicacies. Make sure to prepare a meal and not just snacks. Include meat, vegetables, fruit and a dessert. If you need to make a vegetarian bento, you can substitute another vegetable for meat. A bento does not need to be fancy or to be filled with expensive delicacies. However, it must contain food that is designed to be eaten several hours after being prepared. It should look neat and have attractive arrangements. The food should also be colorful. Pack foods that will travel well and will stay separate in the box. Use your imagination!
---
Bento Making Class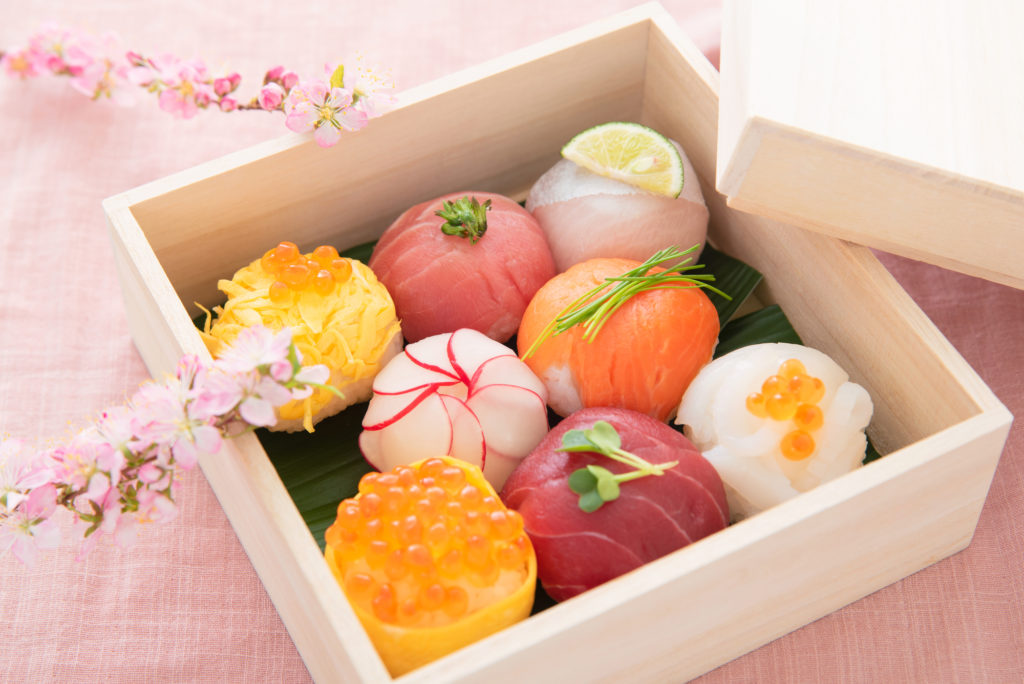 If you have not heard of bento you are missing out on the Japanese tradition of delicious food that travels in a box. Designed with compartments for different courses or types of food bento can be as simple or as elaborate as you wish. One of the unique activities held at the Makoya Kyoto is a class that teaches you how to make bento boxes. Bento had humble beginnings as a way for field hands to carry their lunch when away from home. Now you can learn all about bento, the history, and the traditions. When you join the Bento Making Class in Kyoto, you will discover what kinds of foods are best for bento and how to choose the freshest ingredients. An experienced instructor will teach you the background of bento and how bento are used today. Enjoy learning about a Japanese food tradition and learn to make a bento box meal. Everyone is welcome to visit the cultural center and immerse themselves in authentic Japanese culture. Make the class on creating bento a part of the experience.
– Visit the cultural center, Maikoya Kyoto to learn about Japanese cooking.
– Cooking classes taught by expert instructors.
– Discover the different types of Japanese home made bentos.
– Make a creative and inspirational bento in an authentic Kyoto machiya house.
---
The historical scenic townhouse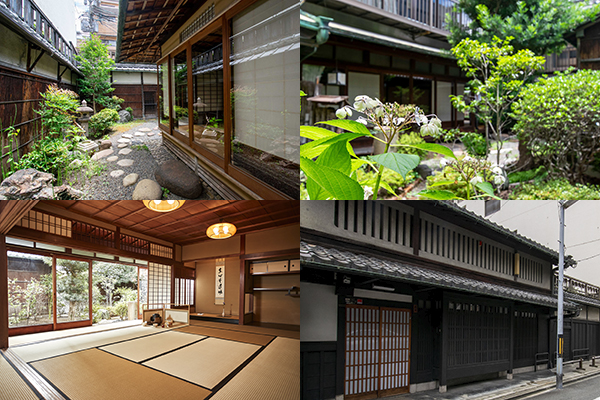 Our tea ceremonies are held in a historic machiya that has been registered as a Tangible Cultural Property, located conveniently in central Kyoto. The traditional townhouse is just a few minutes away from the Gion-Shijo train station and nearby popular destinations such as the Nishiki Market, the Kawaramachi, and the Kiyomizu Temple. Everyone is welcome to take pictures in the tea room and the garden, along with our unique backdrops! After all, who wouldn't want to preserve the memory of a cultural experience?
---