Furoshiki experience in Kyoto
Price
▶
The above is the unit price for 5 people. The fee for 4 people or fewer is 14,000 yen per group.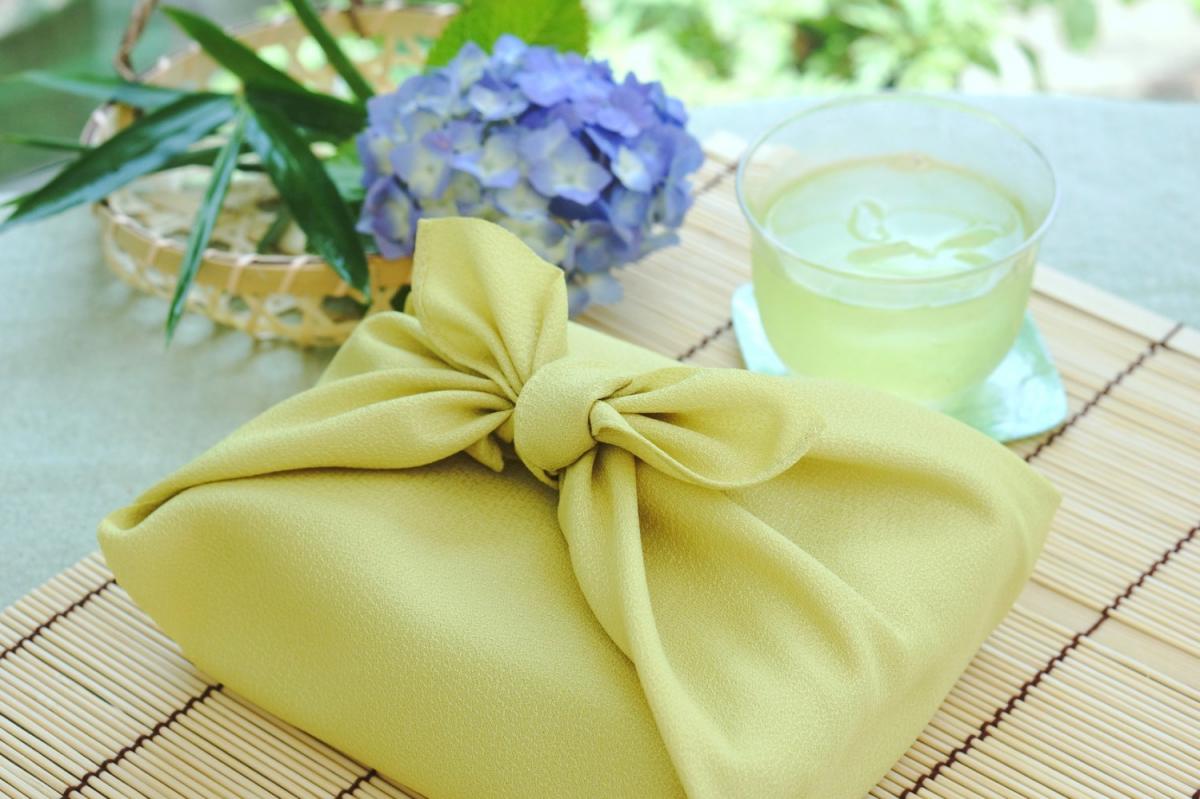 Furoshiki is the act of wrapping important items in Japanese cloth. The cloth used for wrapping is referred to as furoshiki. In this fun activity you will discover how the Japanese find beauty in a simple piece of cloth by folding it ceremoniously in an aesthetically pleasing way.
This furoshiki class is ideal for beginners and it may be simple for advanced level furoshiki learners.
Modern uses of furoshiki have included wrapping gifts, bags for carrying shopping or as clothing accessories like scarfs, belts or bandanas. Many have used furoshiki as a part of their eco-friendly and minimalist lifestyle. Reasons for this include saving the amount of wrapping paper, as well as limiting the number of items purchased in one shopping trip.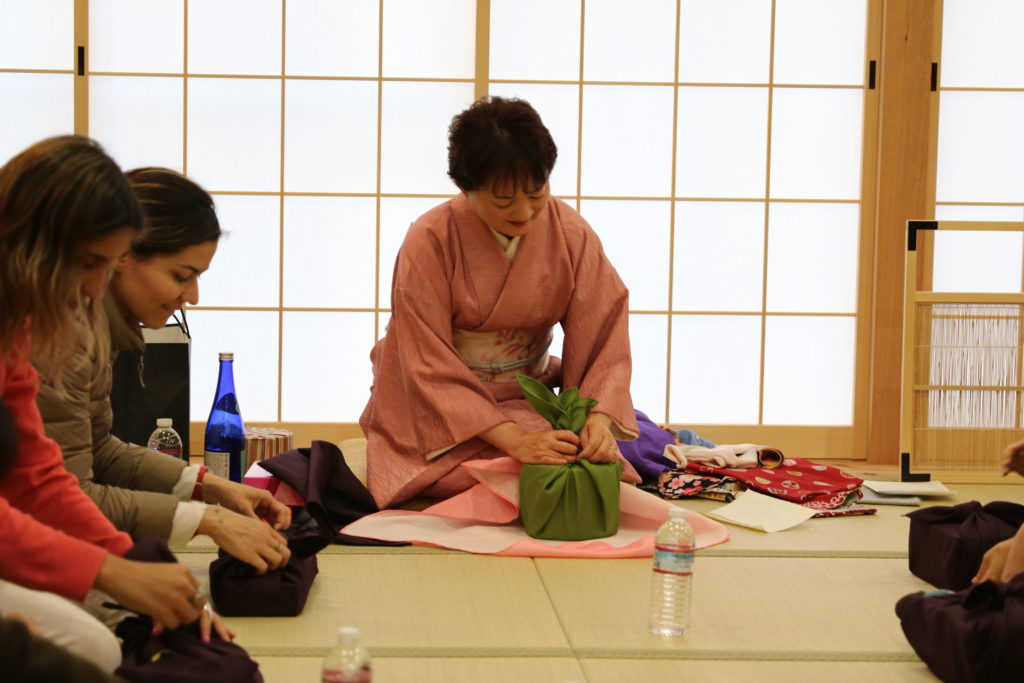 In This Cultural Activity You Can Learn Various Way Of Furoshiki Using.
– How To Wrap wine bottle
– How To Wrap bento box
– How To make an Envelope
– How To make a Bag
HIGHLIGHTS
*Create fantastic memories of your trip to Japan
*Opportunities for taking photographs will be highlighted throughout
*Special experience of Japanese culture
*Enjoyable experience with children
*Learning about the history of Japanese culture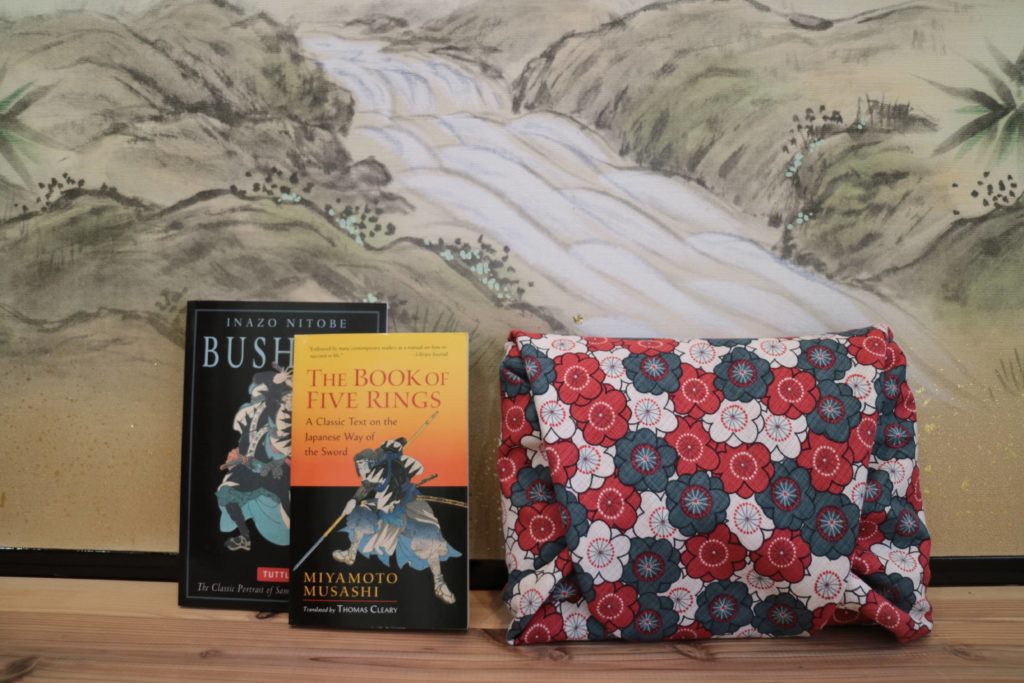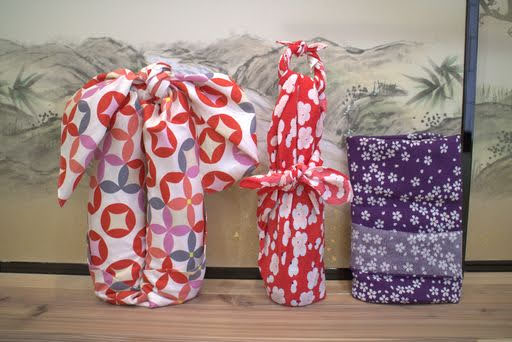 Learning about a country through cultural workshops and activities will give you a better understanding of our intricate history, valued social principals and holistic way of life. By learning about Japan and its people, you will be immersed in different perspectives and approaches that are unique to this country. Maikoya offers you opportunities to understand this culture through local instructors and guides. There is no better way to learn about a new place from the viewpoints of those who grew up and live in this amazing country. What better way to spend a day than learning a traditional, beautiful new activity with a knowledgeable tutor in a picturesque setting? You wouldn't find friendlier people to help you experience Japan in all its splendor.
Children must be accompanied by an adult
Adult pricing applies to all travelers