Ikebana Flower Arrangement Online
Price
▶
Up to 29 people, please enter 1 as the number of people. And please let us know the number of participants by email.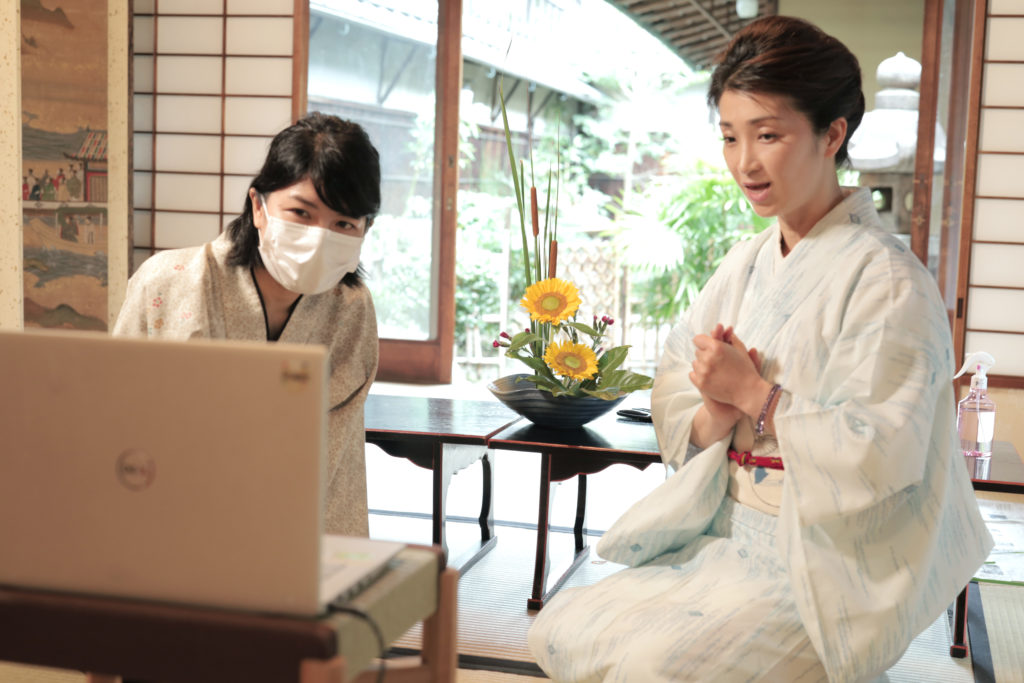 Ikebana means making flowers alive or giving flowers life. It is the Japanese way of flower arrangement also known as kado. During the Heian period, the priests who took care of altar arrangements were called ikenobo and they are the first known masters who developed the best way of arranging flowers. Ikebana has simple rules influenced by simplicity and minimalism in Buddhism. There are usually 3 types of main flowers: primary flower in the middle, the secondary flower right next to it and an ornamental flower down below. There are also 2 main types of vases a wide and low round vases called moribana and tall thin vases called nageire.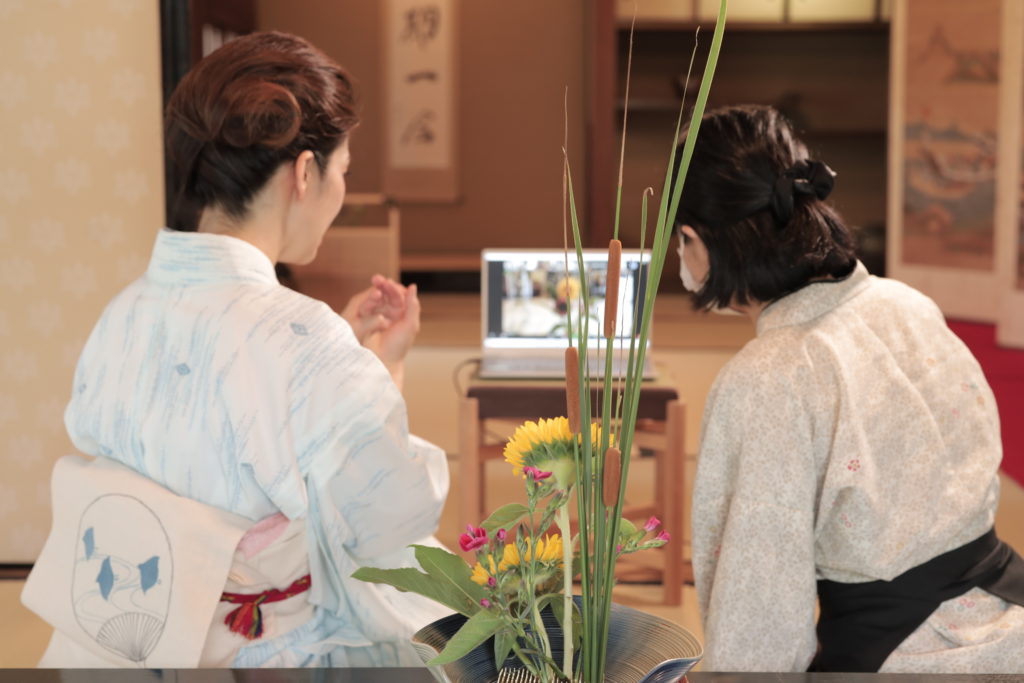 Unique Virtual Ikebana Flower Arrangement Experience
This is a private online ikebana experience that lasts approximately 60 minutes. Your online ikebana experience will include
Explanation of ikebana and the culture of ikebana
Explanation of the basic rules of ikebana
Live instructions on how to create a beginner level ikebana artwork
Feedback on your flower arrangement
If you are reserving for a university class, please let us know in the notes section.
Process of Reserving Online Ikebana Experience
Step 1: Please make a reservation on this page and you will get a confirmation email automatically.
Step 2: We will email you a link to the online video call 24 hours prior to your lesson.  Just click on the link at your reserved time slot and enjoy the experience!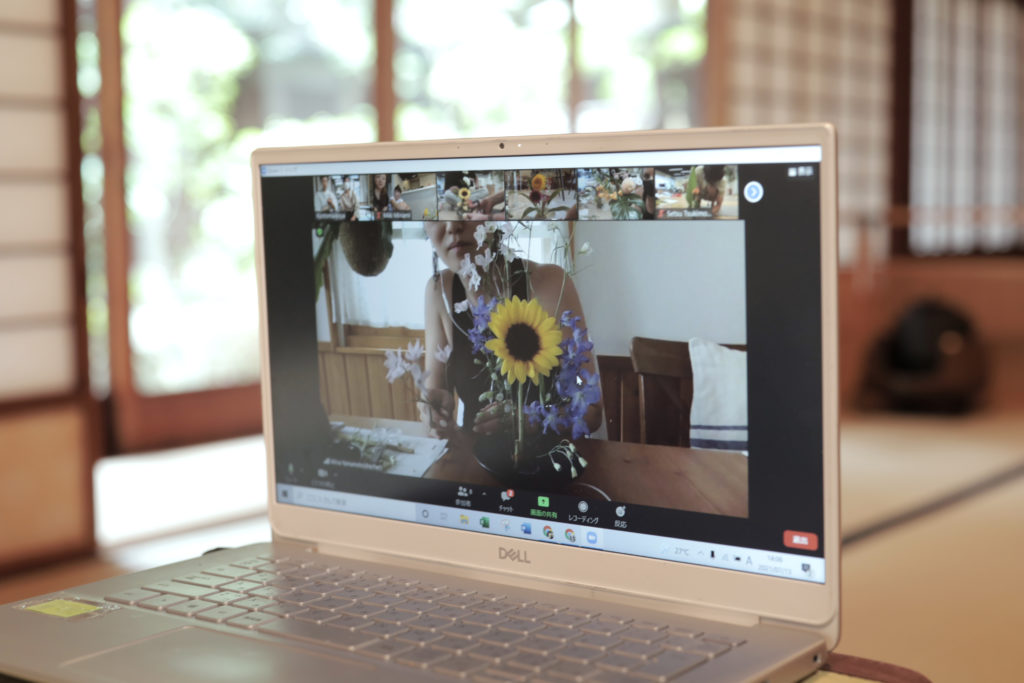 Please make sure to reserve at least 48 hours in advance.
The online session is a flat rate from 1 to 29 people. Please enter 1 for the number of people on the reservation form. If you would like to participate with more than 30 people, please contact us by email. info@mai-ko.com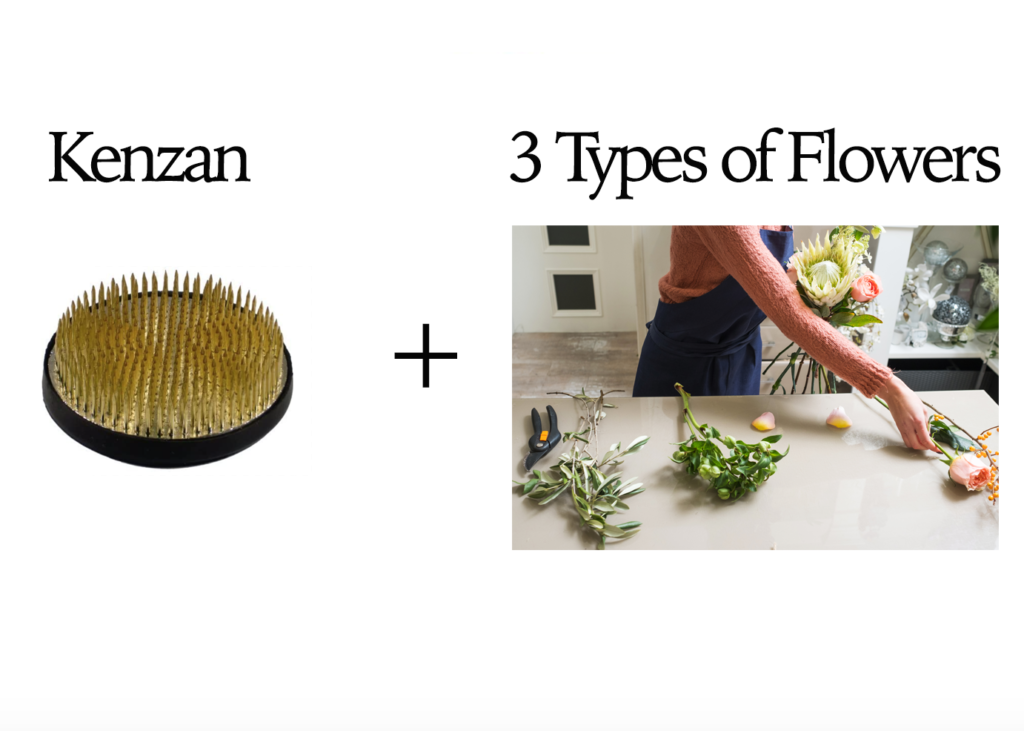 What Do you Need for this Lesson?
Please get these 3 things ready before the class:
1- Kenzan. This is a metal piece traditionally used in Japanese ikebana to hold the flowers together. You can
purchase it on amazon
for around $12.
2- 3 Types of fresh flowers with branches. Any type of flowers OK.
3- A wide bowl or low vase. Glass-type is also OK.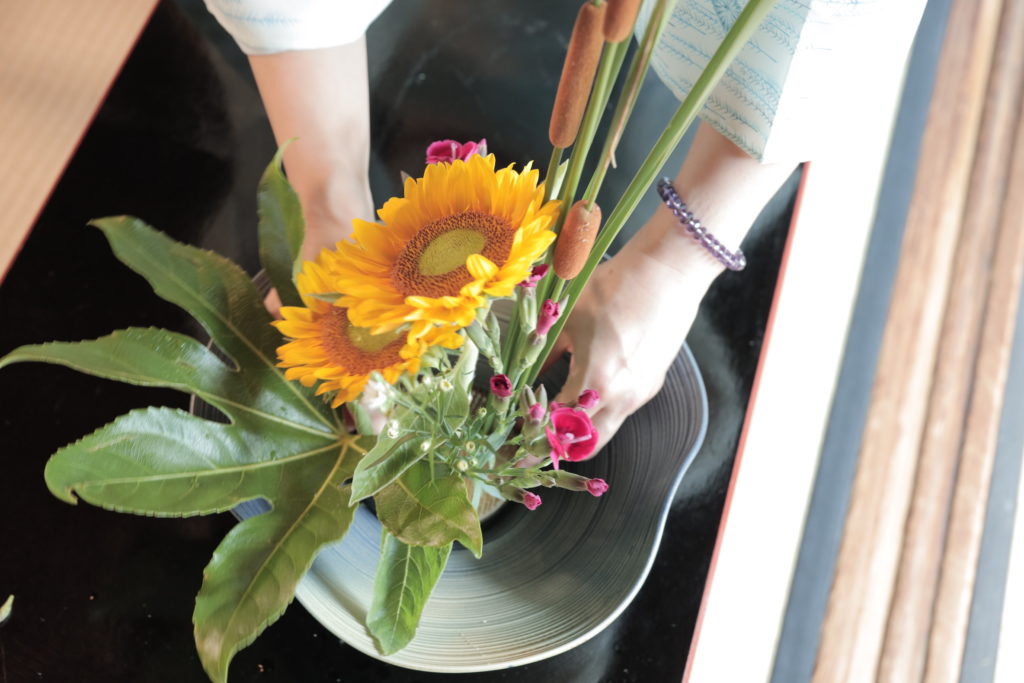 Notes on Reserving Ikebana Experience Online
The time slots listed on the reservation page is Japanese Standard Time (13 hours ahead of New York City, 7 hours ahead of Paris).
Please make sure you are joining the meeting by using a device with a camera and a microphone (iphone, macbook, airbook, webcam, etc.).
The ikebana teacher has to prepare flowers and arrange her schedule in advance. So, please understand that there is a 100% cancellation fee if you can't participate in the meeting.
If you have concerns about us or looking for references for our services please read the reviews below.
Review
Based on 12 reviews