Kimono Rental for Kids and Families in Kyoto Downtown Nishiki
Price
▶
Book now with the coupon code to get discounts!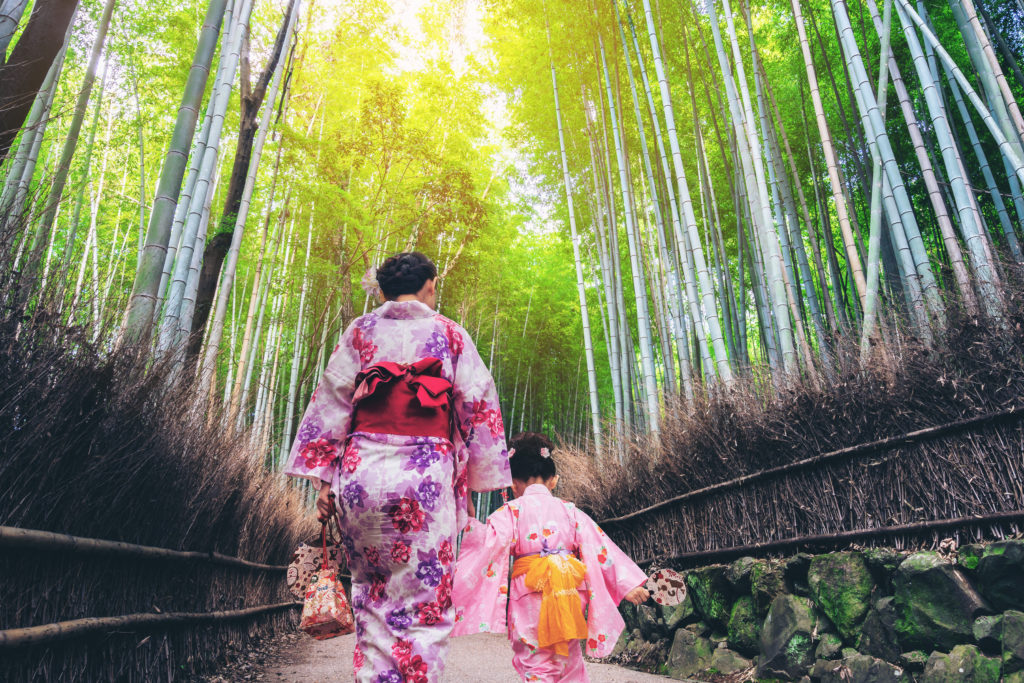 Have a kimono experience in the heart of Kyoto!
Many families who travel with children will find it challenging to engage in an activity that younger members will find interesting. One of the best ways to experience the unique culture of Japan is to wear a kimono!
Grab the opportunity to try a kimono from our colorful collection for everyone, including kids!
Kimono for Kids and Families in Kyoto
Lasts approximately 45 minutes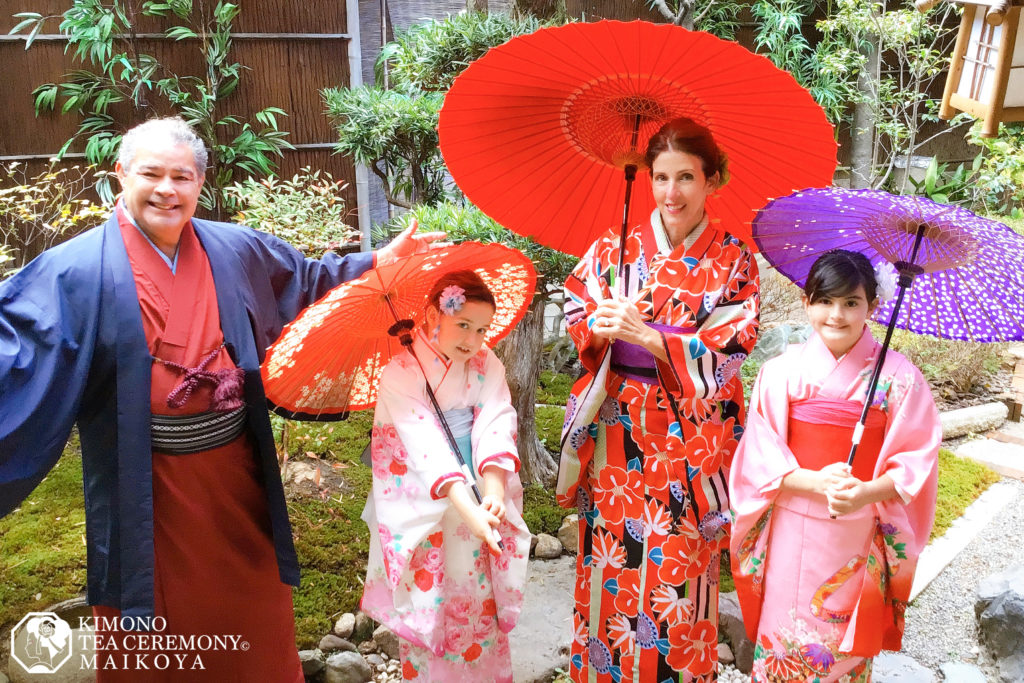 Traditional kimonos for the whole family
We provide a variety of sizes and styles for kimonos, suitable for everyone in the family! (We cannot service kimonos for children under the age of 3.)
The staff will be assisting and teaching you how to properly put it on. Girls and ladies will be given a hairstyle suitable for their kimonos.
Take family pictures with your outfits in beautiful Kyoto city!
Everything is included in the price (no gimmicks, no extra charge for any add on (e.g. hairdo, sandals, bag, etc.)
The historic Gion area is a walking distance and you can go to Arashiyama bamboo forest and Fushimi Inari in less than 30 minutes.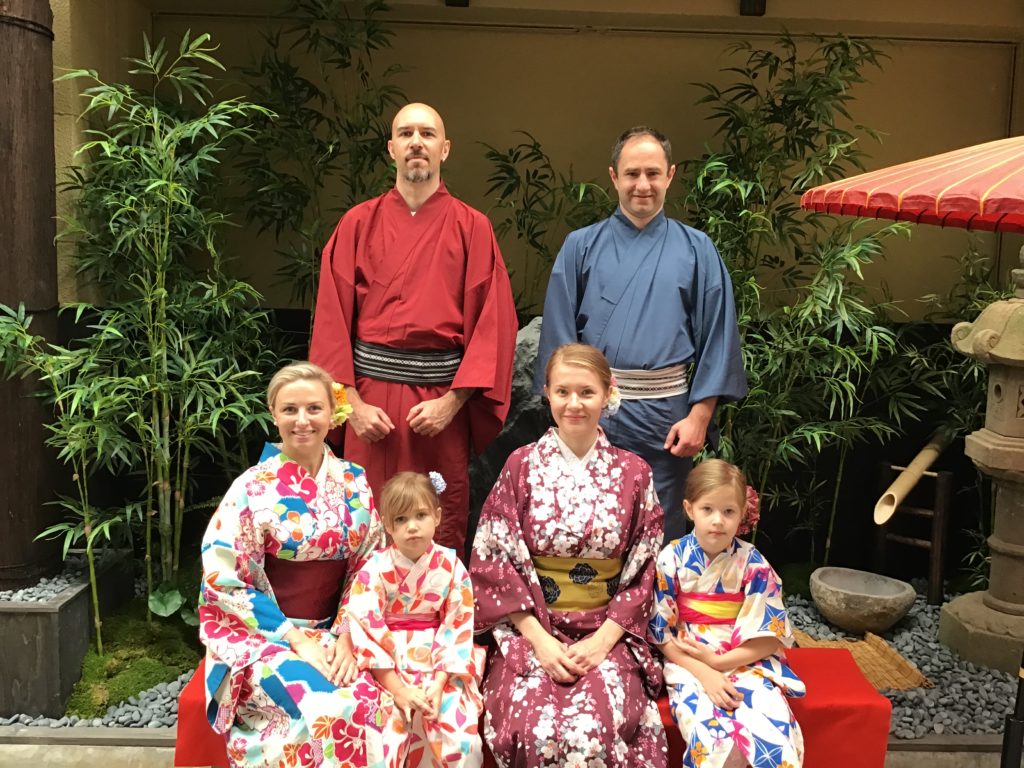 What can you expect during the experience?
This package is meant to accommodate children and to make it fun and enjoyable for the whole family! You will be wearing a traditional kimono and our staff will assist you.
The Kimono Rental for Kids and Families plan includes
Kimono wearing (hundreds of different styles to choose from)
Hairstyling
Kanzashi and hairpins
Special socks
Geta sandals
Traditional handbag
8 hours of kimono rental (Until 6 pm. If you wish to wear the Kimono much longer, you need to make a reservation earlier such as at 10:30 am.)
You don't have to worry if you need to cancel or postpone your appointment with us. Changing your mind is as quick and easy as making a reservation so there's no need to permanently commit to your schedule! Our excellent staff will be sure to accommodate any last-minute changes.
FAQs
How old are the children who can join?
We cannot service kimonos for children under the age of 3. Children aged 4 and over can participate.
Do you provide hair and makeup services?
We have hairstyling services for young girls and ladies in addition to our kimono assistance. Makeup is not available.
Is a tea ceremony included?
This package does not include a tea ceremony. We do, however, provide that experience as well! Please check out the other offers for kids on our events page.
Do you have a minimum number of participants?
This package requires at least three people, including one child.
Can I wear a kimono if I'm pregnant?
You can wear a kimono if you are in your first or second trimester. It may become uncomfortable if you are too far along.
Do you have a souvenir shop?
Yes. We provide matcha tea, tea ceremony sets, calligraphy sets, and much more available.
Do I need to book in advance?
We recommend booking with us in advance so you don't have to wait in line, especially during peak seasons in early April and mid-November. This is also cheaper and more convenient.