Add on: Kimono rental in Kyoto Gion Kiyomizu
Price
▶
This is an additional option. You can't make a reservation for kimono rental only.
This is an additional option for those who want to participate in geisha tea ceremony and geisha show wearing kimono.
You cannot make a reservation for kimono rental only.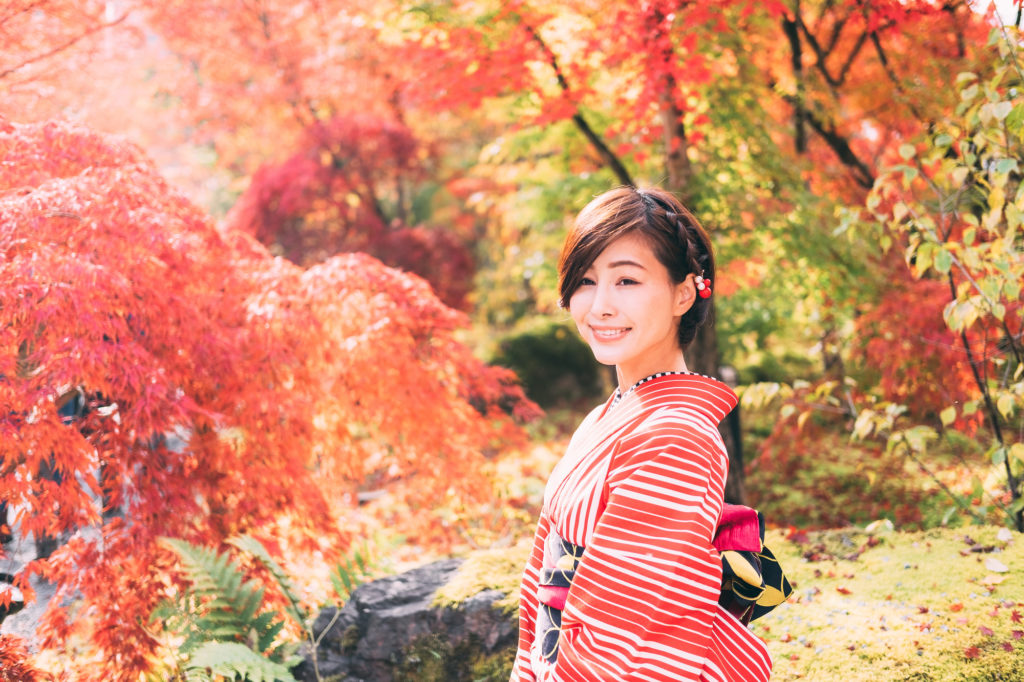 Everything is included in the price (no gimmicks, no extra charge for any add on (e.g. hairdo, sandals, bag, etc.)
The historic Gion area and Kiyomizu-dera Temple is a walking distance.
You can go out after wearing the kimono. Please return to MAIKOYA GION by the start time of the geisha experience.
Please make your reservation at least one hour before the geisha experience.
Kimonos for children under 7 years old are not available.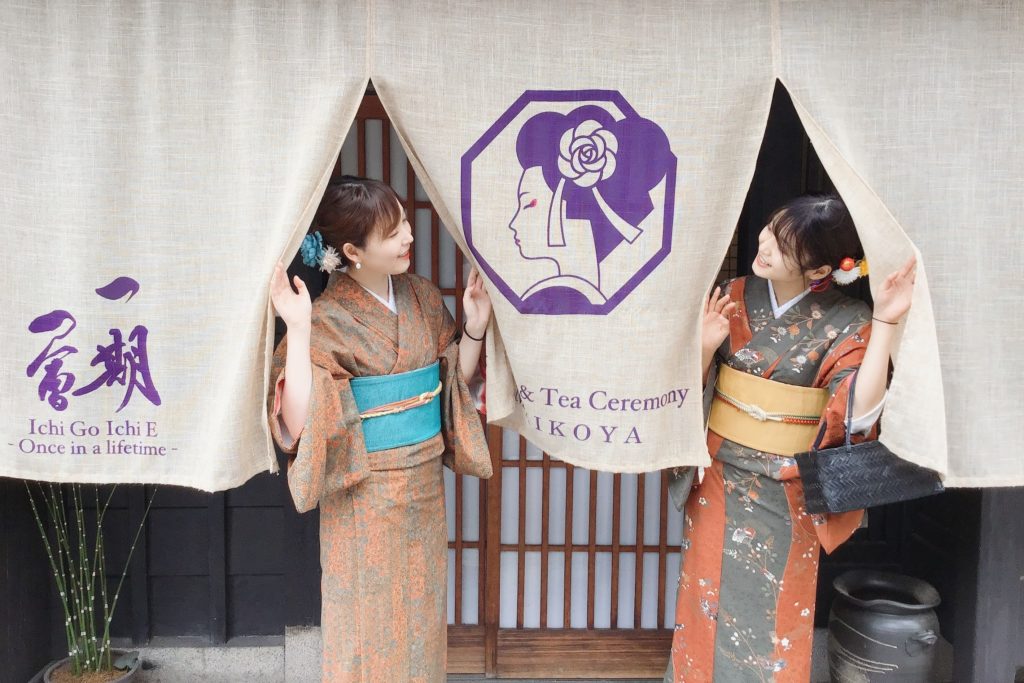 Kimono is a beautiful item of traditional clothing, and is immediately associated with Japan. When you're in Kyoto, do yourself the favor of wearing a real kimono. If it is your first time, you may be confused and you may not know how to chose. We have the perfect standard plan with no hidden fees and no extra add ons.
Our perfect value set the full memorable plan includes
Kimono wearing (hundreds of different styles to choose from)
Hairstyling
Kanzashi and hairpins
Special socks
Inner wear
Geta sandals
Traditional handbag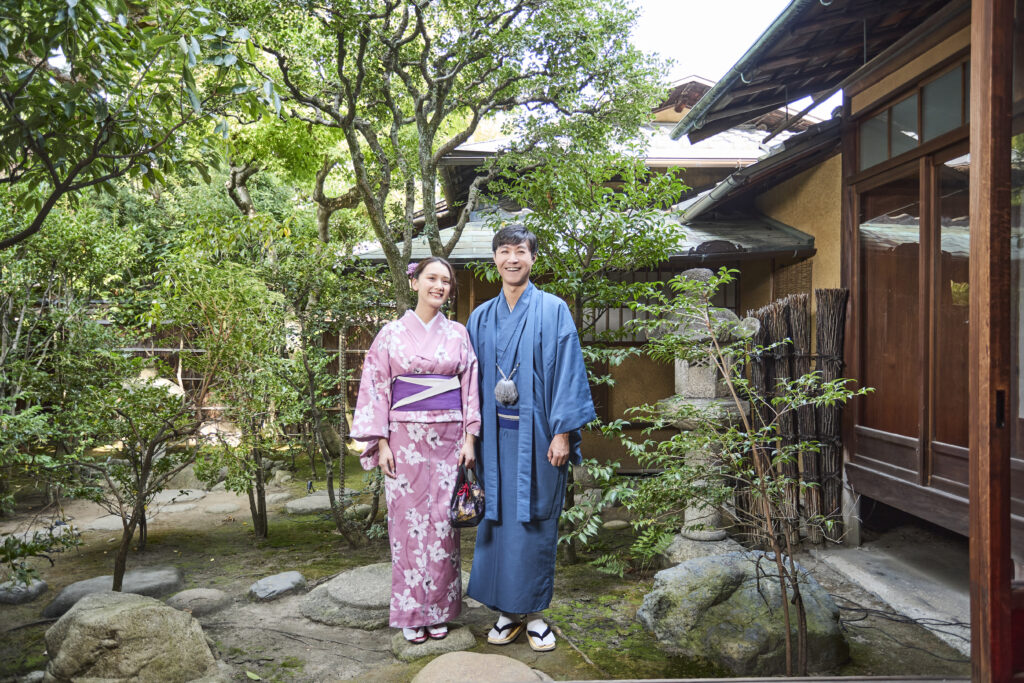 Wearing a kimono is a great way to gain an understanding of how it feels to dress in authentic Japanese clothing. Don't worry about how difficult the process of putting on a kimono is because an expert will be helping you all the way. As you're getting dressed, feel free to ask questions to learn more about the history of the kimono and how it has evolved over time. Or ask about each item to find out what it's called and how it functions to make the kimono look the way it does. You can also learn some of the occasions for wearing kimono, and the different types of kimono that people wear. And if you so desire, the staff will apply style your hair in a way fitting of any kimono you choose to wear.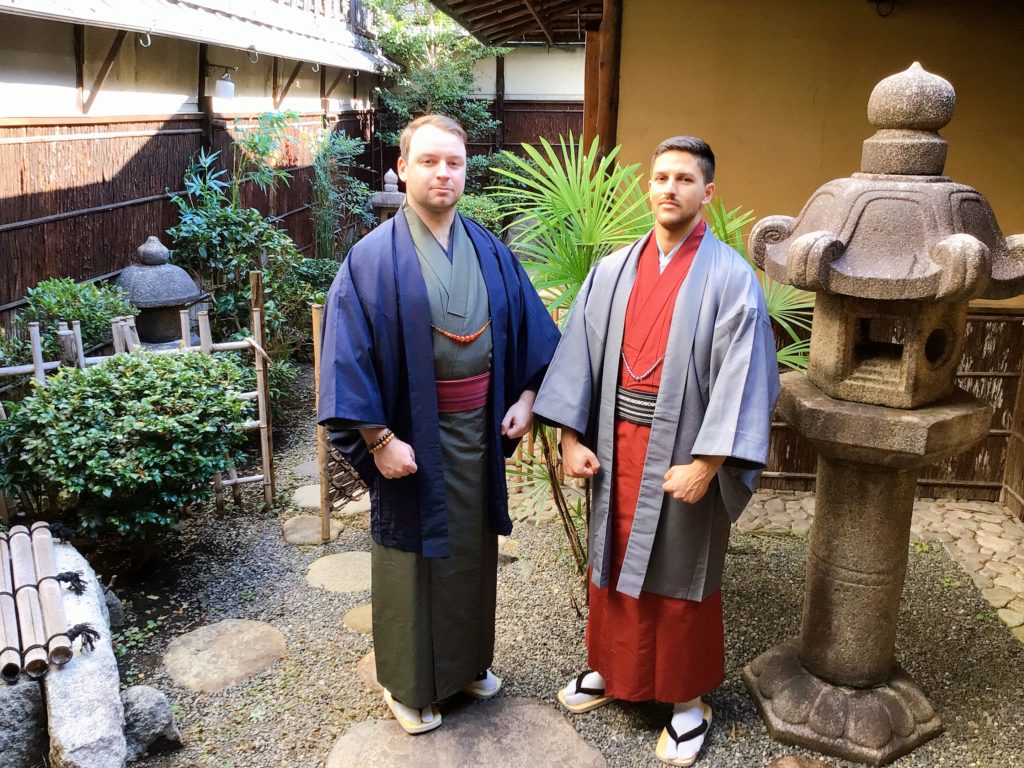 You'll find everything you need here; various types of kimono from different periods of Japanese history, as well as accessories such as appropriate footwear and purses, will make your look complete. There's an assortment of items for men, women, and children (7 years and older), so you're certain to find something that you'll love. This is a wonderful and memorable opportunity for you and your whole family. Come and find out what it's like to dress up in a traditional Japanese kimono!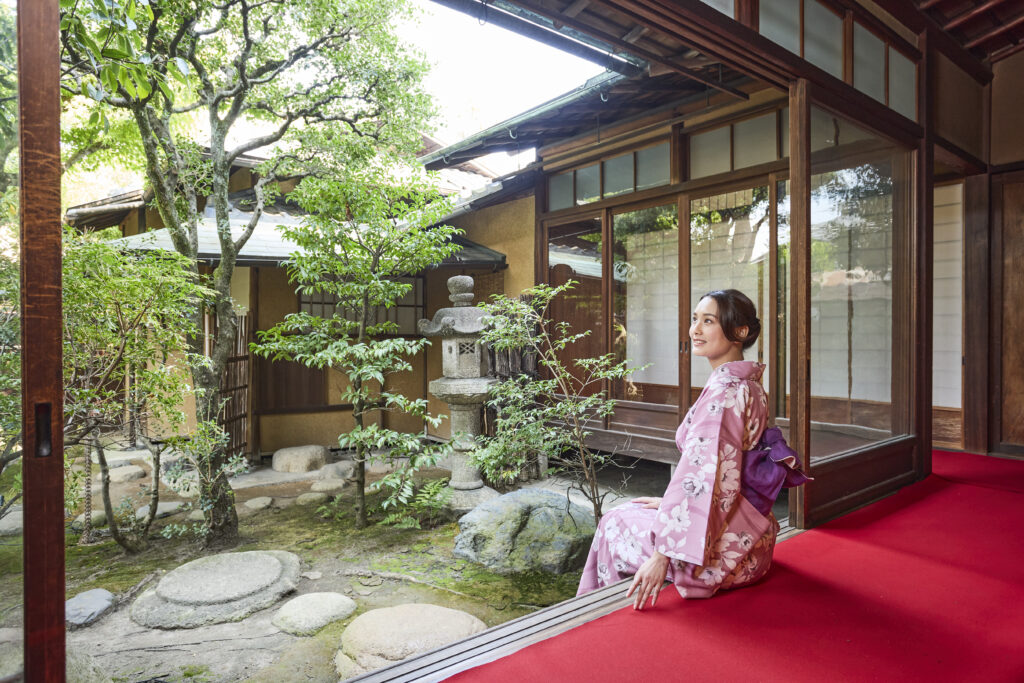 You can rent the most popular designs at this convenient location and then take a picture in front of dozens of different kinds of backdrops at Maikoya. There are large size kimonos, kimonos for men and kimono for kids (7 years and older). Also the location is very convenient so you don't have to worry about returning your kimono to a far place.
You can freely stroll the historic streets of Kyoto. Our English-speaking friendly staff are waiting to serve you!We will teach you the most picturesque spots in Kyoto and we will teach you how to conveniently get to those places.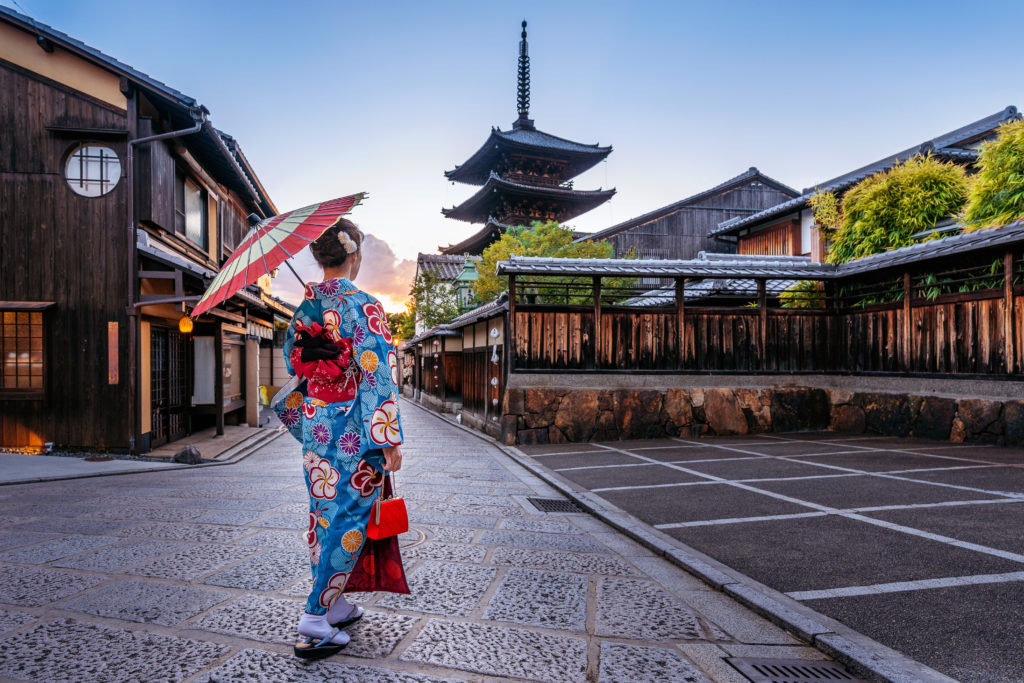 Review
Based on 15 reviews