Kintsugi Experience Kyoto Japan (Japanese Broken Pottery)
Price
▶
¥
21937.5
/
person (+ tax)
Book now with the coupon code to get discounts!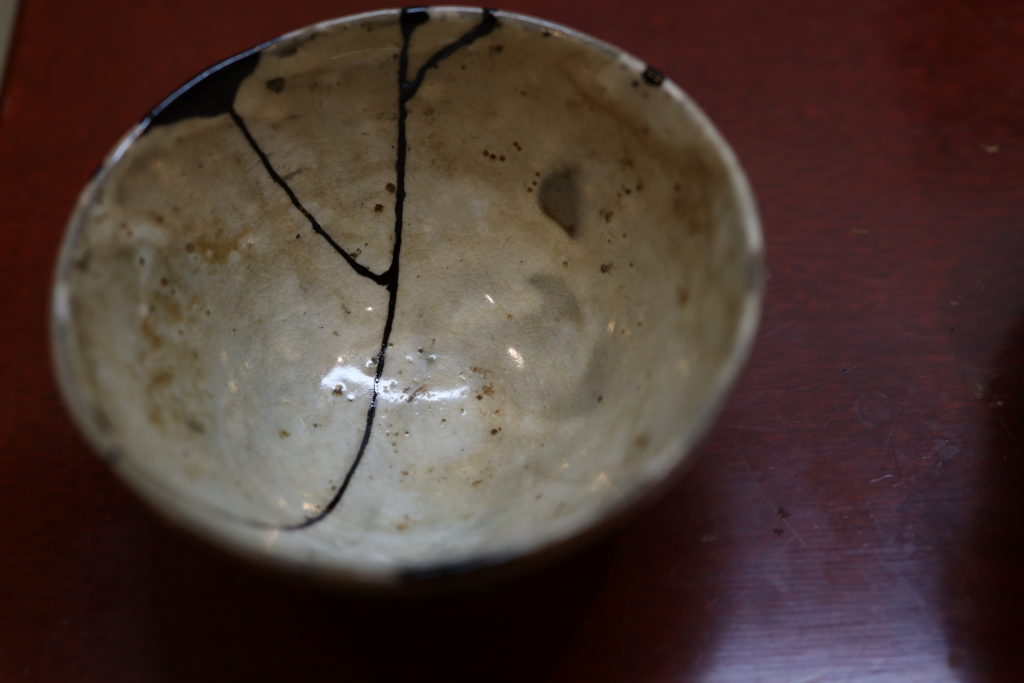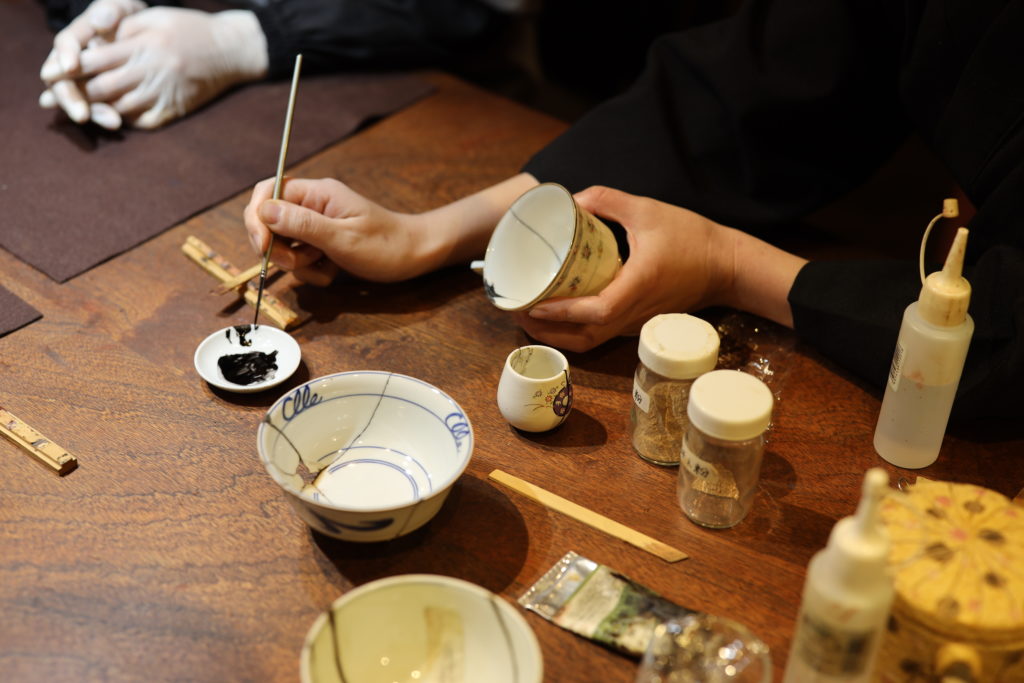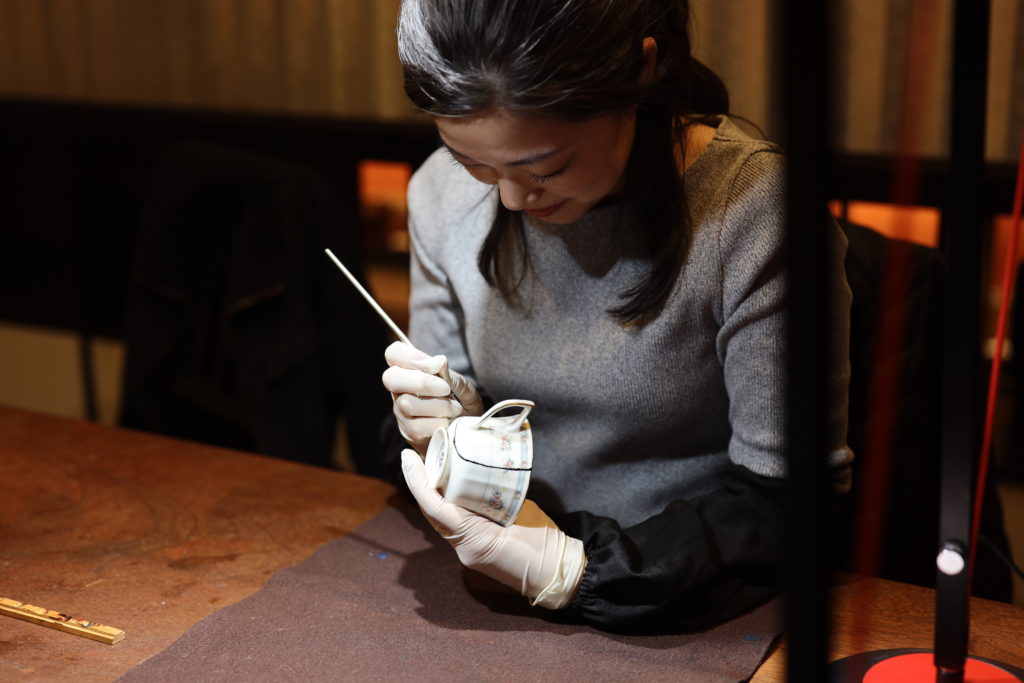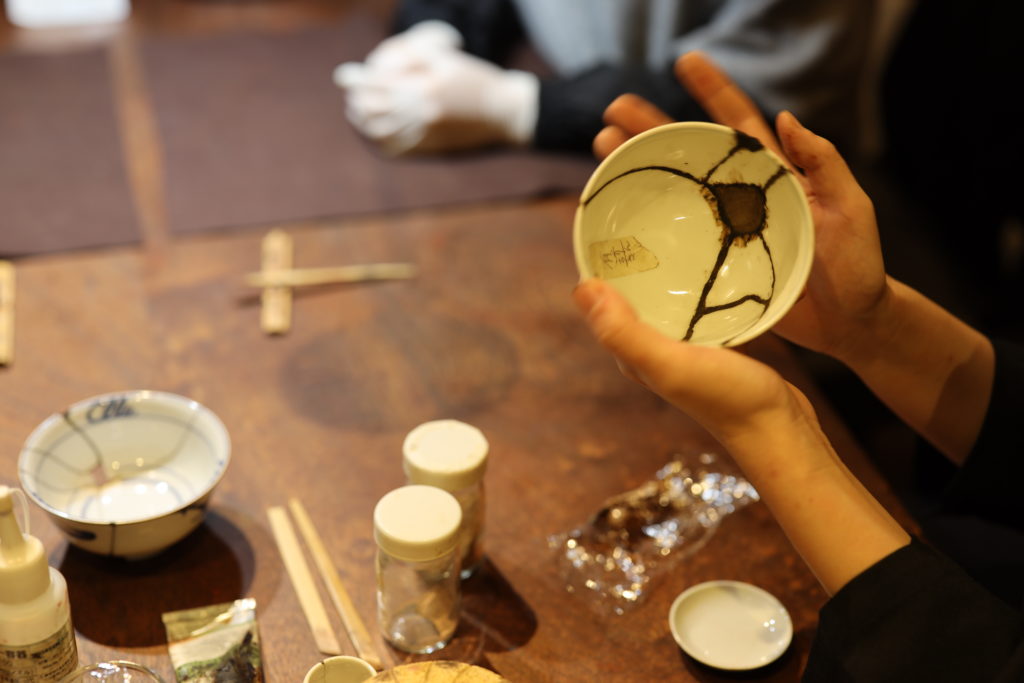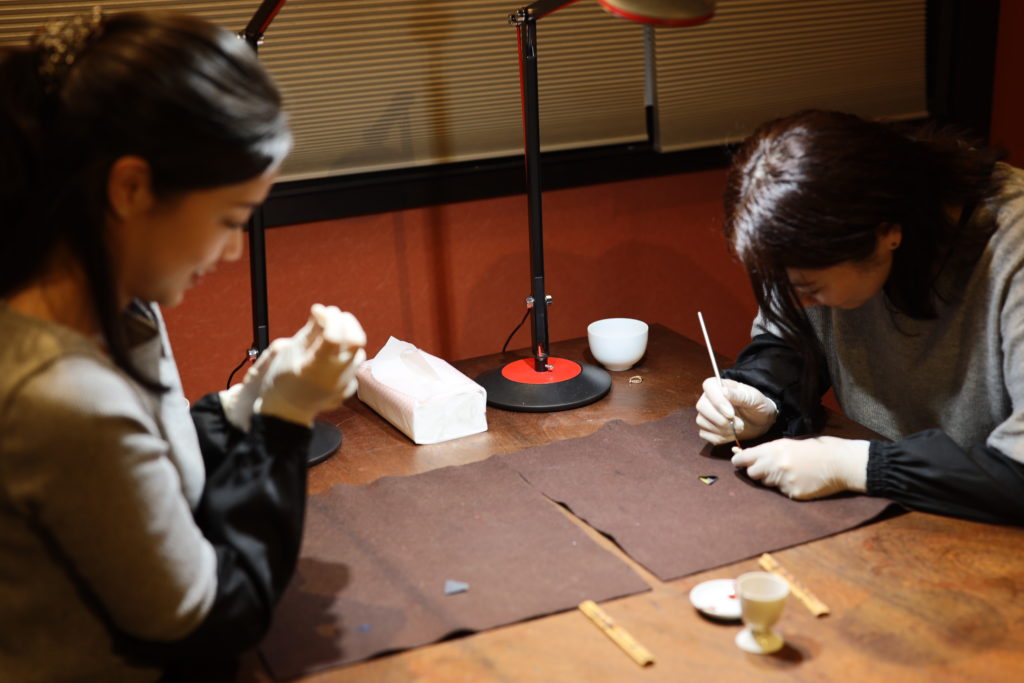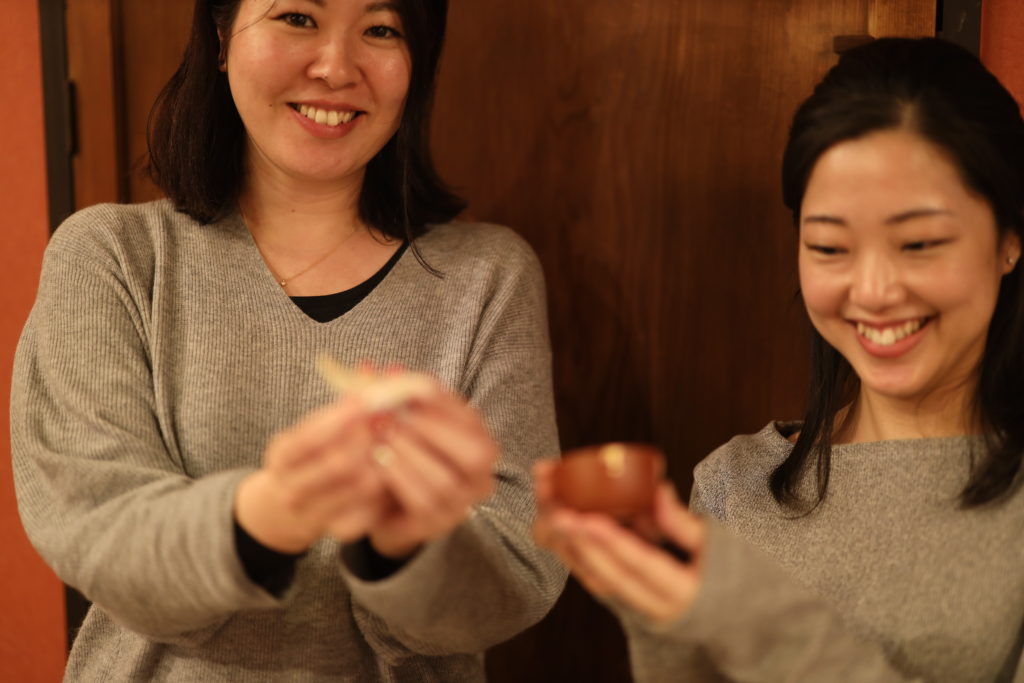 The Japanese have an art form called Kintsugi, which translates as "golden joinery." It is a rather unusual practice involving mending broken pottery with lacquer mixed with powdered precious metals. Gold, silver, and platinum are used to repair objects that have been chipped or broken. Kintsugi has been practiced for centuries in Japan while countries such as China used staples to mend broken dishes. Kintsugi has been used to fix all sorts of objects, but it became closely connected with ceramic containers that were used for the Japanese Tea Ceremony. Kintsugi was used to repair objects from other lands including China, Korea, and Vietnam. The philosophy behind Kintsugi is similar to wabi-sabi, which teaches appreciation of the imperfect in the world. In Japan, the value of an object is determined by several factors including the features showing the signs of being used. Instead of discarding damaged objects people in Japan often keep them and use Kintsugi to repair them. Kintsugi does not attempt to hide the cracks or breaks but instead highlights the repairs with gold, silver, and platinum.  The practice of Kintsugi avoids discarding pottery and dishes when they are damaged. The art celebrates the use of a cracked or chipped object, and it will be more valuable after Kintsugi than before being broken. Kintsugi has preserved and enhanced dishes that would otherwise have been discarded. Kintsugi encourages letting go of the usual idea of perfection and embracing objects that show the passage of use and time. The results of using the traditional Japanese technique are simply stunning.
This experience includes
Learning about kintsugi process and philosophy from an expert in English
Observing the procedures of kintsugi
Hand brushing urushi (Japanese lacquer) 
Hand brushing golden powder 
You can pick up your fixed pottery item 3 days after the workshop or it can be shipped to your hotel in Japan with a small fee.
   Kintsugi is a Japanese tradition of repairing pottery with precious metals.

   The practice preserves and enhances objects that would otherwise be discarded.

   Kintsugi follows the philosophy of treasuring pottery and dishes that show the passage of time.

   Kintsugi creates beautiful objects that increase in value.
The Kintsugi Experience in Kyoto
One of the most fascinating and beautiful traditions of Japan is the art form known as Kintsugi. Whether you are a visitor or you live in Kyoto, anyone can learn about the mysterious art. The Maikoya Kyoto invites guests to experience Kintsugi, the art of transforming a chipped, cracked or broken object into a beautiful piece by using platinum, gold or silver to make repairs. You can create an amazing object of art just as the Japanese have for centuries. A teacher skilled in the ways of Kintsugi will help you take an item and enliven it with the unique golden mixture. The rules that that guide a Kintsugi practitioner is to treat an object's cracks and repair as the historical record of a piece. There is no attempt to disguise the so called imperfections, but rather highlight and embrace them. The philosophy is similar to wabi-sabi which urges followers to consider the perfection of the imperfect in our world. Kitsugi has a close relationship to the pottery used in the Japanese Tea Ceremony. Each guest will receive a piece of pottery to work with under the guidance of an experienced Kintsugi artist. Travel back in time as you work with your dish, creating new beauty.
Learn the philosophy behind Kintsugi.

An experienced instructor will help you create your own Kintsugi piece.

Immerse yourself in the idea that so called imperfections are but indicators of use and the passage of time.

Kintsugi might change the way you feel about the imperfections in life.
The location of this experience is near the Daitokuji Temple. You will be sent the directions to the venue after you make your reservation. This is a great chance to see the beatiful temples and gardens in the Daitokuji Temple which is considered a national treasure in Japan and houses many famous historic tearooms. As Maikoya we only introduce this service and Maikoya Tea ceremony is not the place the activity takes place. Your activity will take place near  Daitokuji Temple.
Please note that our cancellation policy is of one week before, otherwise we will charge you a cancellation fee as below.
* 50% of your total amount will be charged if you cancel from 1 day prior to your reservation date.
* 100% of your total amount will be charged if you cancel from 24 hours prior to your reservation date.
This is for small group.
If you have more than 6 people in your group, please contact us via email in ahead.