Luxury Tea Ceremony in Tokyo Garden by Maikoya (Up to 6 guests)
Price
▶
Another 10% OFF for 10 or more people
We have a traditional and authentic teahouse in downtown Shinjuku which has a small garden. We also offer tea ceremony in a spacious garden with a pond as a separate service. We are the only entity that provides this service in Tokyo. Although tea ceremony requires wabi sabi (simple is the best philosophy), this is luxury tea ceremony where you get to use antique precious tea ceremony utensils and you are the only one using the whole venue. This premium experience includes
Using antique precious tea bowls and utensils
Wearing kimono at Maikoya Shinjuku and going to a separate teahouse 
Experiencing tea ceremony by a spacious Japanese garden not far from the city center
Drinking green tea and eating Japanese sweets
The best cultural experience with the combination of kimono, meditation, harmony, matcha and Japanese sweets
PS: The venues you wear a kimono and you enjoy the tea ceremony are separate. If you want to experience special private tea ceremony at a single conveniently located traditional facility, then please reserve here.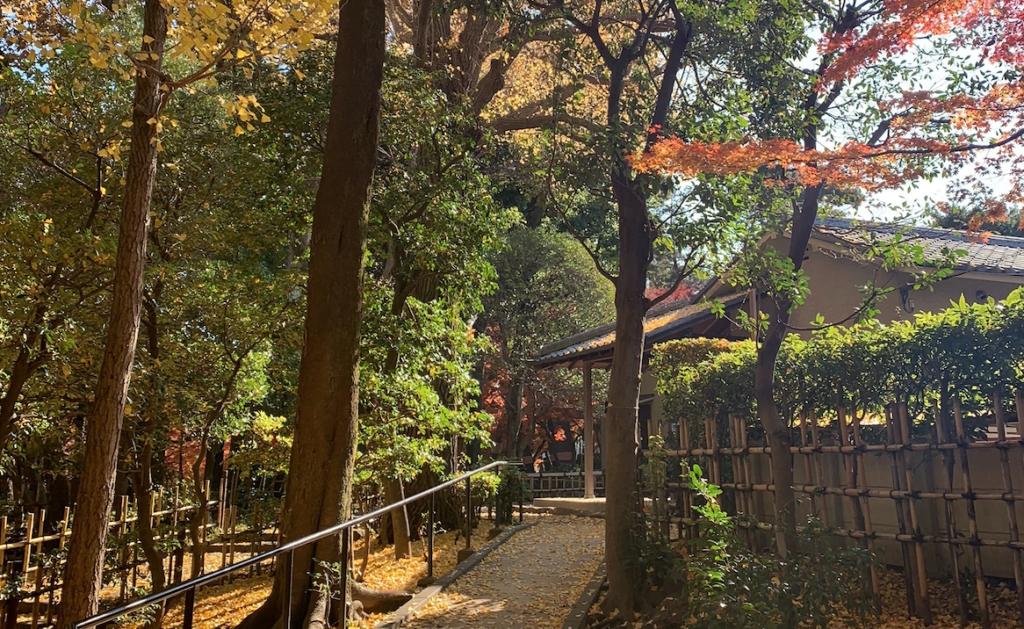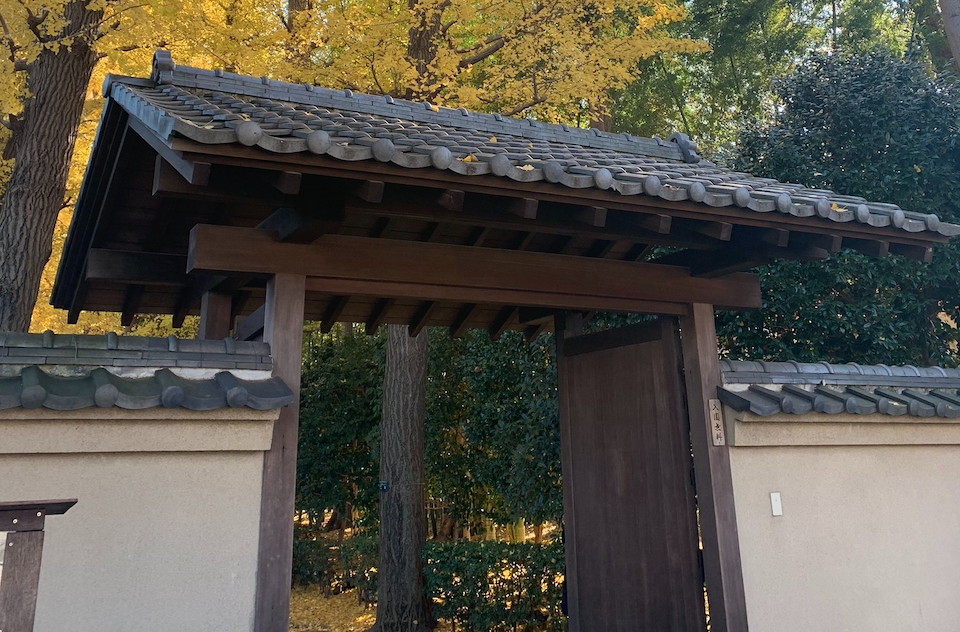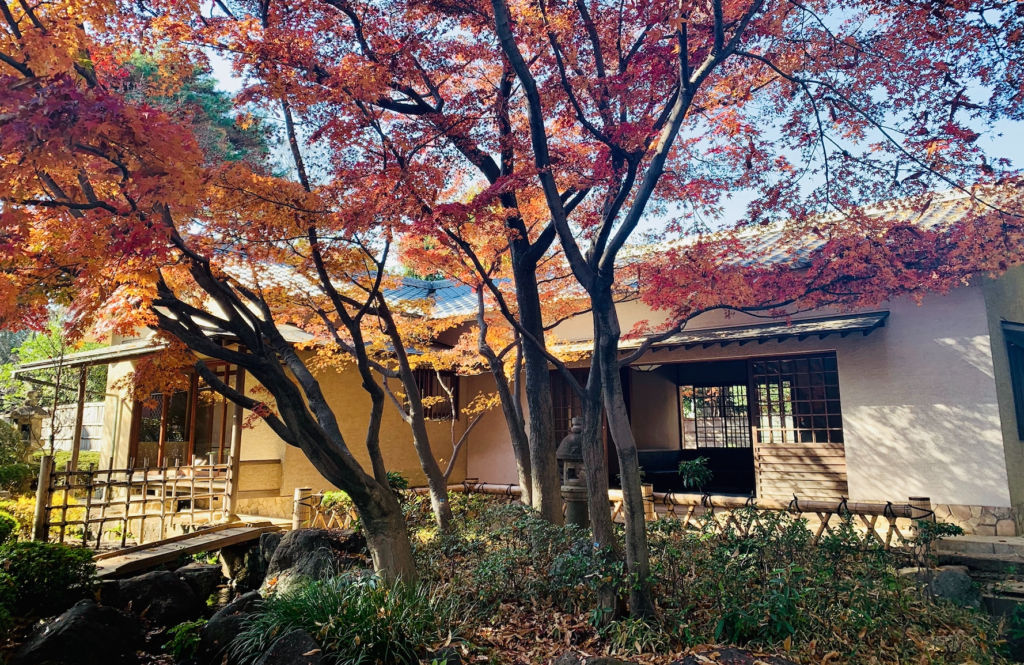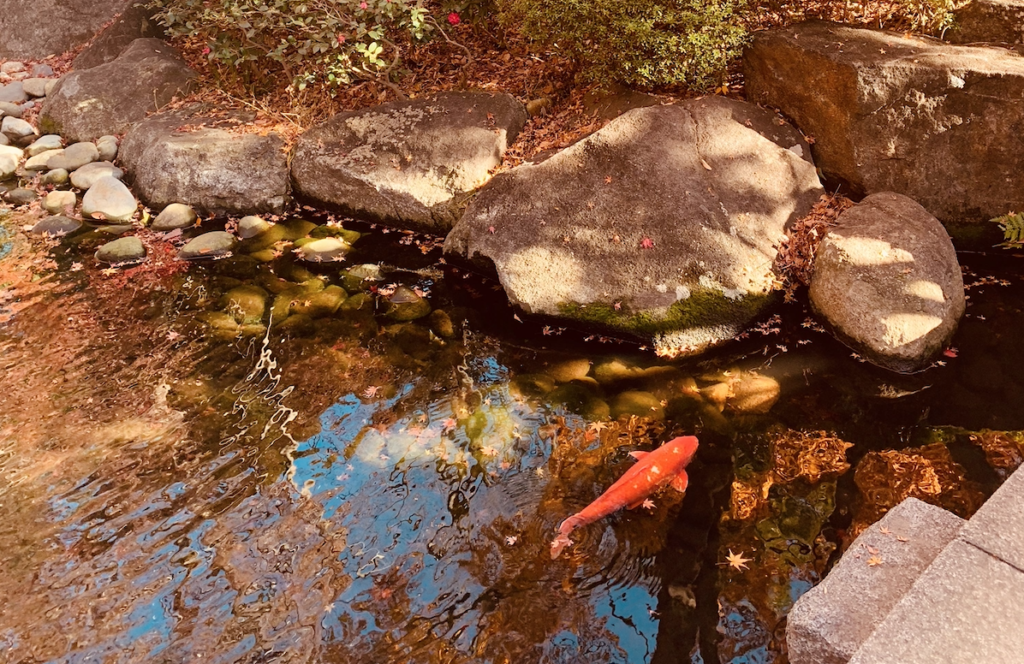 HIGHLIGHTS
You will make a green tea (Matcha) in an ancient style Japanese tea ceremony room by a Japanese garden by wearing a kimono. We are the only facility in Tokyo to provide private tea ceremony services on a daily basis. We have a popular tearoom in downtown Shinjuku where we hold tea ceremony every hour at a traditional room by a small garden. For guests who want a more spacious teahouse with a bigger garden and a pond we provide this particular service.
NOTE
Instead of sitting on the floor, we also give you an option to do the tea ceremony performed by sitting on a chair (It is called Ryurei-shiki in Japanese). Please mention the number of people who will need chairs when booking. You will see a box titled "order notes."
Your workshop will include:
An introduction to the Japanese tea ceremony and associated rituals
This is taught by a friendly instructor who speaks English
You will be encouraged to try traditional green matcha tea and Japanese styled sweets
Only traditional tea ceremony utensils will be used
Relax in a classroom decorated in traditional Japanese décor and architecture
Explanations of the ceremony's history and technique
Not only watching the demonstration but actually performing the ritual
Learn Japanese culture with all of your senses – especially your sense of wonder!
Review
[grw place_photo="https://lh3.googleusercontent.com/p/AF1QipMytllalyvUlGfHQx_7HsTwgxeKQ5MpYxtPoVmh=s1600-w300-h300" place_name="KIMONO TEA CEREMONY MAIKOYA TOKYO" place_id="ChIJXSg6T06NGGARsLq_Vmf8tnI" reviews_lang="en" title="Review" pagination="4" text_size="120" refresh_reviews=true lazy_load_img=true reduce_avatars_size=true open_link=true nofollow_link=true view_mode="list"]