PRIVATE Mount Koya 1 Daily Tour (from Osaka)
Price
▶
Another 10% OFF for 10 or more people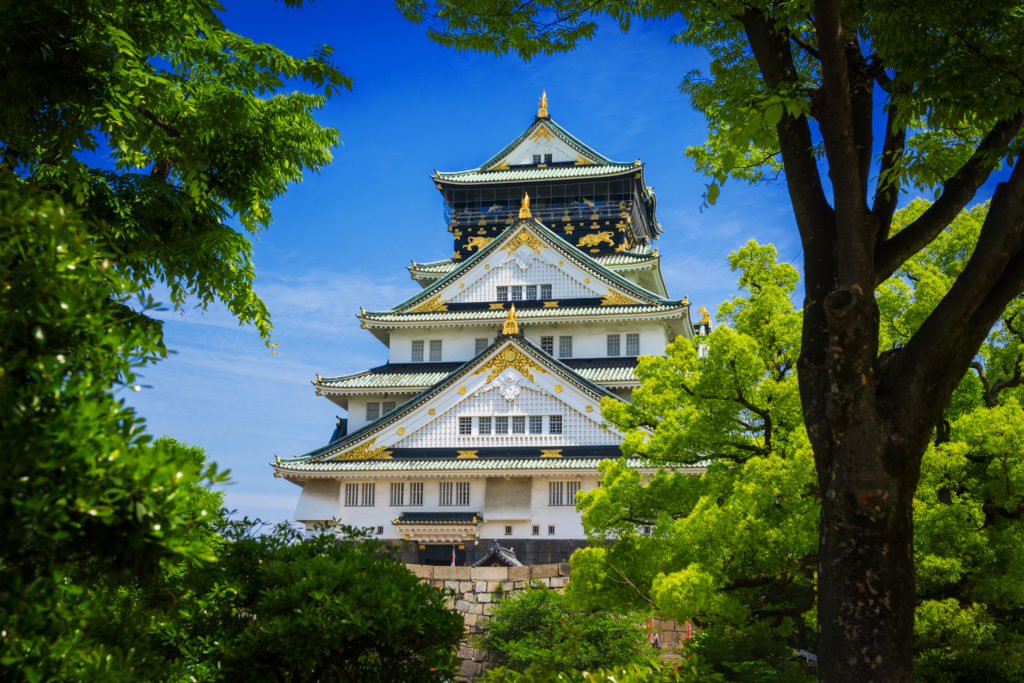 This is a private tour
Mount Koya 1 Daily Tour is a great way to see and visit Koyasan Okunoin, Kongobuji Temple, Koyasan Danjo Garan, Koyasan Daimon in one day. This tour is ideal for tourists who are interested in culture and history. Mount Kōya (高野山 Kōya-san) is the name of mountains in Wakayama Prefecture to the south of Osaka. Also, Kōya-san is a modifying word for Kongōbu-ji (金剛峯寺). There is no mountain officially called Kōya-san (高野山) in Japan. First settled in 819 by the monk Kūkai, Mt. Kōya is primarily known as the world headquarters of the Kōyasan Shingon sect of Japanese Buddhism. Located in an 800 m high valley amid the eight peaks of the mountain (which was the reason this location was selected, in that the terrain is supposed to resemble a lotus plant), the original monastery has grown into the town of Kōya, featuring a university dedicated to religious studies and 120 temples, many of which offer lodging to pilgrims.
You will use public transportation or taxi/tour bus.
Mount Koya 1 Daily Tour -Itinerary
-Koyasan Okunoin
-Kongobuji Temple
-Koyasan Danjo Garan
-Koyasan Daimon
Maikoya Tours are available on a daily basis.
Maikoya tours are guided by government licenced and certificated tour guides in Osaka.
Maikoya Tours usually departs from Maikoya Osaka at 10am in the morning.
Maikoya Tours usually returns to Maikoya Osaka at 6pm in the evening
Maikoya Tours had an additional cost of ¥400000 if a private van is needed. Osaka Tours had an additional cost of ¥900000 if a tour bus is needed.
Maikoya Tours can be adjusted based on your specific needs and desires.
Maikoya Tours participants are allowed to keep their belongings at Maikoya Osaka (Depends on the group size)
Maikoya tour itineraries may slighly change based on the weather and season.
Maikoya Tours also provides tours without tour guides.