Online Zen Meditation Zazen LIVE from Kyoto Available Every Day
Price
▶
Up to 29 people, please enter 1 as the number of people. And please let us know the number of participants by email.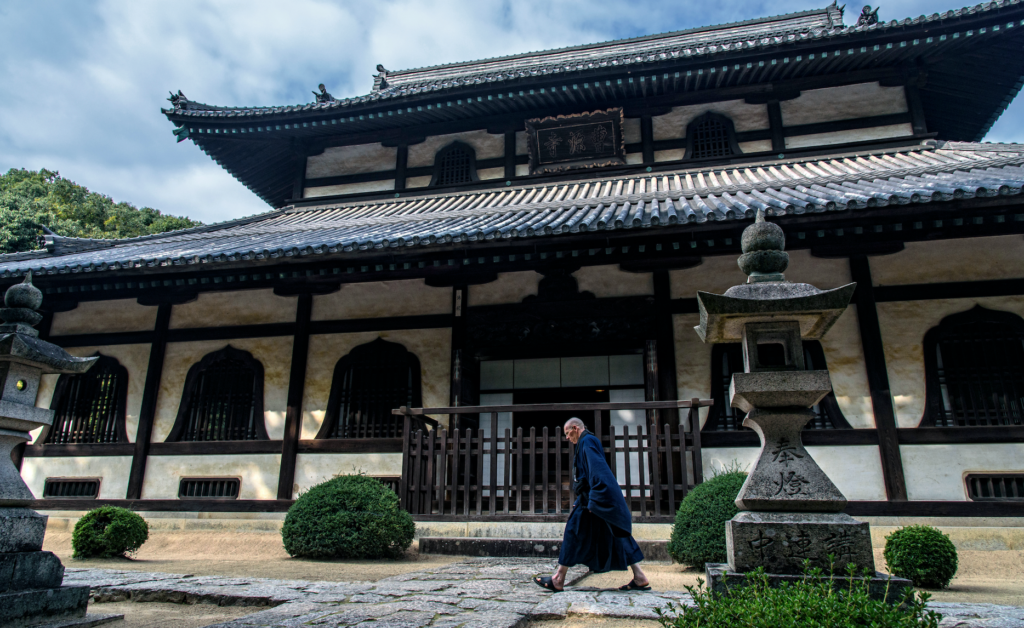 Online zen meditation experience provided by MAIKOYA Tea House live from Kyoto. This virtual event lasts approximately 60 minutes and includes
Learning the correct posture and sitting style of zen meditation
Talking about the philosophy of zen
Breathing exercises and the body scan
Silent meditation
Questions and answers about the zen thinking, mindful awareness and the harmony in Japanese culture
Meditation has always been a benefit for calming the soul of an anxious mind, especially in the time of uncertainty. Earlier in 2020, a pandemic broke the normal life and practices people knew, but Maikoya has found a means to share the sacred way of ancient enlightenment through online zen training. This online event will be live straight from Kyoto, where traditional practices still thrive even today. Also this special virtual zen meditation is PRIVATE meaning you or your team members will be the only ones to join.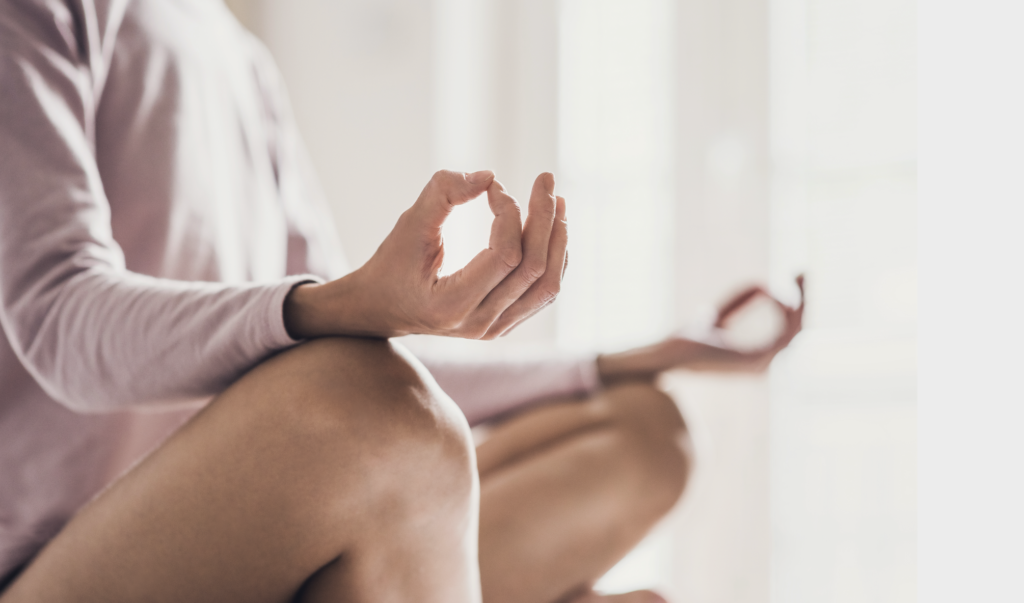 During the online zen training, people will learn a calming meditation session right by the tea garden of Maikoya as can be seen in the picture below. The meeting is one's online zendo, which can be done in any comfortable area of the person's home. This will be a 45-minute session that includes small talk about the importance of acceptance, the art of letting go and mindfulness  all in English.
Zazen is a discipline that will be learned through breathing exercises, body scanning, and silent meditation with the use of the Japanese singing bowl known as rin. In this virtual zen training, people will be soothed and relaxed while discovering the serenity of the world built by zen. Let the Maikoya class be one's zen center meditation. This zen retreat is highly recommended for individuals, corporations, team building activities, university lectures, and special occasions.
How to Book our Online Zen Meditation Training
Step 1: Please reserve via this page. We will send you a confirmation email.
Step 2: We will email you a link to the online video call 24 hours prior to your meeting. Just click on the link at your reserved time slot and enjoy the experience!
Or just send us an email at info@mai-ko.com with the title: Online Reservation

The online session is a flat rate from 1 to 29 people. Please enter 1 for the number of people on the reservation form. If you would like to participate with more than 30 people, please contact us by email. info@mai-ko.com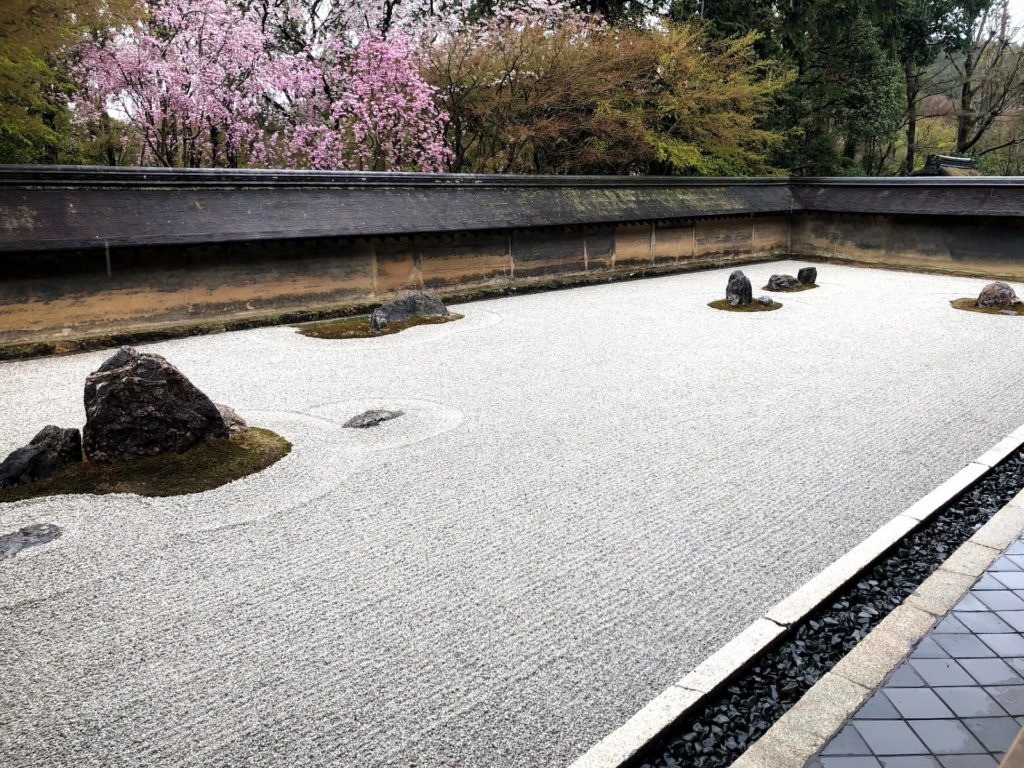 * We ask for your cooperation in refraining from recording the zoom session in full.
* Since this is a private zen session, the price is the same for 1 person or for 100 people.