Cancellation and refund policy
No cancellation fee, cancel any time
Click button below to make a payment.
PRIVATE Osaka 1 Daily Shopping Tour (from Kyoto)
This is a private tour
Having trouble with choosing souvenirs? Let us help you with that! Shopping in Osaka is way more fun and rewrding if you have a good shopping tour guide. This is a great way to see and visit Daimaru Shinsaibashi, Takashimaya Shinsaibashi and Tokyu Hands in one day. This tour is ideal for shopping in Osaka This is a walking tour. If you choose the Rinku Outlet Mall, you have to pay for the taxi fare.
Osaka 1 Daily Shopping Tour- Itinerary
① Daimaru Shinsaibashi or Takashimaya Shinsaibashi
These two are large department stores which sell good quality products. We cannot say they are inexpensive, but you can get things you cannot see in many other stores around. For example, fresh grounded green tea leaves, sweets with fancy packages, and clothes made in Japan.
Daimaru
Takashimaya

② Tokyu Hands Shinsaibashi

You will find this logo in many parts of Japan. It is popular to local people as well. You can find many unique and funny products that are perfect for souvenirs. They have variety of stationeries, bags, party goods, and office items.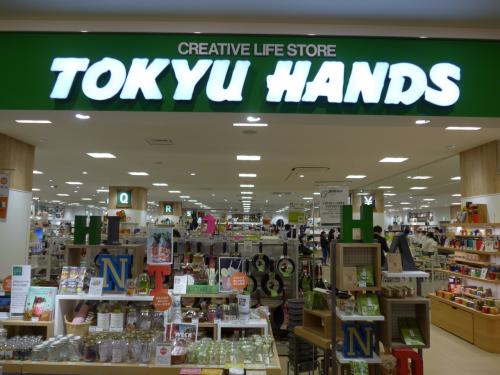 ③ Rinku Outlet Mall
It is located near the Kansai International Airport (KIX). Compare to the usual shopping mall, each store has larger area and almost all products have discounts. Even there are many people, you can enjoy shopping at your pace and take a look and/or try on many clothing. Watch out for impulse shopping!
④ Daiso
The shop with shocking pink entrance has a shocking price! Everything here only costs 108 yen (tax included). This the place where you can almost anything at cheap costs. Some of our recommendations are candies, origami (paper folding) papers, Japanese fans, and cosmetics.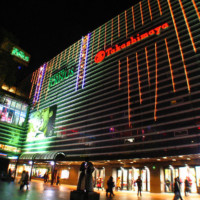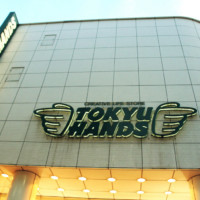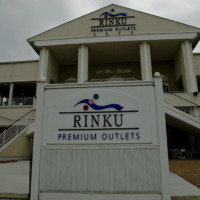 Kyoto Tours are available on a daily basis.
Kyoto tours are guided by government licenced and certificated tour guides in Kyoto.
Kyoto Tours usually departs from Maikoya Kyoto at 10am in the morning.
Kyoto Tours usually returns to Maikoya Kyoto at 6pm in the evening
Kyoto Tours had an additional cost of ¥400000 if a private van is needed. Kyoto Tours had an additional cost of ¥900000 if a tour bus is needed.
Kyoto Tours can be adjusted based on your specific needs and desires.
Kyoto Tours participants are allowed to keep their belongings at Maikoya Kyoto (Depends on the group size)
Kyoto tour itineraries may slighly change based on the weather and season.
Kyoto Tours also provides tours without tour guides.