PRIVATE Osaka 1 Daily Tour for Animal Lovers
Price
▶
Another 10% OFF for 10 or more people
This is a private tour
We prepared a tour for people who want to discover the zoos and animal cafes in Osaka. This tour is ideal for animal lovers. You will use public transportation or taxi/tour bus.
Osaka 1 Daily Tour for Animal Lovers – Itinerary
① Osaka Aquarium: Kaiyukan
This is the only place you can meet the whale sharks in Osaka. Not only the marine creature, but also the illumination at night will amaze you. (only in winter) If you have a Osaka amazing pass, there is a discount for entrance fee.

② Tennoji Zoo
The characteristic of this zoo is the way to exhibit the animals. It tries to show the animals with the environment close to "as the way they live". This zoo is enjoyable for both children and adults.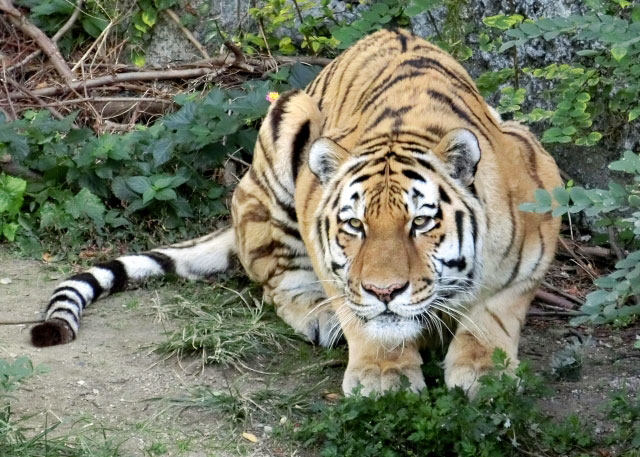 ③ Owl cafe, cat cafe and rabbit café
As you may know, animal café is popular among famous stars. You can spend a relaxing moment by cuddling with fluffy little animals.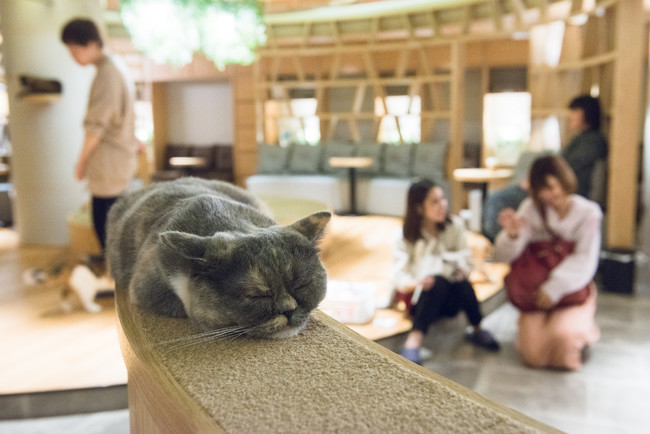 " thumb_height="200″ post_id="1954″ thumb_margin_left="3″ thumb_margin_bottom="0″ thumb_border_radius="2″ thumb_shadow="0 1px 4px rgba(0, 0, 0, 0.2)" id="" random="0″ group="0″ border="" show_in_popup="0″ album_cover="" album_cover_width="200″ album_cover_height="200″ popup_width="800″ popup_max_height="600″ popup_title="Gallery" type="yoxview" sc_id="sc1503915555296″]
Osaka Tours are available on a daily basis.
Osaka tours are guided by government licenced and certificated tour guides in Osaka.
Osaka Tours usually departs from Maikoya Osaka at 10am in the morning.
Osaka Tours usually returns to Maikoya Osaka at 6pm in the evening
Osaka Tours had an additional cost of ¥400000 if a private van is needed. Osaka Tours had an additional cost of ¥900000 if a tour bus is needed.
Osaka Tours can be adjusted based on your specific needs and desires.
Osaka Tours participants are allowed to keep their belongings at Maikoya Osaka (Depends on the group size)
Osaka tour itineraries may slighly change based on the weather and season.
Osaka Tours also provides tours without tour guides.