PRIVATE Osaka 1 Daily Tour for Business Travelers (From Kyoto)
Price
▶
Another 10% OFF for 10 or more people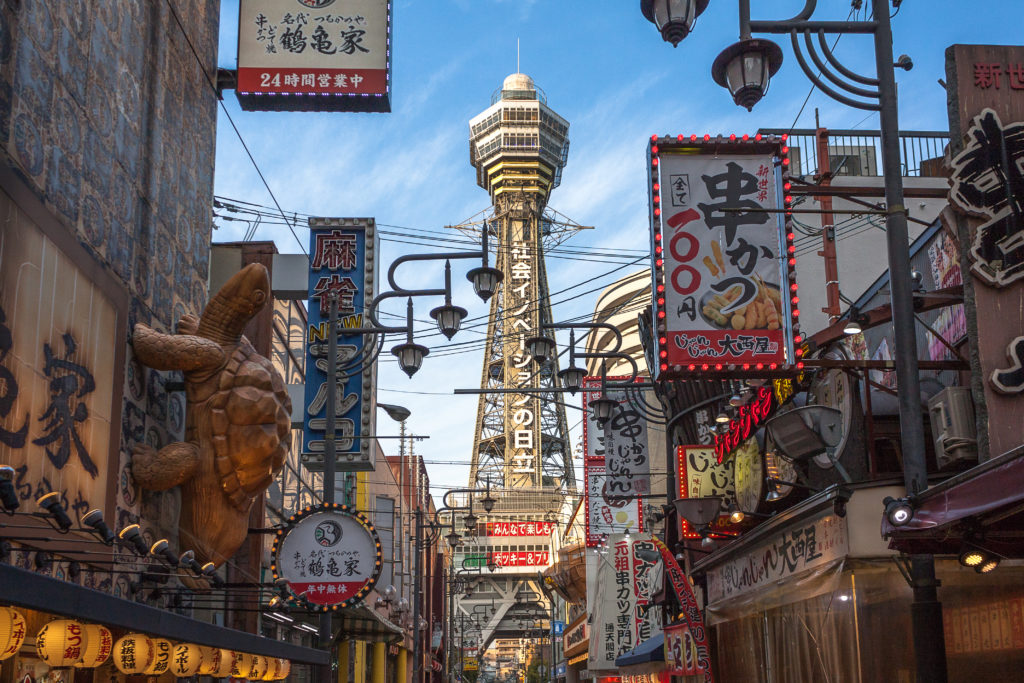 This is a private tour
Business travelers are interested business in Osaka more than historic sites. This tour is ideal for business travelers, startups. You will use public transportation or taxi/tour bus.
Osaka 1 Daily Tour for Business Travelers – Itinerary
-Osaka Museum of Entrepreneurship
-Osaka Innovation Hub in Grand Front Osaka
-Shinsaibashi Shopping Arcade
-Maikoya Osaka
Kyoto Tours are available on a daily basis.
Kyoto tours are guided by government licenced and certificated tour guides in Kyoto.
Kyoto Tours usually departs from Maikoya Kyoto at 10am in the morning.
Kyoto Tours usually returns to Maikoya Kyoto at 6pm in the evening
Kyoto Tours had an additional cost of ¥400000 if a private van is needed. Kyoto Tours had an additional cost of ¥900000 if a tour bus is needed.
Kyoto Tours can be adjusted based on your specific needs and desires.
Kyoto Tours participants are allowed to keep their belongings at Maikoya Kyoto (Depends on the group size)
Kyoto tour itineraries may slighly change based on the weather and season.
Kyoto Tours also provides tours without tour guides.