Osaka 1 Daily Tour for Food Lovers
Price
▶
Another 10% OFF for 10 or more people
This tour is ideal for food lovers.
You will use public transportation or taxi/tour bus.
Osaka 1 Daily Tour for Food Lovers – Itinerary
① Sake Tasting and cooking class at maikoya Osaka
+ Sake brewery tour (optional/additional fee)
Sake brewery is famous in Kobe, but southern part of Osaka also do have good sake. You can go into the brewery and learn how sake are made. You can taste the freshly brewed sake!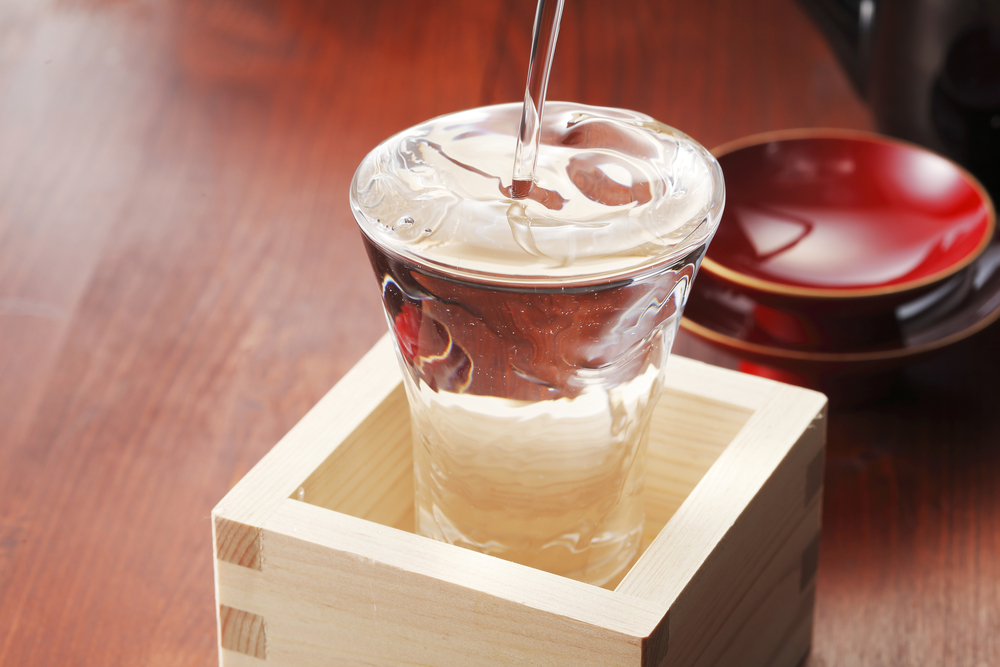 ② Making food samples at Dotonbori
In the same building for food museum, you can experience making "Takoyaki sample" (2,000 yen/45min). Why won't you make some "to-go takoyaki" to bring it back home?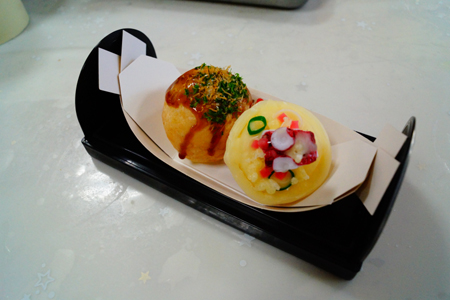 ③ Kuromon market
You can find fresh and high quality seafoods, fruits, and meats at good price. The must-buy dishes are sashimi (fresh raw fish) rice bowl and Japanese-produced beef!
Osaka Tours are available on a daily basis.
Osaka tours are guided by government licenced and certificated tour guides in Osaka.
Osaka Tours usually departs from Maikoya Osaka at 10am in the morning.
Osaka Tours usually returns to Maikoya Osaka at 6pm in the evening
Osaka Tours costs ¥3000 per person ( Minimum of 10 guests, we accept small groups too)
Osaka Tours had an additional cost of ¥400000 if a private van is needed. Osaka Tours had an additional cost of ¥900000 if a tour bus is needed.
Osaka Tours can be adjusted based on your specific needs and desires.
Osaka Tours participants are allowed to keep their belongings at Maikoya Osaka (Depends on the group size)
Osaka tour itineraries may slighly change based on the weather and season.
Osaka Tours also provides tours without tour guides.