PRIVATE Osaka 1 Daily Tour for History lovers (From Kyoto)
Price
▶
Another 10% OFF for 10 or more people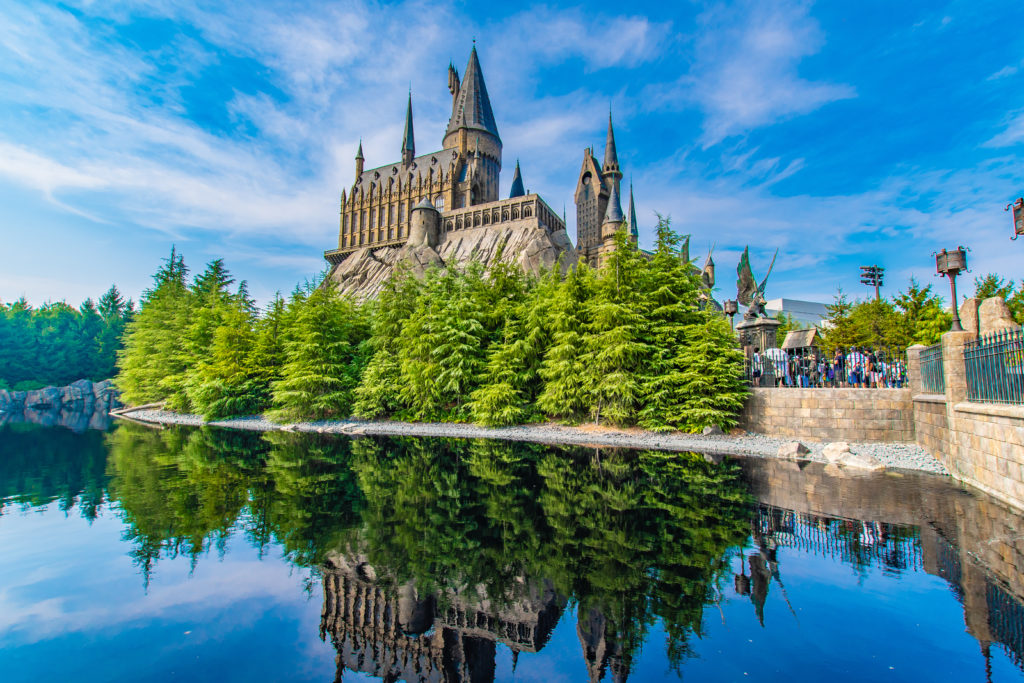 This is a private tour
If you love history you will like the tour of historic places in Osaka. This is a great way to see and visit the Sumiyoshi taisha, Shitennji temple and the Tenmangu Shrine in one day. This tour is ideal for history lovers. You will use public transportation or taxi/tour bus.
Osaka 1 Daily Tour for History lovers – Sample itinerary
① Sumiyoshi Taisha
More than two million people in Osaka visit here on the first day of new year for wishing good luck. The main shrine is made from Hinoki (one of the finest type of wood). It enshrines the god for safe voyage, god for songs, god for farming and sales, and god for sumo.
② Shi-Tennoji Temple
This is the first Japanese temple in Buddha's law. It was initially reared in 593, but rebuilt in 1979 after destroyed by the fire in 1945. There is a museum that exhibits numerous national treasures next to the temple.
③ Osaka Tenmangu Shrine
This shrine was built to worship Sugawara-no-Michizane, who was a great song-writer and a political leader. People visit this shrine to wish for prosperous business and fulfillment in academic.
④ Osaka Museum of History
Inside the dynamic and modern building, it displays the history of Osaka by dividing the period into three: ancient, medieval, and modern times.
⑤ Osaka Museum of Housing and Living
This is the only place where you can learn about how the style of living has changed throughout the history. There are replica of the streetscape of old days in Osaka.
Kyoto Tours are available on a daily basis.
Kyoto tours are guided by government licenced and certificated tour guides in Kyoto.
Kyoto Tours usually departs from Maikoya Kyoto at 10am in the morning.
Kyoto Tours usually returns to Maikoya Kyoto at 6pm in the evening
Kyoto Tours had an additional cost of ¥400000 if a private van is needed. Kyoto Tours had an additional cost of ¥900000 if a tour bus is needed.
Kyoto Tours can be adjusted based on your specific needs and desires.
Kyoto Tours participants are allowed to keep their belongings at Maikoya Kyoto (Depends on the group size)
Kyoto tour itineraries may slighly change based on the weather and season.
Kyoto Tours also provides tours without tour guides.