Cancellation and refund policy
No cancellation fee, cancel any time
Click button below to make a payment.
Sweets Making Wagashi Cooking Experience in Tokyo
A unique sweets making and wagashi cooking experience in Tokyo that will make your travel memorable.
You will make Japanese sweets called nerikiri perfect for the tea ceremony and ideal for taking back home as a souvenir. Your host will kindly explain in plain English the culture of sweets making in Japan and demonstrate how to make delicious Japanese sweets. These sweets can be adjusted for the season or your favorite shape or character.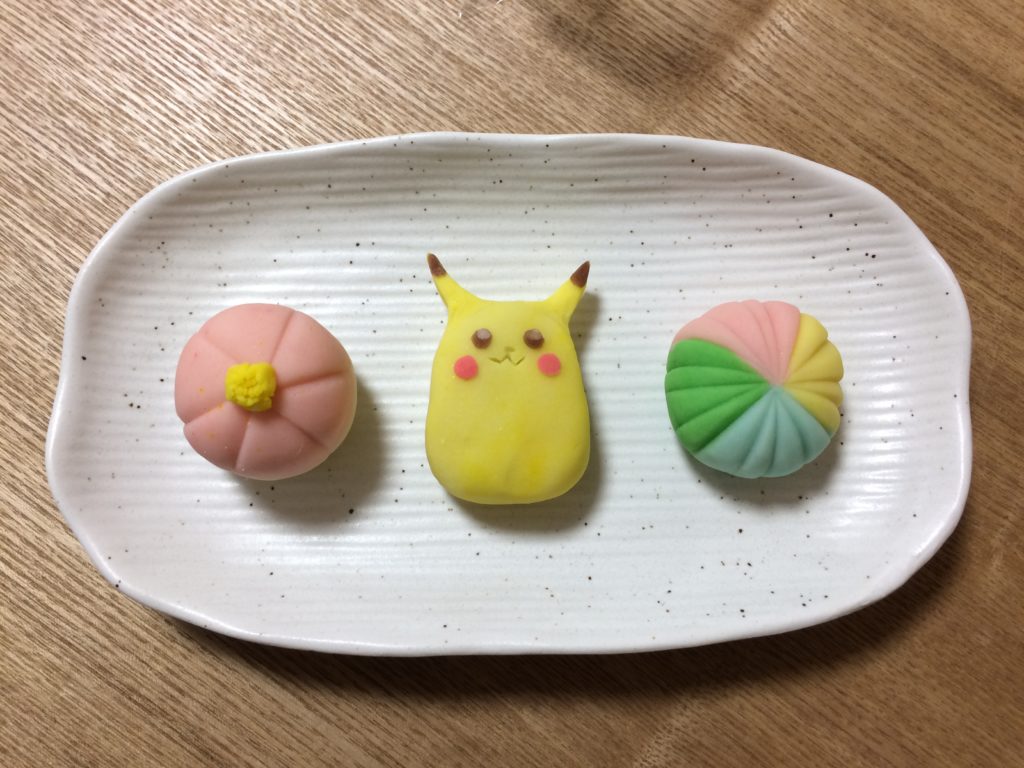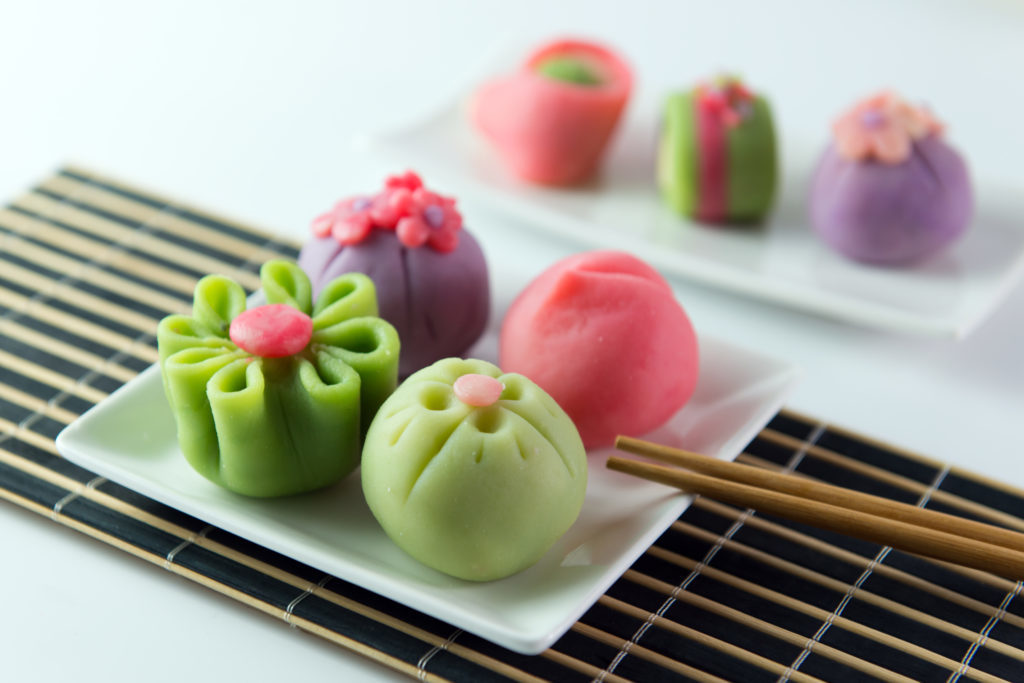 What can you expect in this Sweets making workshop? We show off cultural activities with a difference!
Traditional Japanese Apron available for you to wear. A friendly host will explain the correct etiquette and symbolism for this workshop. Try your own traditional sweets after you made it. Held in a Tatami room with beautiful historic decor. Opportunities for taking photographs will be highlighted throughout.
Your workshop will include:
An introduction to Japanese sweets making and basic information about wagashi. This is taught by a friendly instructor who speaks English. The instructor is a professional who has had years of training in the Japanese Tea Ceremony.
HIGHLIGHTS
*Try a diverse range of ingredients and flavours unique to Japan
*A friendly host will explain and demonstrate correct cooking techniques
*Opportunities for taking photographs will be highlighted throughout
*Special experience to cook wearing Japanese Apron
Learn Japanese culture with all of your senses – especially your your own of wonder!

Currently, all sessions are private for COVID-19 measures.
Price
1person : 14,000yen
2people : 7,000yen / person
3people+ : 6,000yen / person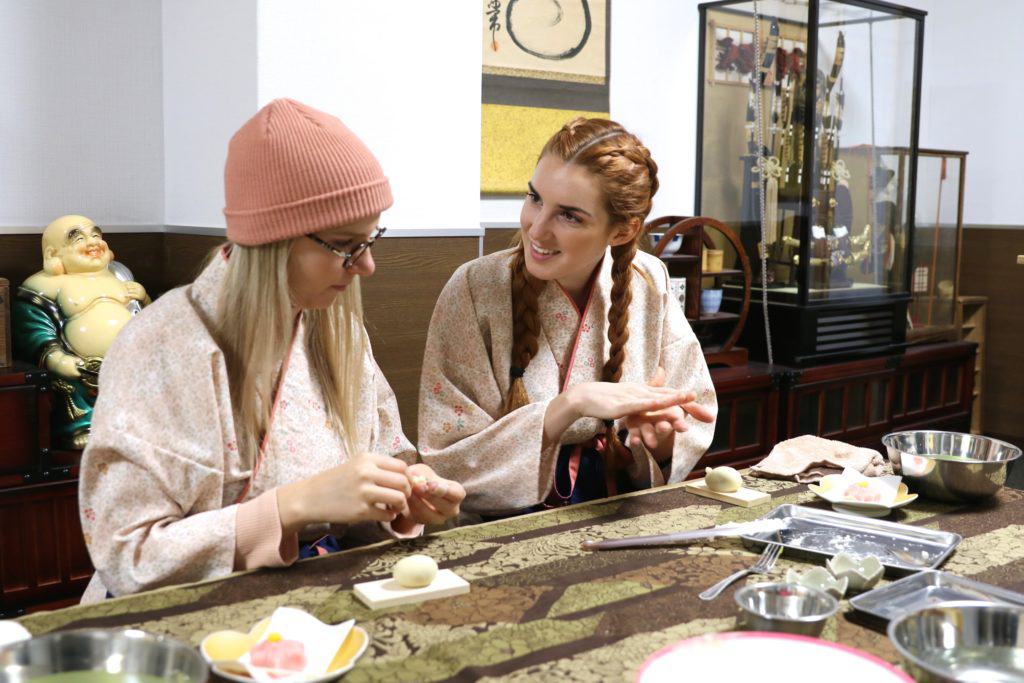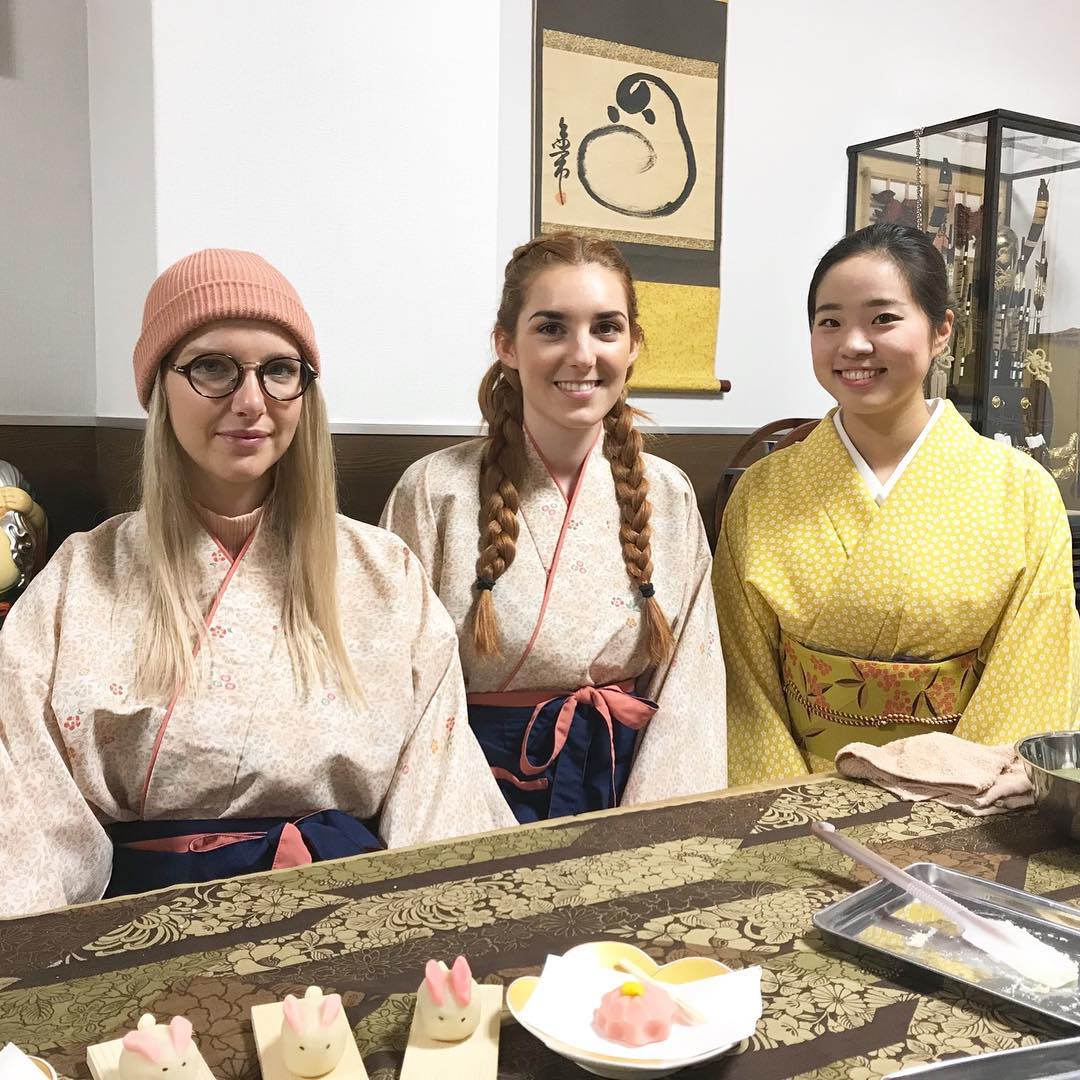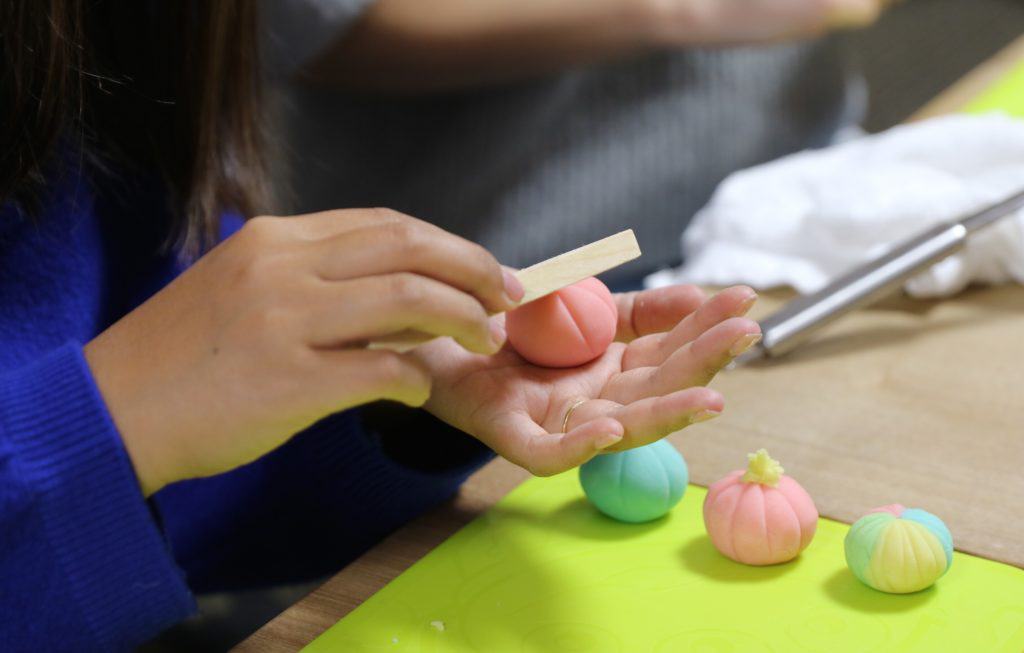 Book today!
Children are welcome for this course, however since there will be something dangerous such as hot stoves and sharp knives in a kitchen room, they must be given strict parental supervision.
Please let us know if you have any food allergies, Halal, vegan or vegetarian preferences.
Children must be accompanied by an adult
Adult pricing applies to all travelers
Review
Sweets Making Wagashi Cooking Experience in Tokyo
Included

Ingredients

Utensils

Traditional Japanese clothing

Not Included

Maps

Organizer




Kimono Tea Ceremony Tokyo MAIKOYA

Japan's only tea ceremony venue that received the TripAdvisor Travelers Choice Award,  MAIKOYA has a beautiful tea ceremony house with a garden located in the heart of Tokyo.

The tranquil tea house near Meiji Shrine is a walking distance from Shinjuku, Harajuku and only a stop away from shibuya and Tokyo station

. The participants at Tea Ceremony Tokyo Maikoya are also allowed to wear a kimono and even walk outside in the nearby gardens of Shinjuku Gyoen, or the Meiji Jingu Shrine if they choose to. After all the hustle and bustle on the busy streets of Tokyo, you can finally have your moment of zen and enjoy a unique kimono wearing experience at Tea Ceremony Tokyo Maikoya.

Directions to our location in Shinjuku