Tea Ceremony led by a Geisha in Osaka
Price
▶
Another 10% OFF for 10 or more people
Enjoy a tea ceremony led by a geisha. Click here to get more information and reserve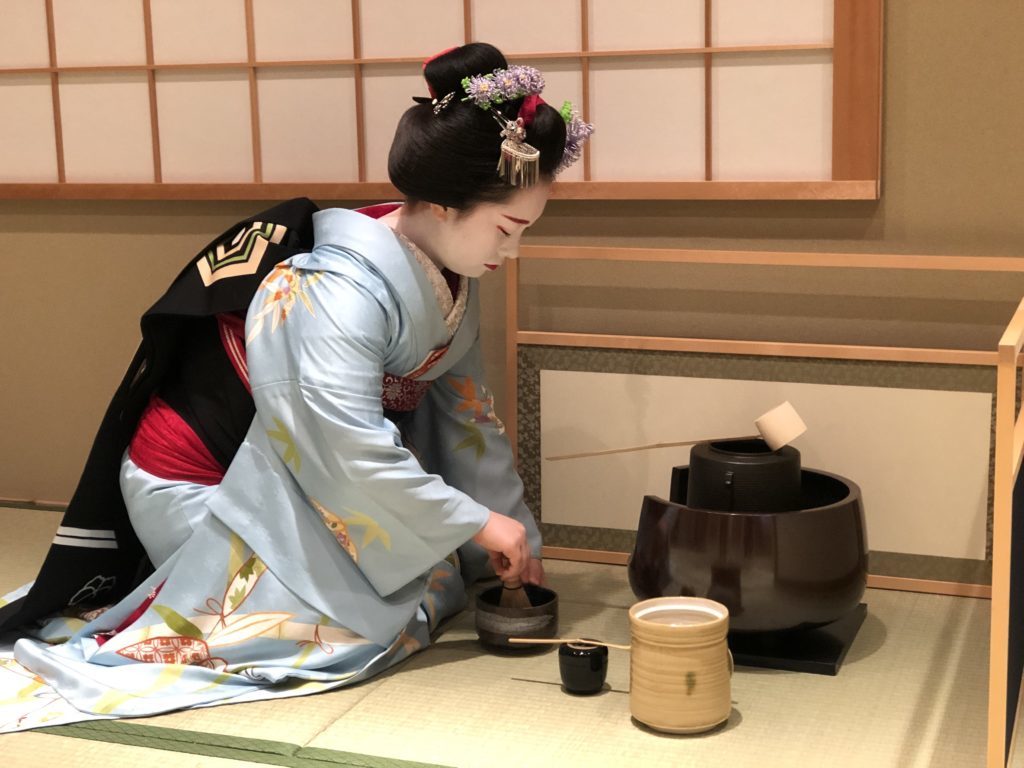 Enjoy a tea ceremony led by a geisha. Click here to get more information and reserve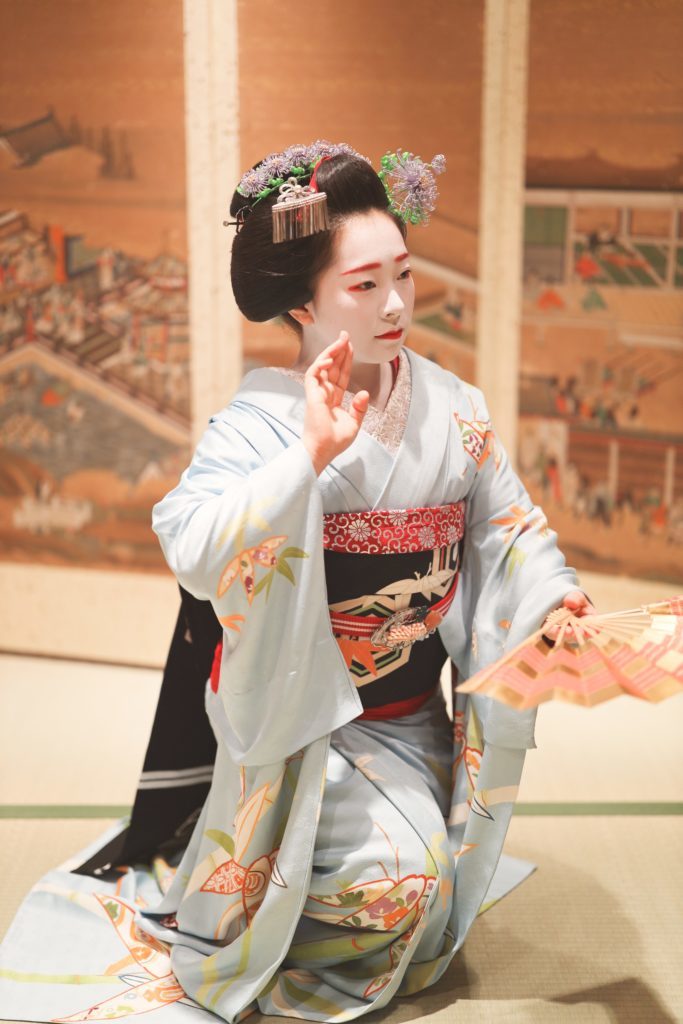 Enjoy a tea ceremony led by a geisha. Click here to get more information and reserve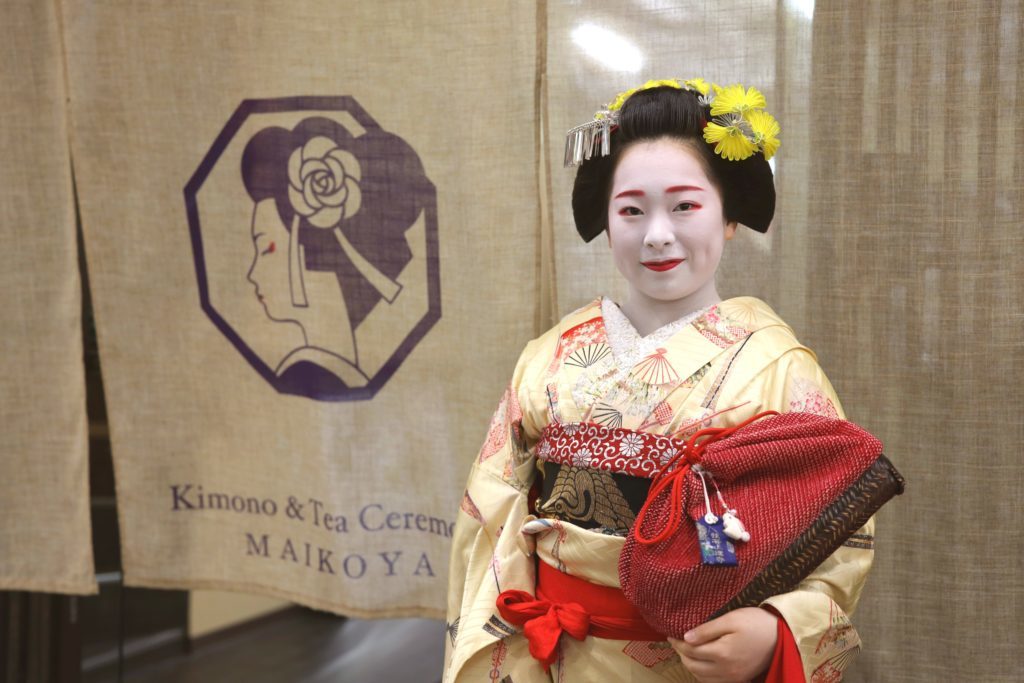 Geisha tea ceremony in Osaka is only available at Maikoya. Due to heavy demand, we may not be able to offer this special service by same-day booking. Please try to book in advance. Occasionally, we accept walk-ins for the geisha tea ceremony but the spot is not guaranteed. For same-day reservations please contact us via email or phone. Thank you for your understanding.
***Kimono included. With kimono 12:00pm, with your casual clothes (No kimono) 12:30pm is the starting time.
***For this experience we need at least 3 guests to hold the activity.
*This activity needs cancellation fee.
If you cancel within 2 day(s) of the scheduled departure, there is a 100 percent cancellation fee.
Tea ceremony no doubt is the most unique Japanese activity as it helps you understand Japanese history, values, religion, Japanese communication style and Japanese drinking culture at once. Did you know that you can enjoy tea ceremony experience more and learn more about the culture when your instructor is a geisha in training? In this workshop, a Maiko will walk you through step by step of traditional tea ceremony. This is a ritual-like activity where ceremonial tea is prepared and presented to promote well-being, mindfulness and harmony. It is also called the Way of the Tea. The tea itself is a powdered green tea and is called Matcha.