Cancellation and refund policy
No cancellation fee, cancel any time
Click button below to make a payment.
Value Tour and Activity Package for School Trips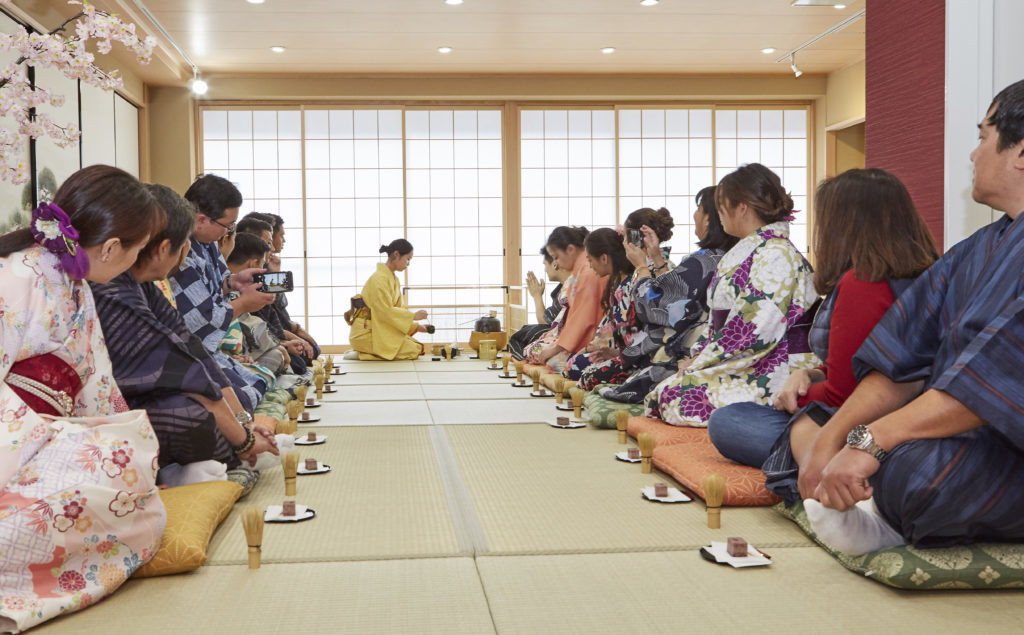 Samurai & Ninja Museum with Experience + Tea ceremony
This is an ideal cultural experience package for school trips. The value combo includes the samurai history crash course, samurai and ninja experience, samurai show and a hands on traditional Japanese tea ceremony. Since the venue is right next to the Nishiki market and Gion Geisha District, the guides can also give your student group a free walking tour of those attractions.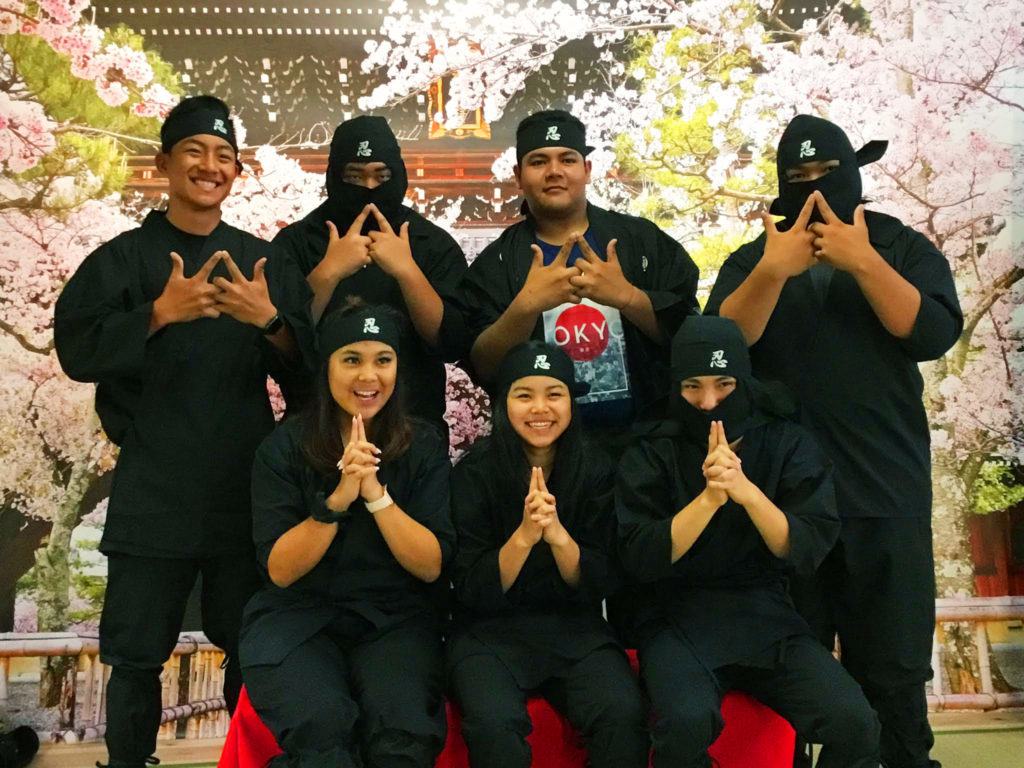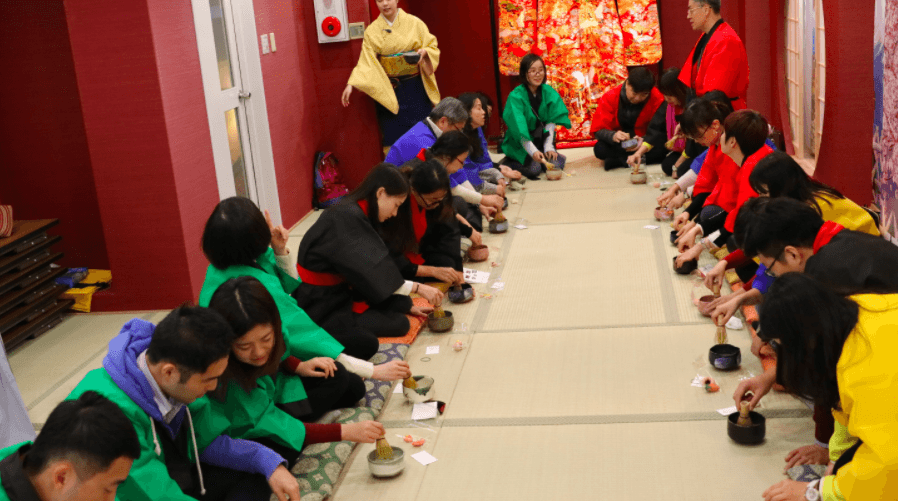 Review
Value Tour and Activity Package for School Trips