Kimono & Self Photo Shooting in a Heritage House of Tokyo
Price
▶
Another 10% OFF for 10 or more people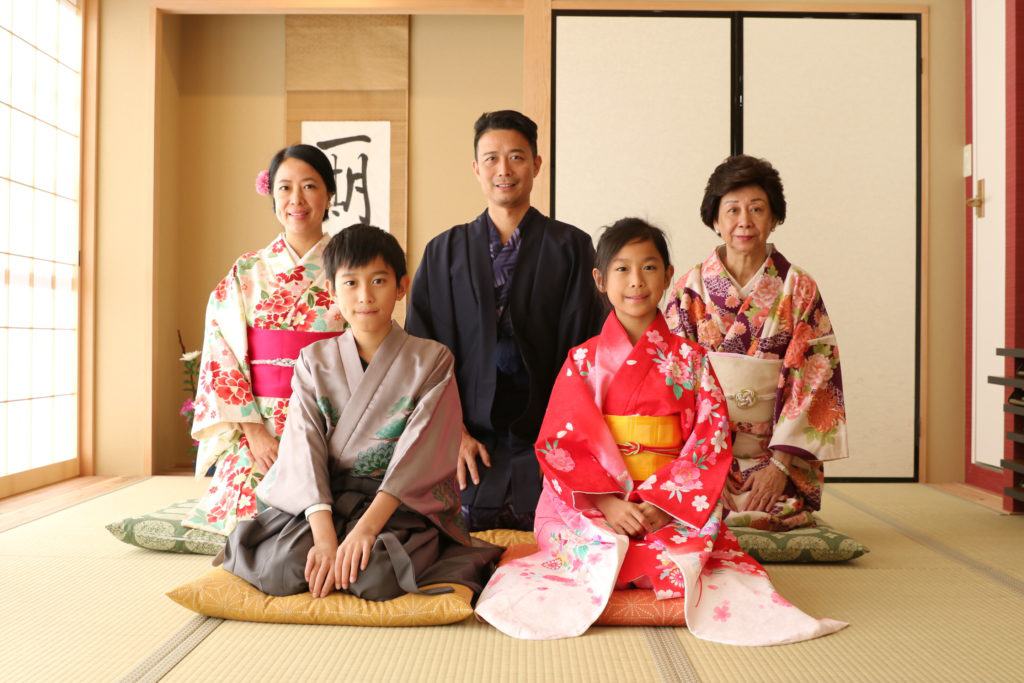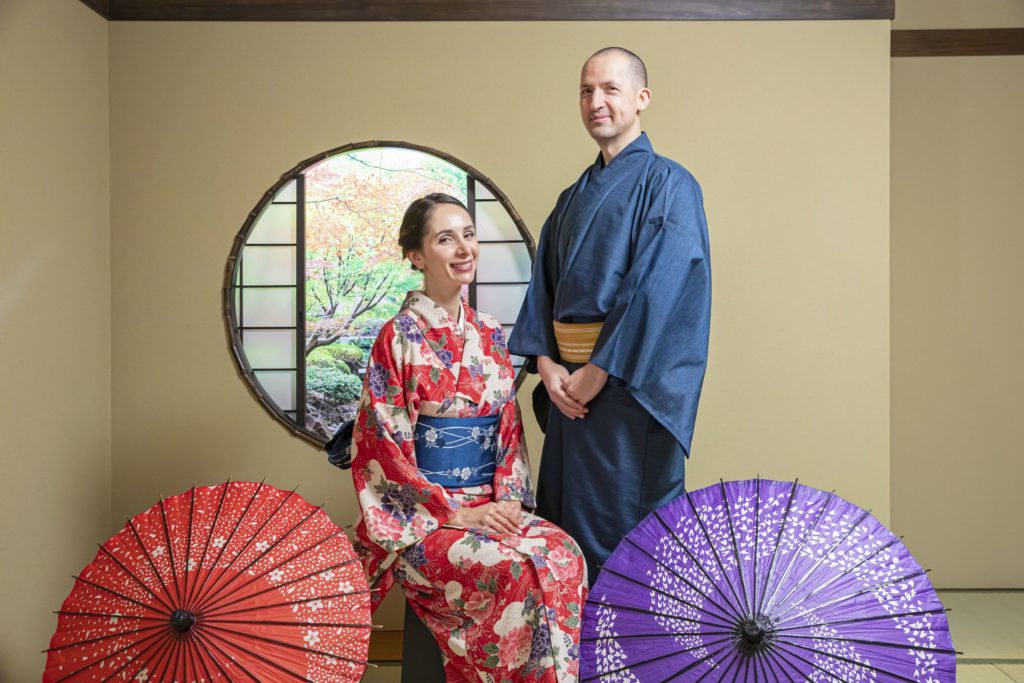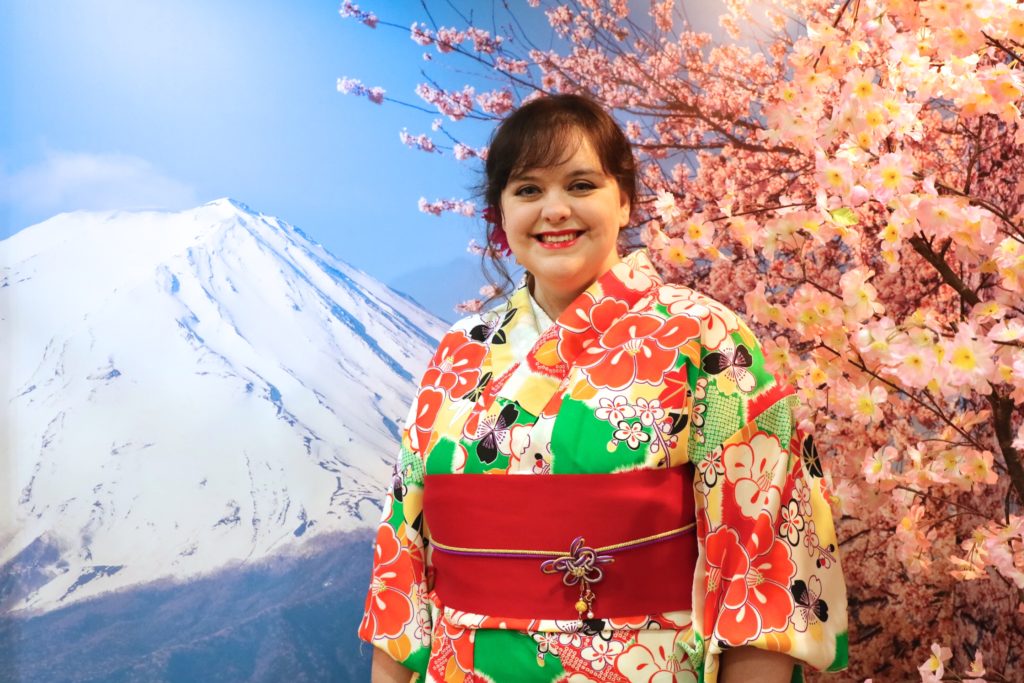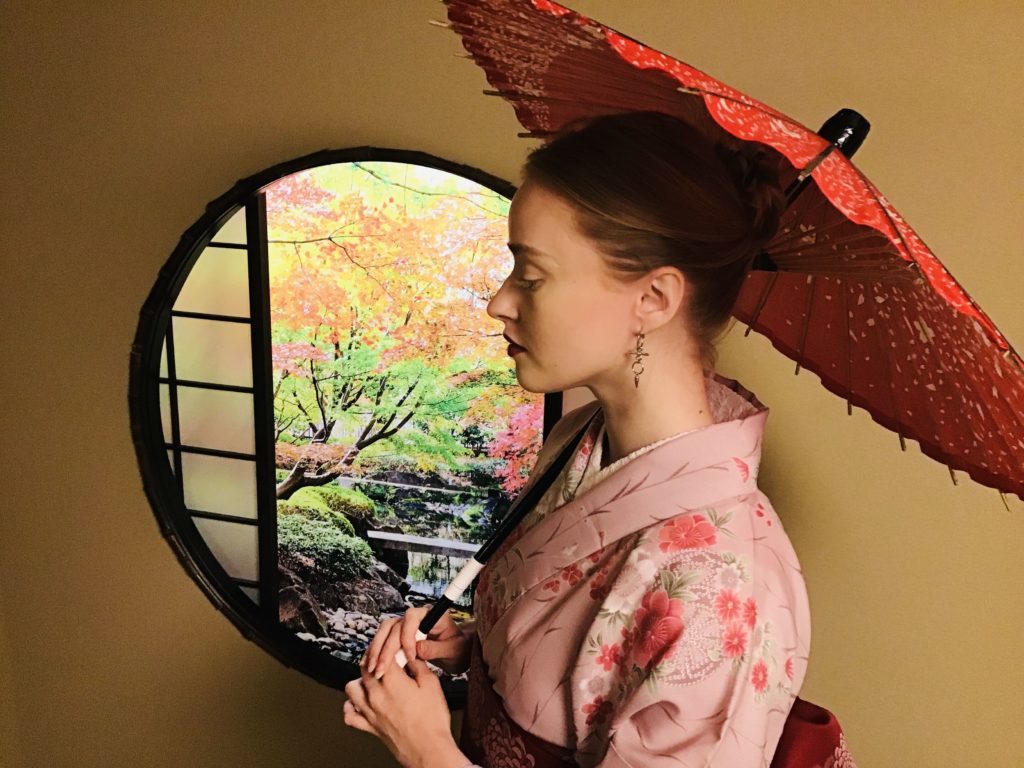 Have your portraits taken wearing traditional Japanese clothing. At the studio, professional staff is available to make sure that you are dressed correctly according to the style or era of kimono you have chosen. We also on hand to ensure that your hair match the traditional styles. You will a selection of kimono and Japanese armor in sizes appropriate for children and adults. After you are dressed, you will take your picture. Whether as an individual, or part of a family or group, what better way to create memories of your time in Japan?
Learning about a country through cultural workshops and activities will give you a better understanding of our intricate history, valued social principals and holistic way of life. By learning about Japan and its people, you will be immersed in different perspectives and approaches that are unique to this country. Maikoya offers you opportunities to understand this culture through local instructors and guides. There is no better way to learn about a new place from the viewpoints of those who grew up and live in this amazing country. What better way to spend a day than learning a traditional, beautiful new activity with a knowledgeable tutor in a picturesque setting? You wouldn't find friendlier people to help you experience Japan in all its splendor.
In this course, you can experience to wear a Kimono.
You can choose a Kimono, hair accessory and cute bag in a variety of designs. Also you can put socks (Tabi socks), they will be a gift for you.
HIGHLIGHTS
 Various styles of kimono for women, men, boys, and girls
Experts who can dress you and apply appropriate your hair styles
A secure storage for your clothes and valuables
WHAT YOU CAN EXPECT
When you come to have your photos taken, rest assured that you are in the best of hands. Upon arrival, you will be greeted by experts who will answer any questions and help you choose the best kimono for you. After making your choice, you will be taken to changing rooms where our experts will help you put on the kimono. Don't miss this opportunity to have your photos taken in traditional Japanese attire!
You can spend your time freely the remaining time with your Kimono's at the Heritage House.
Review
Based on 11 reviews