Cancellation and refund policy
No cancellation fee, cancel any time
Click button below to make a payment.
Kyoto Ninja Walking Tour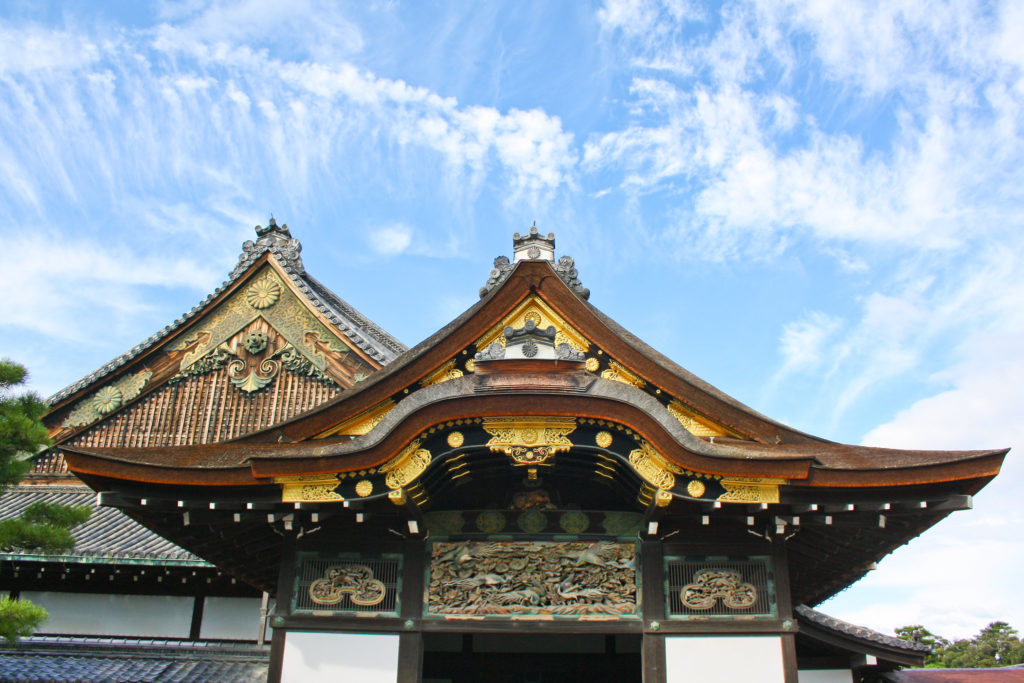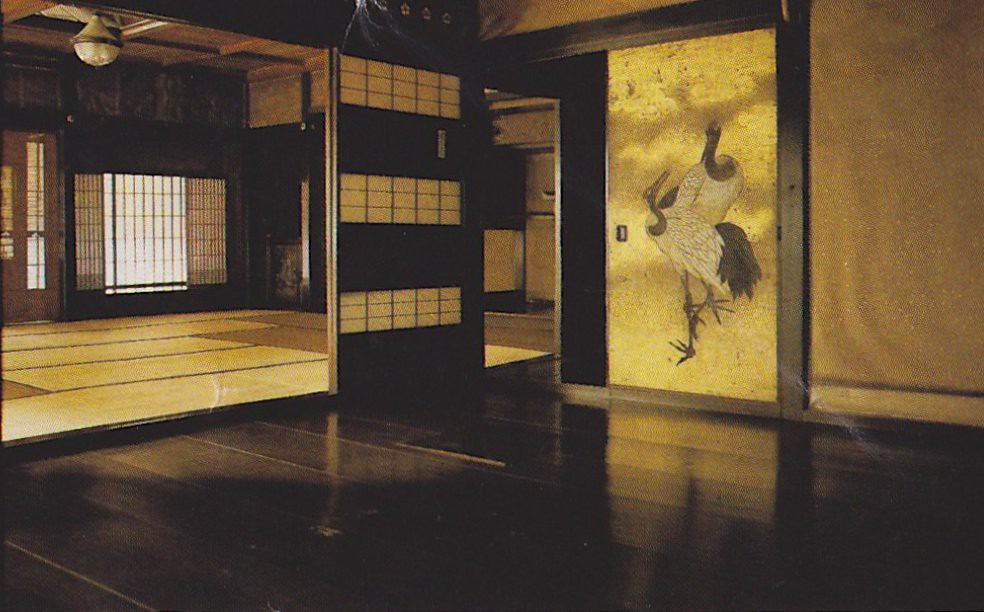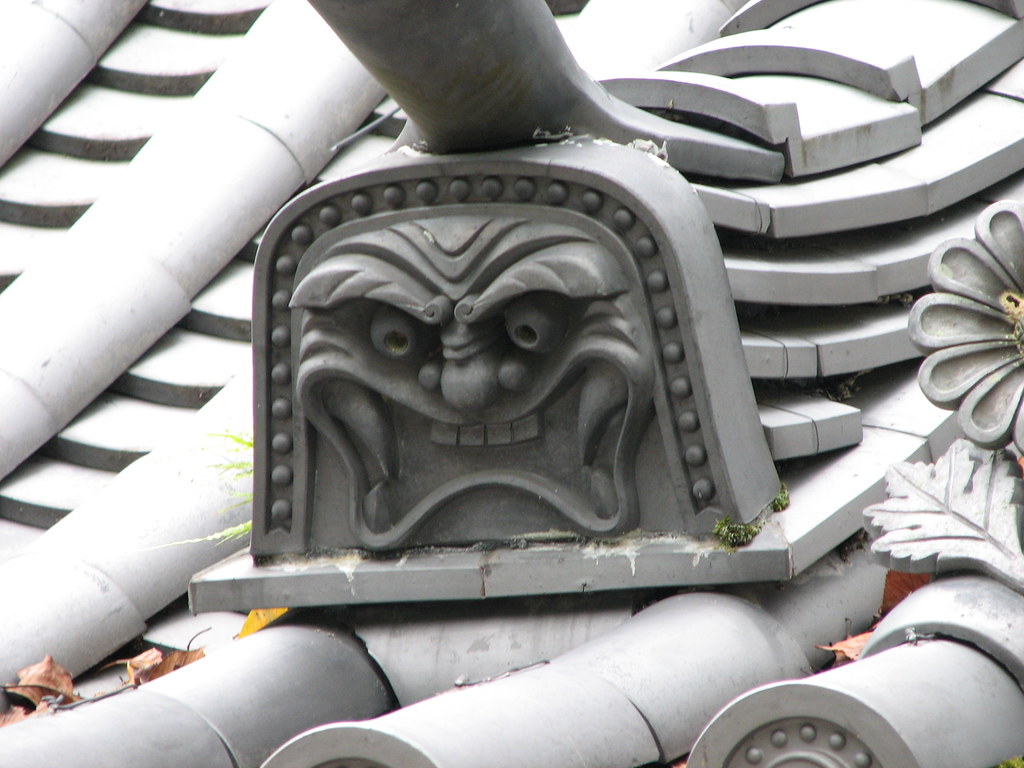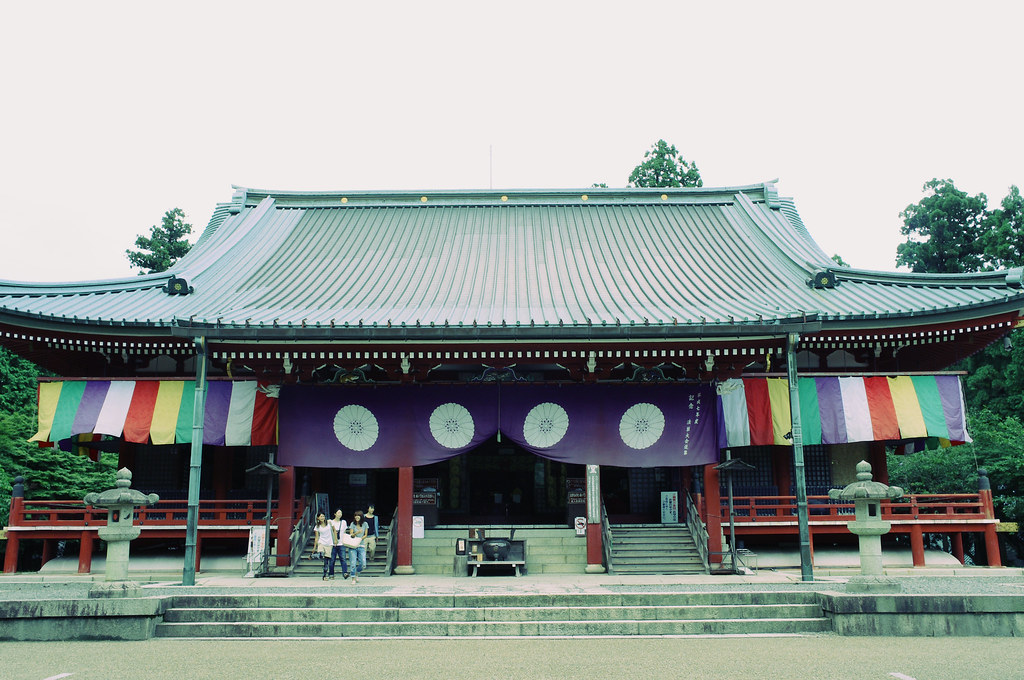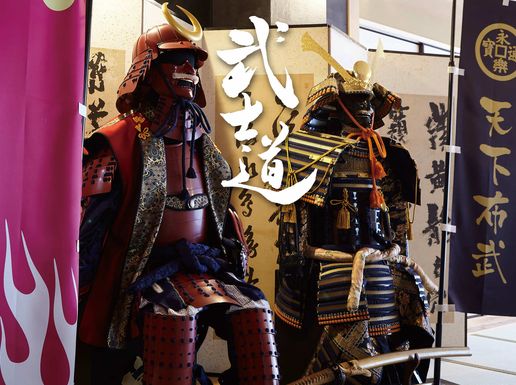 This tour is arranged by Kyoto Samurai & Ninja Museum. Kyoto's ninja districts and spots are listed below. Your government lincesed tour guide will guide you 3 of the spots you pick. The price is based on the group size of up to 10.
Nijo Castle. The ninja used to live in this castle. However, there was a risk of infiltration by other ninja spies. Special floors were constructed by Tokugawa Shogun. When people walk on the floors there is a squeaking noise. This was done to detect the enemy's spy ninjas.
Nijo Jinya. Many ninja also lived near Nijo castle. One of the famous ninja buildings was Nijo-jinya. This house was also used as an inn and a center where people traded rice. The house has an architecture that is convenient for the ninja. Sometimes there are tours in Japanese. For daily tours in English please visit the samura and ninja museum Kyoto or samurai and ninja museum in Osaka.
Nanzenji Temple. During the 16th century there was a famous ninja whose name was Ishikawa Goemon. His philosophy was just like Robin Hood: steal from the rich people and give everything to poor people. However he was caught by the Shogun Toyotomi. He was boiled alive in a giant pot. The incident took place in front of the Nanzenji Temple in 1594.
Enryakuji Temple in Mount Hiei. Mount Heiei is where the ninja tradition was born. In 1571, Oda Nobunaga burned the temple and hundreds of monks died during the raid. After the Enryakuji incidednt there was a big fight between the ninja and Oda Nobunaga in Iga.
Samurai and Ninja Museum Japan Kyoto.
This is the only ninja place in Kyoto where you can everything about ninja and have a ninja training class. The history of Ninja goes back to the Shugendo tradition that was born more than 1000 years ago. The museum has explanations about Tokagureryu and the teaining techniques of the ninja. You can do all these inside the museum a) Ninja star throw b) ninja wall climbing c) ninja outfit d) ninja lesson e) ninja lesson f) ninja village and ninja house. The museum also has a ninja gift shop that sells ninja tabi socks and ninja stars.
Maps

Organizer




Kyoto Samurai & Ninja Museum

"Kyoto samurai & ninja museum. Kyoto's best rated samurai, ninja, martial arts and history museum. Our samurai souvenir gift shop also has swords, katana, tabi socks, tabi shoes. A samurai village and samurai house feeling including a ninja dojo inside the museum. The ninja park for kids and a separate kimono tea ceremony room for families also available. Samurai and Kyoto have always been associated throughout history. From the early Heian period to the collapse of the Tokugawa shogunate the samurai and ninja always roamed the streets of Kyoto. Now they are back!  Japan's largest experience based museum dedicated to the glorious history of brave samurai warriors, everlasting ninja fighters and the martial arts.

Located in the heart of Kyoto.

---

Address: Teramachi Utanokoji building 2F, 292, Higashidaimonjicho, Nakagyo-ku, Kyoto, Japan 〒604-8043 google map 

---

Phone: 075-585-5410

---

After booking online you will get your voucher instantly via email! Frequently Asked Questions FAQ 1- Is there a samurai show every day and every hour? Yes we continuously have samurai shows all the time. If sensei is not there, you are given voucher to come watch the samurai show on another day. 2- Is there are samurai gift shop in the museum? Yes, we have many samurai and ninja goods for sale. 3- Do you sell real or replica swords? Yes we sell both new and antique swords. We also ship them overseas for a small fee if you ask. 4- Do I need a reservation? We accept walk ins but it is cheaper to buy tickets online. Additionally, if you are visiting as a group, we can serve you better when we know what time you'll show up.