Ninja Cooking Class For Kids & Families in Tokyo with a Souvenir
Price
▶
Another 10% OFF for 10 or more people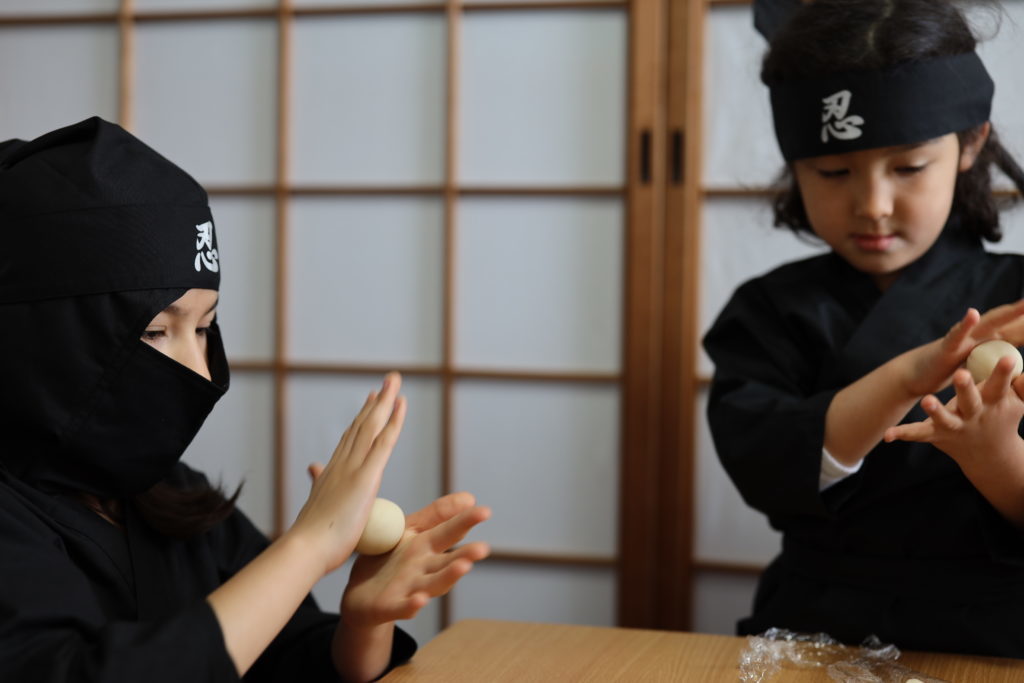 One of the best ways for families to get to know the host country is considered as traditional cooking. However, kids usually have a short attention span and they may be picky when it comes to food. So, we prepared the ultimate cooking experience that is fun and enjoyable for EVERYONE: The Ninja sweets making experience in the heart of Tokyo.
This experience includes
Dressing as a ninja family and take many fun photos
Learning how to make Japanese wagashi sweets 
Picking any characters you'd like: pikachu, doraemon, etc.
Combining this activity with other cultural activities such as kimono photo, tea ceremony, ninja experience , for a small fee
Staff will help you to take many memorable photos and enjoy lovely food as a family 
Adjustable ingredients if you have halal, kosher, food allergy concerns. In case you are wondering the ingredients are rice flour, bean paste and some coloring.
First you will transform into modern day ninjas. You will learn some secret tricks of ninja. Did you know the ninja did not eat any smelly food??? A friendly English-speaking instructor will present information and guide you in making your delicious Japanese sweets. After you make the sweets, you have the pleasure of eating them. We will also have a souvenir for all the participants. Your best souvenir will of course be the experience and the super memorable photos you'll take.
This is a simplified sweets making class that is fun and safe for kids. To meet with children's attention span, we make sure the experience does not last more than 30 minutes and the whole experience is finished in 45~60 minutes. When there is some waiting, we engage young participants by teaching them origami tricks (e.g. making ninja star) so the experience is absolutely fun. The process is also simple and easy to repeat at home. The best part is you get to eat what you make, a wonderful Japanese memory you will always cherish.
PS: If you have any food allergies or any specific food or ingredient concerns please just type them in the "notes" section of the booking page. 
PS: You need at least 3 people to reserve this experience. If only 2 people are participating please reserve for three, as this is a private experience.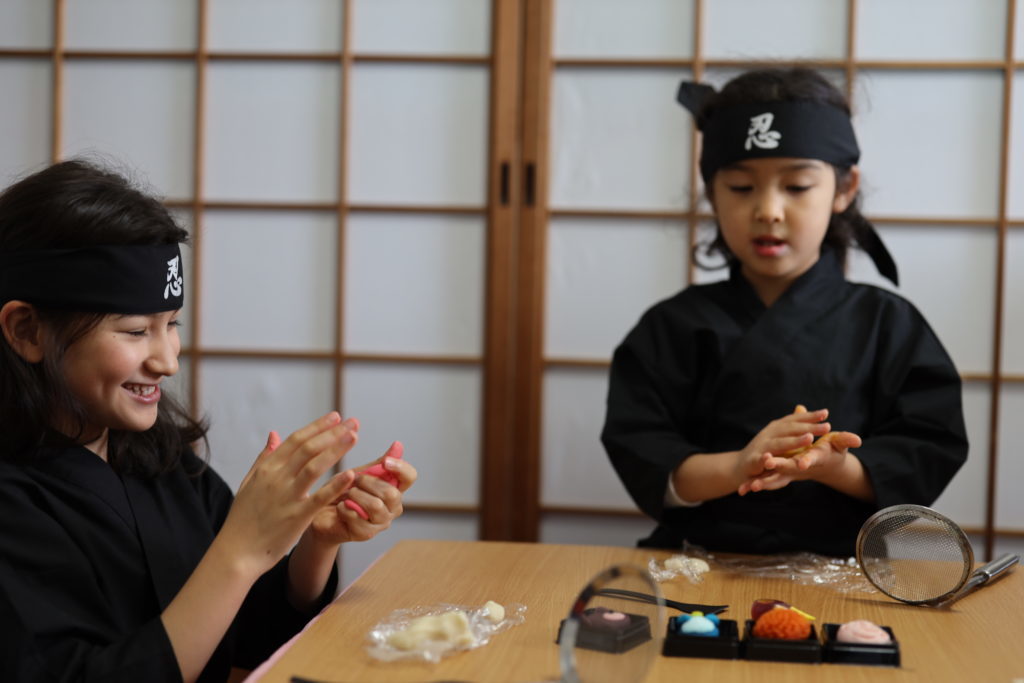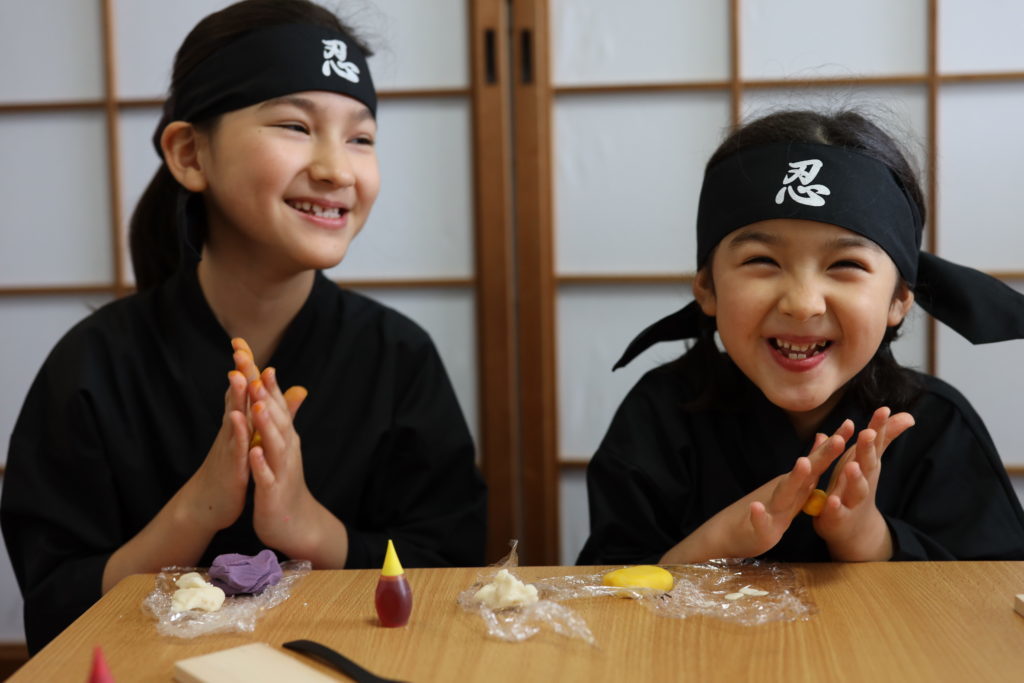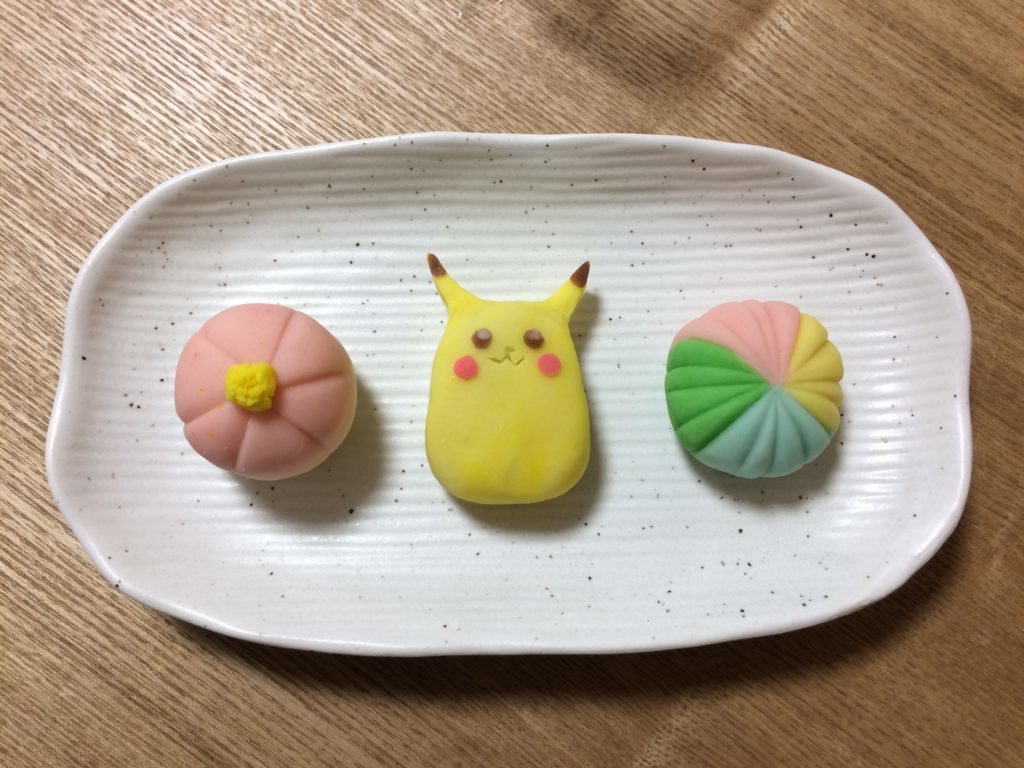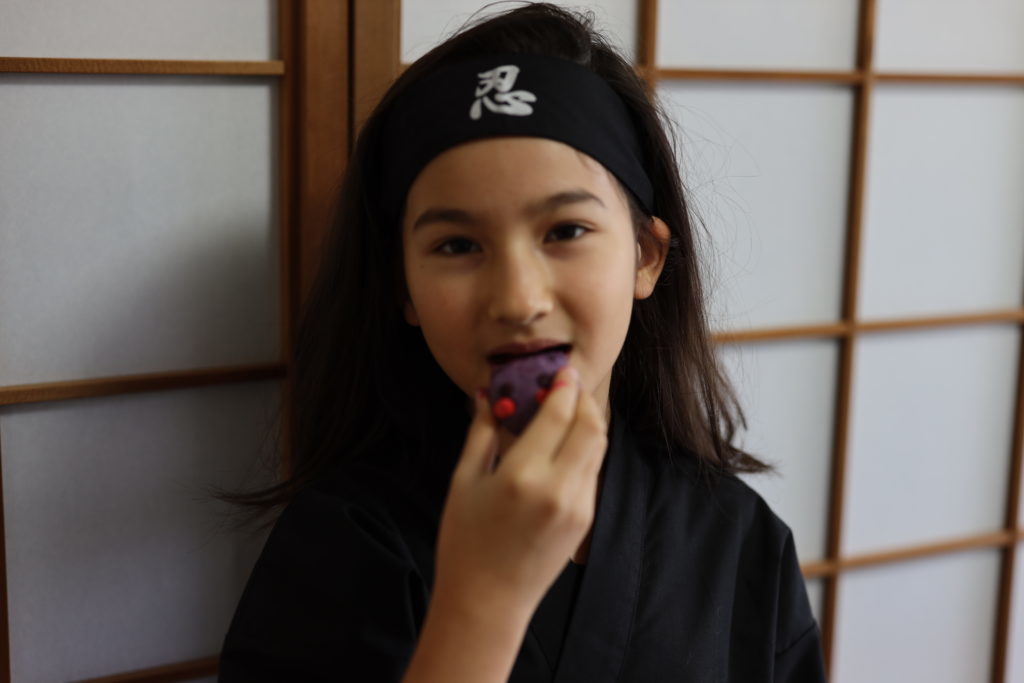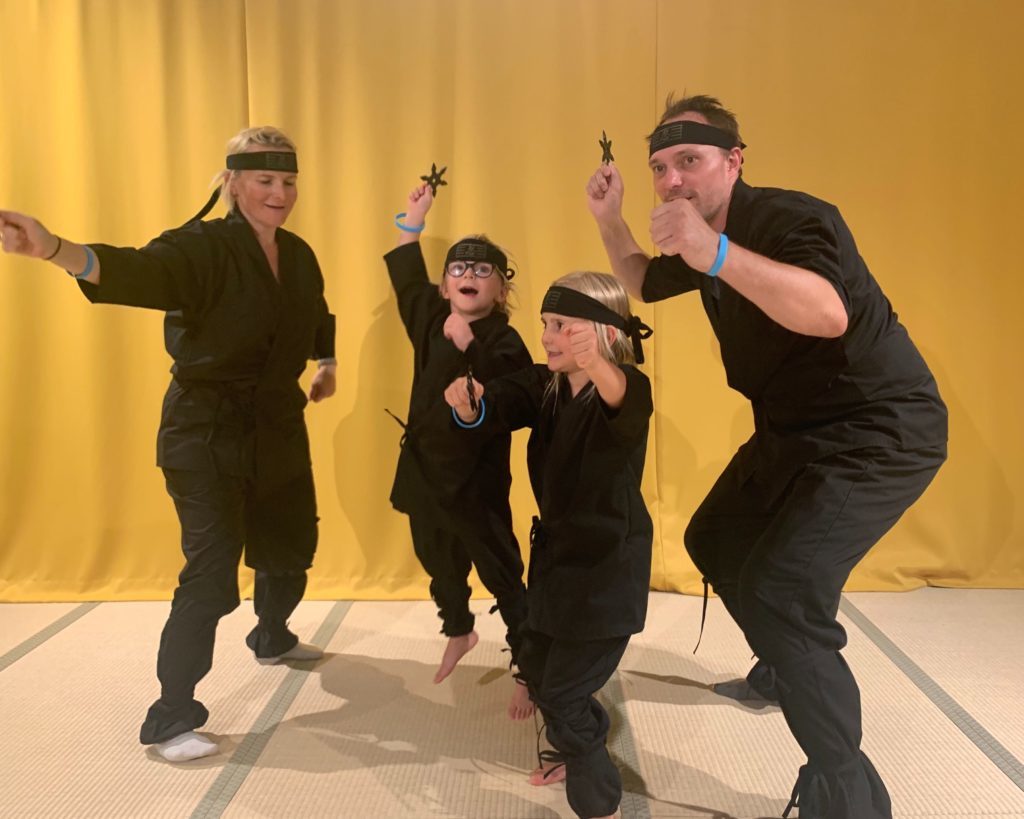 Review
Based on 11 reviews