Professional Kimono photo shoot + printed photo in a frame Tokyo
Price
▶
Another 10% OFF for 10 or more people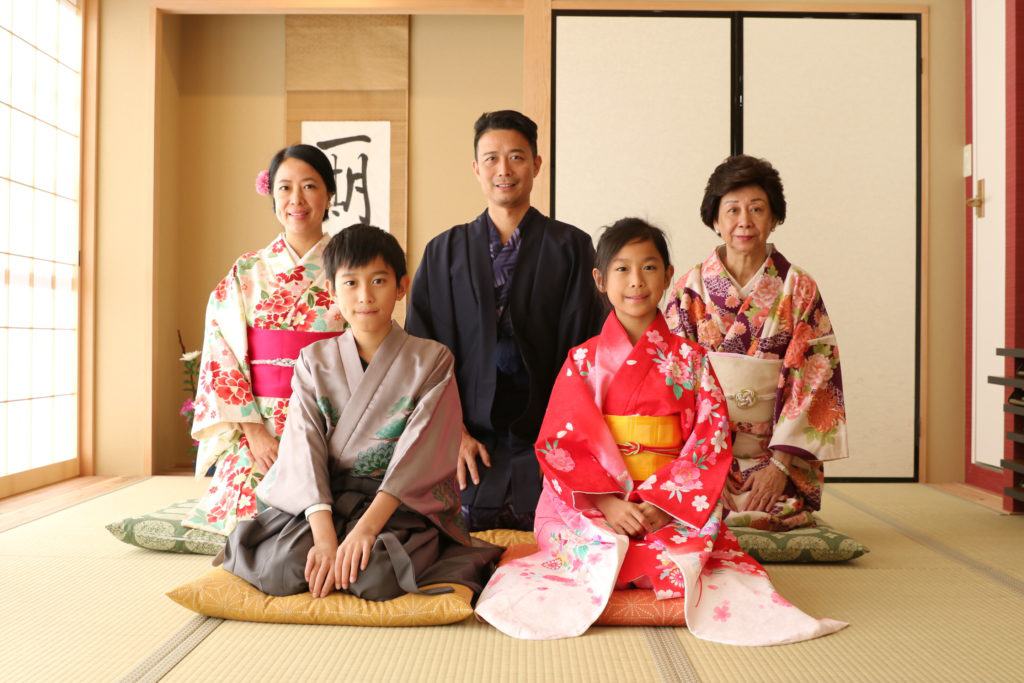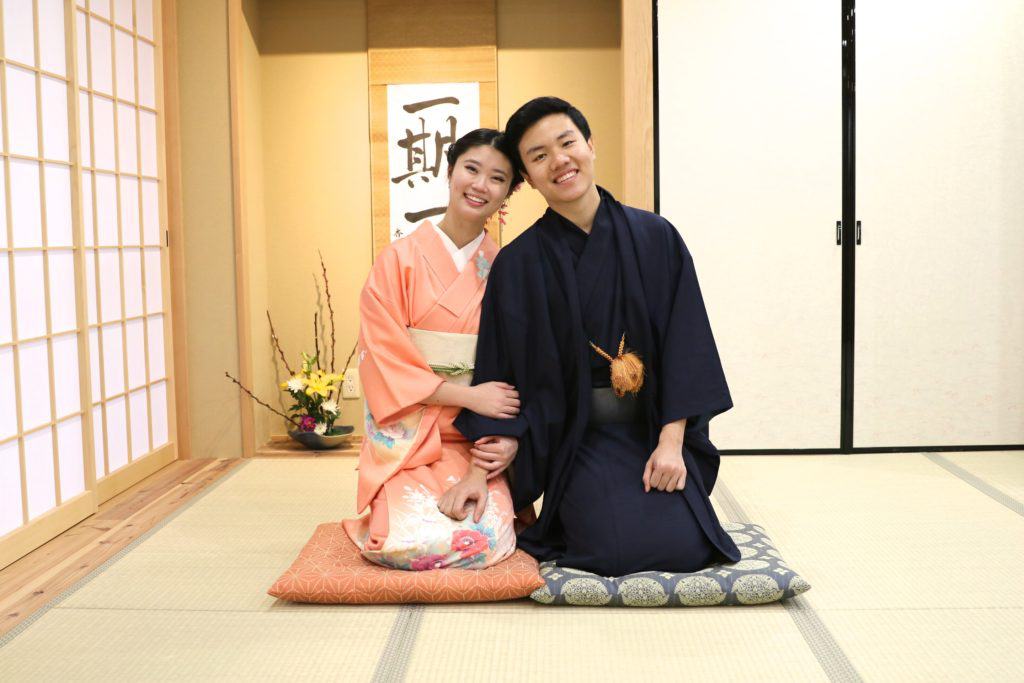 Kimono & yukata photo shooting in Tokyo. Have your portraits taken wearing traditional Japanese clothing. At a studio with many different backgrounds. Maikoya is the only place in Kanto that offers multiple traditional decors for a great travel experience. We have 100% satisfaction rate.
HIGHLIGHTS
Various styles of kimono for women, men, boys, and girls
Experts who can dress you and apply appropriate hair styles
A secure storage for your clothes and valuables
A photographer in a well-equipped photo studio
READ THE REVIEWS ABOUT US ON TRIPADVISOR
We pride ourselves on providing authentic Japanese cultural experiences to tourists and residents alike.
In this course, you can experience wearing Kimono, hair styling and photo shooting. You can choose the Kimono, hair accessory, cute bag in a variety of designs.
Also you can put socks (Tabi socks), they will be a gift for you.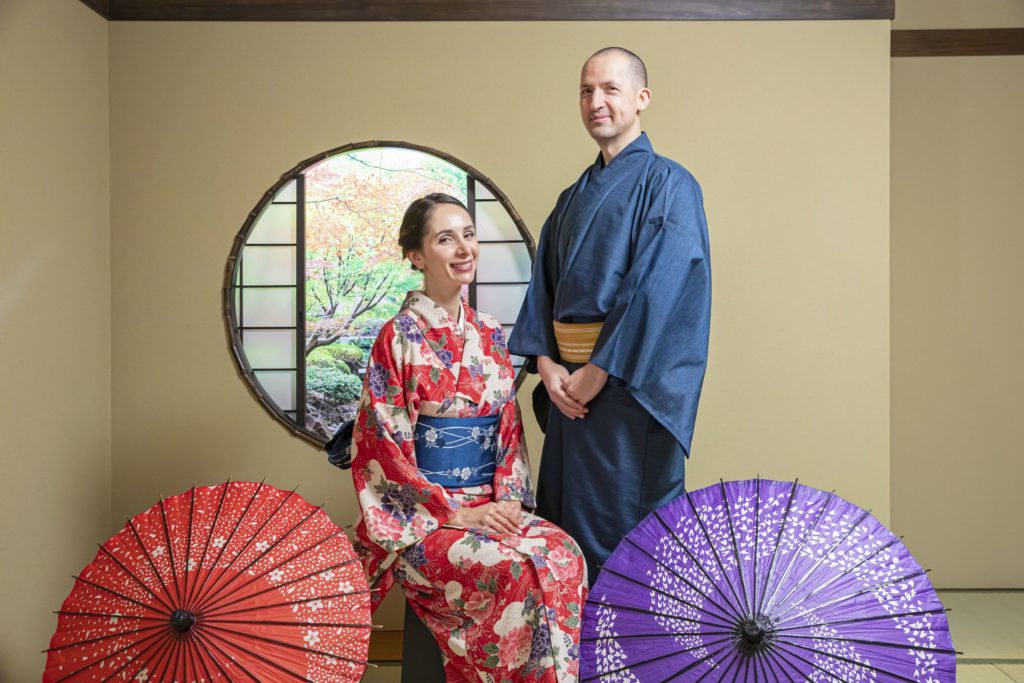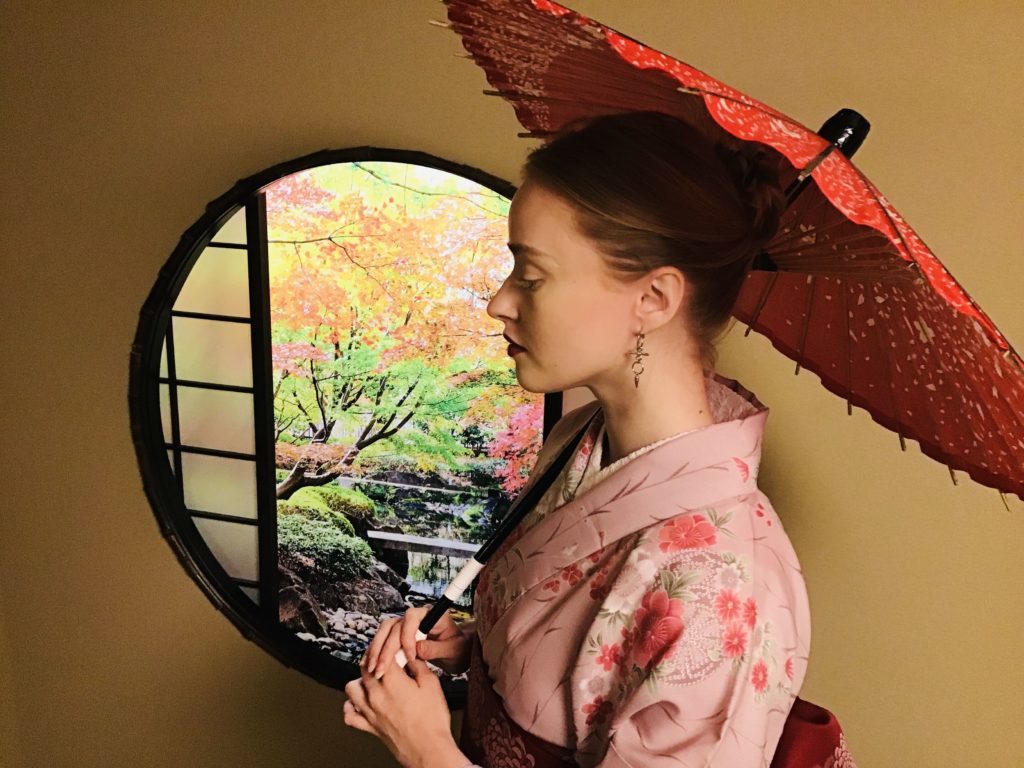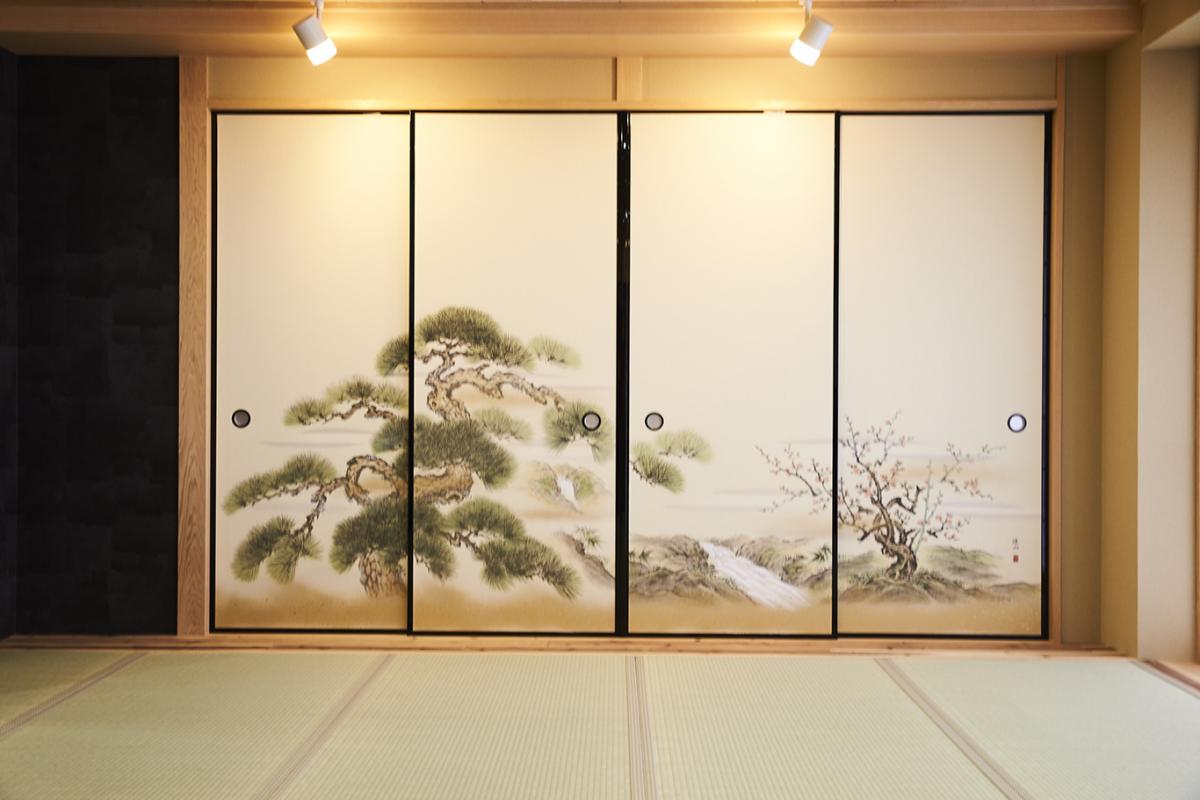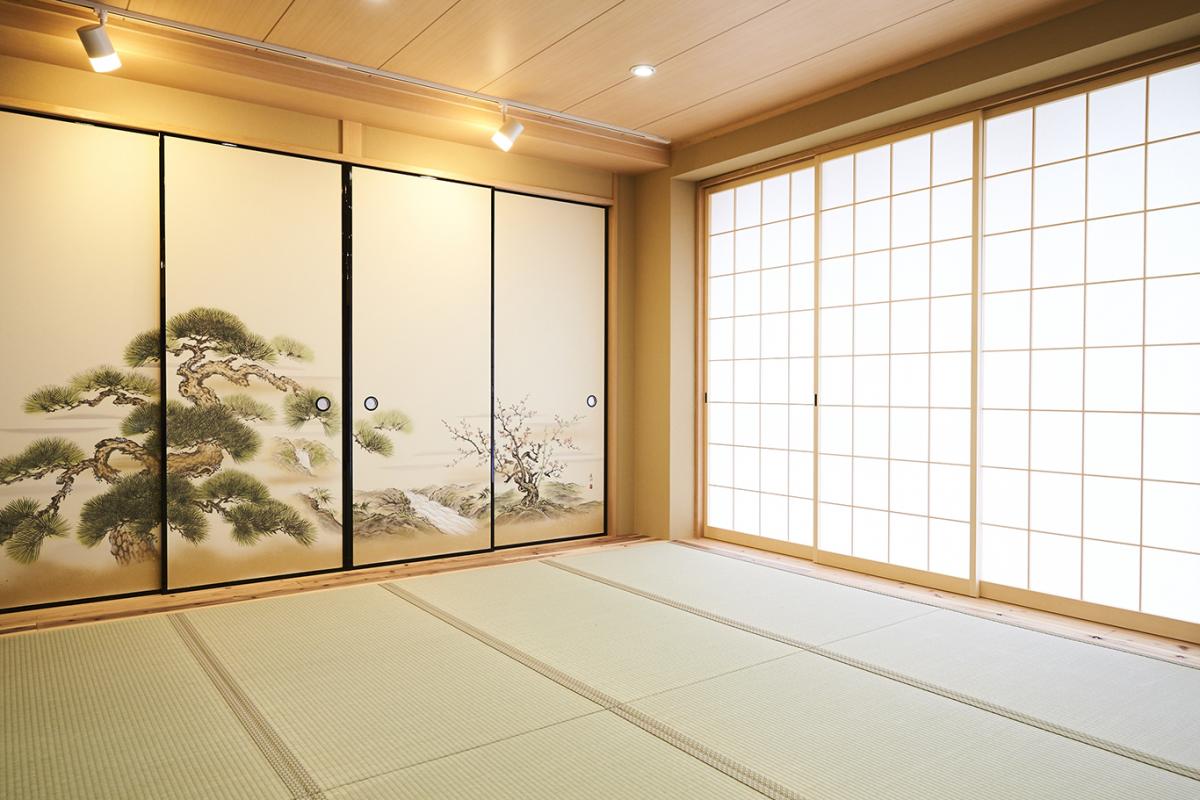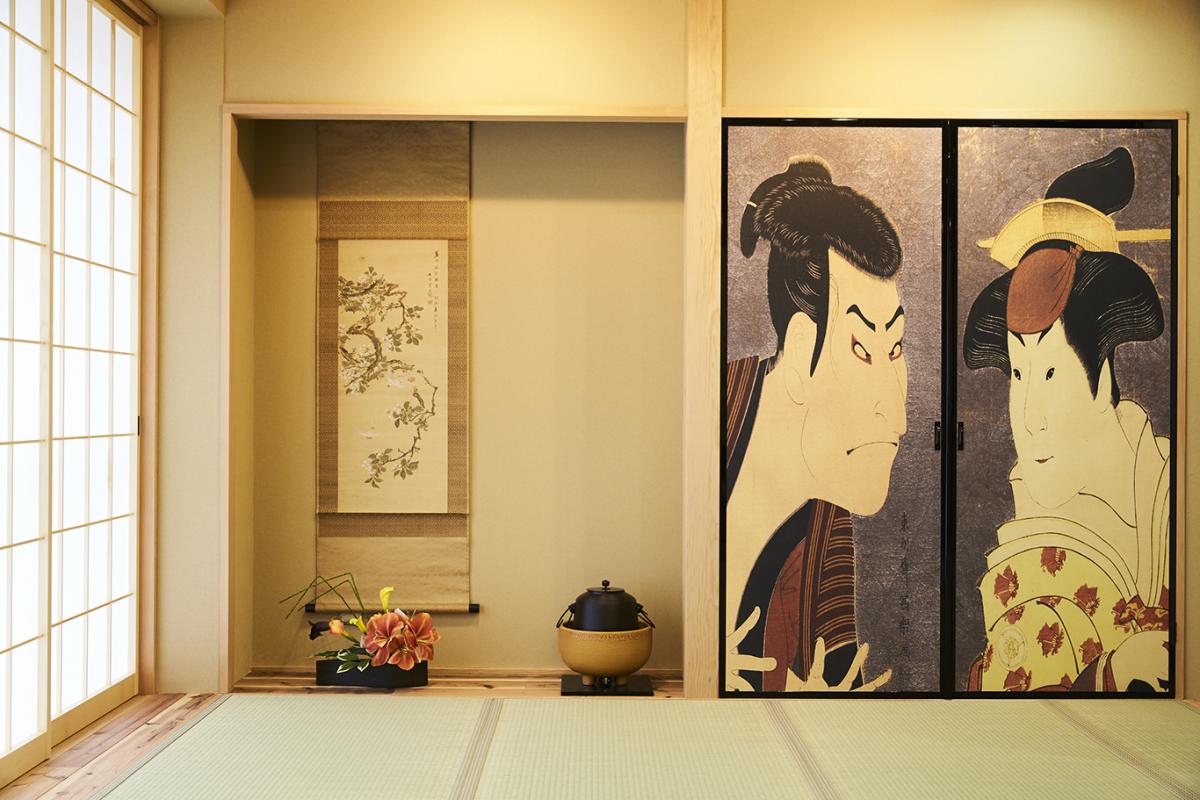 WHAT YOU CAN EXPECT
When you come to have your photos taken, rest assured that you are in the best of hands. Upon arrival, you will be greeted by experts who will answer any questions and help you choose the best kimono for you. After making your choice, you will be taken to changing rooms where our experts will help you put on the kimono.
Lockers are available there where you can store your clothing and valuables.
Don't miss this opportunity to have your photos taken in traditional Japanese attire!
Review
Based on 11 reviews