Cancellation and refund policy
No cancellation fee, cancel any time
Click button below to make a payment.
Wear a Samurai Armor at Samurai and Ninja Museum Kyoto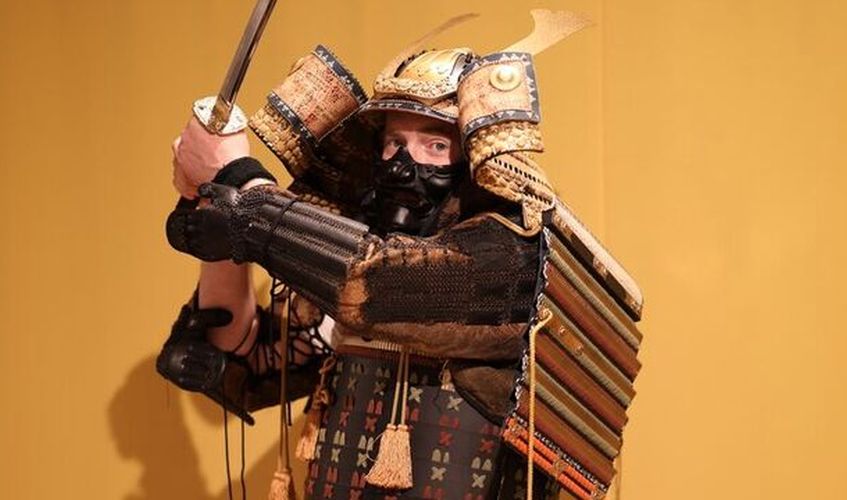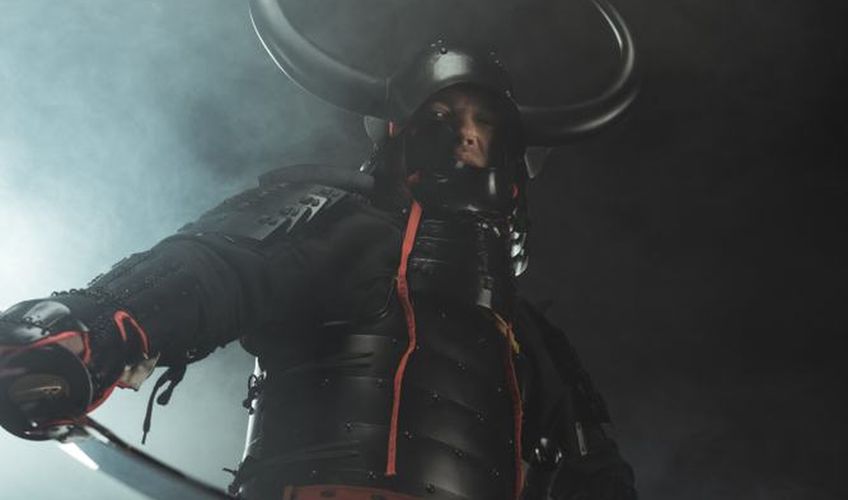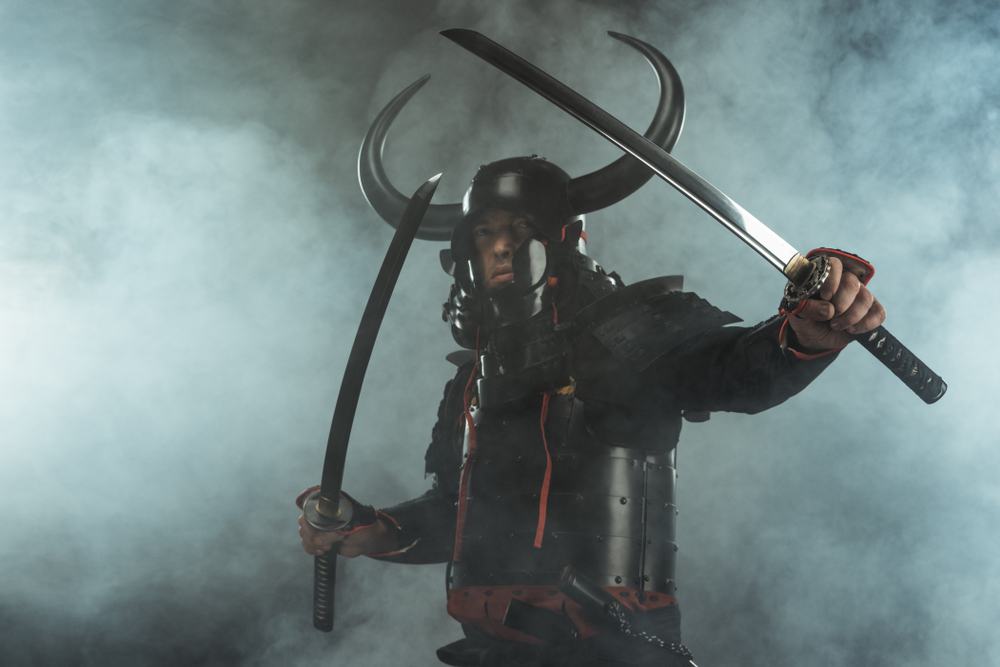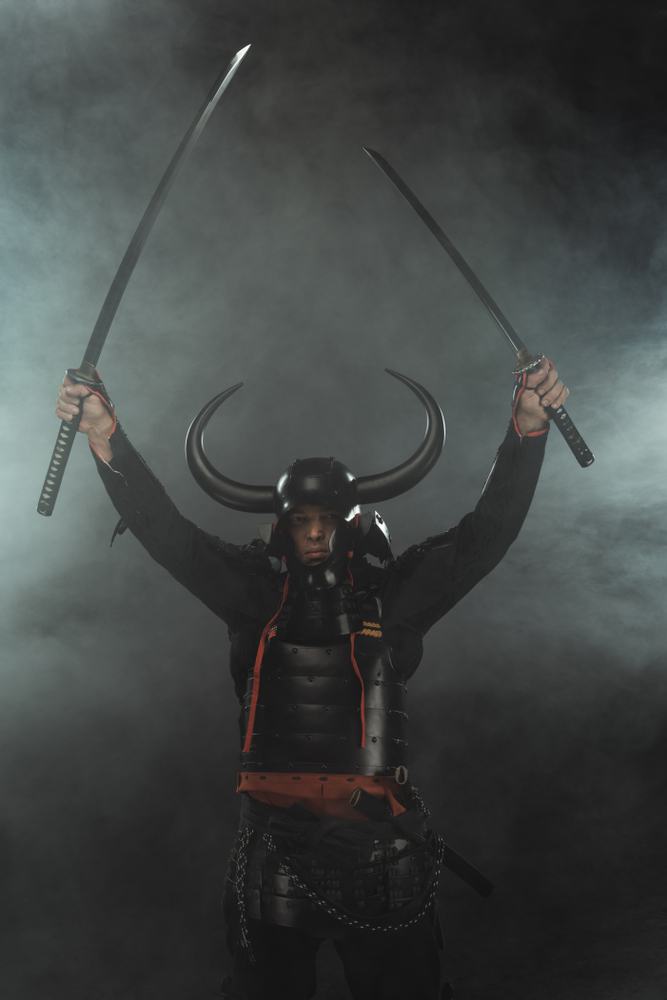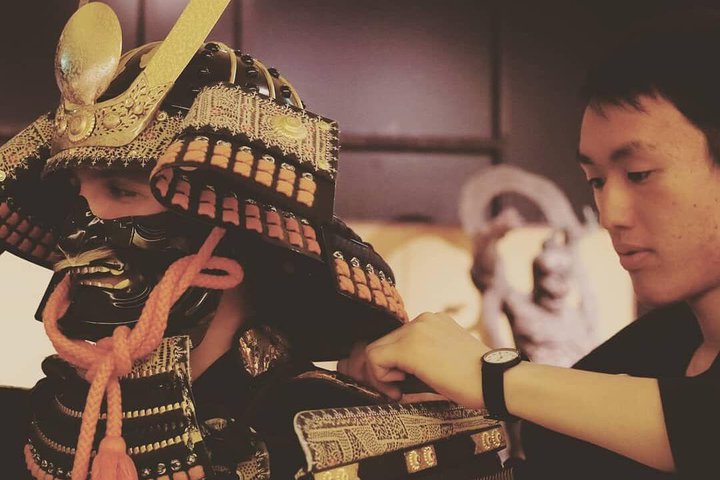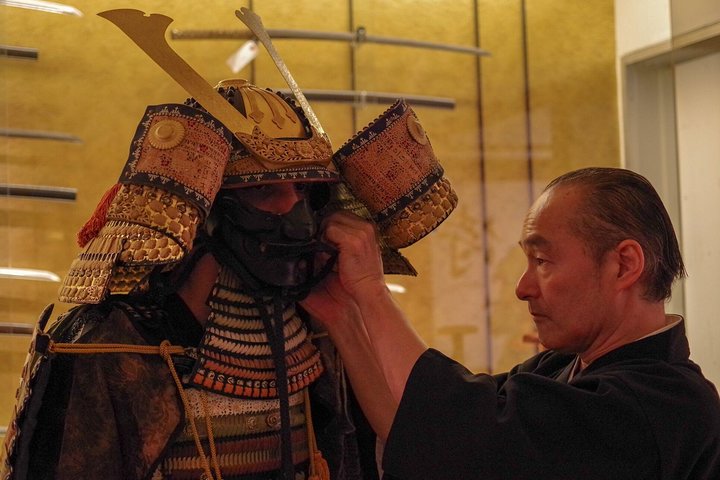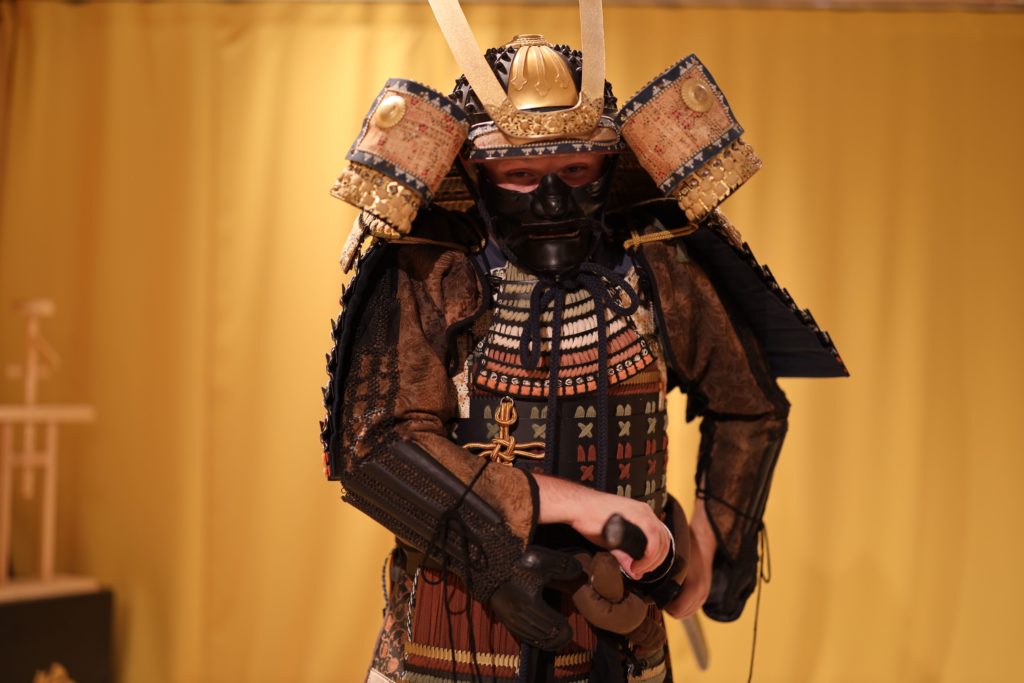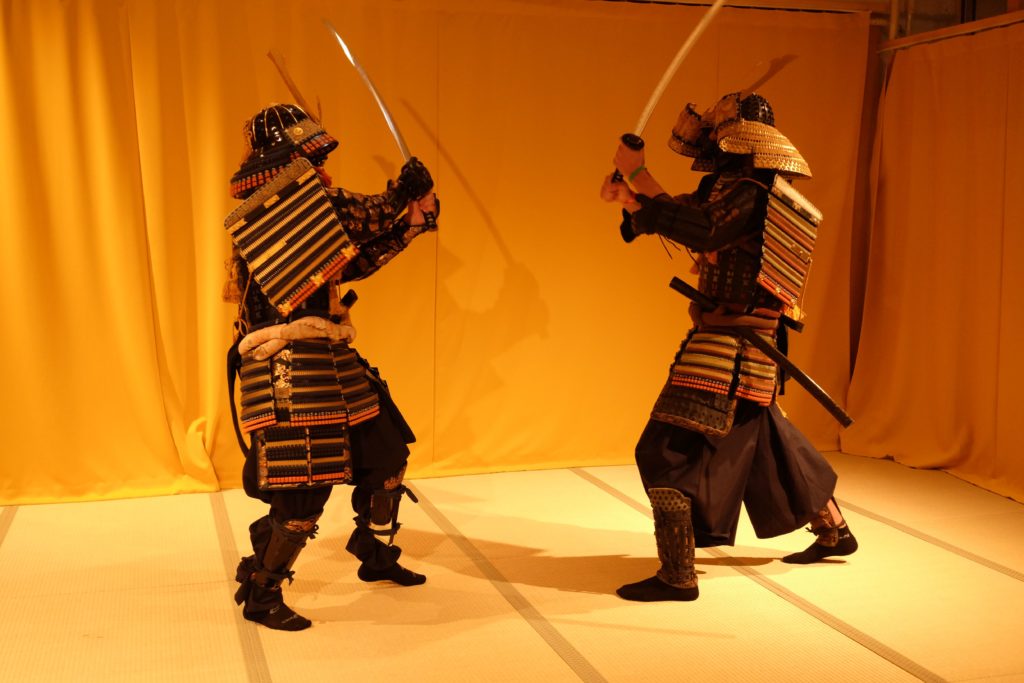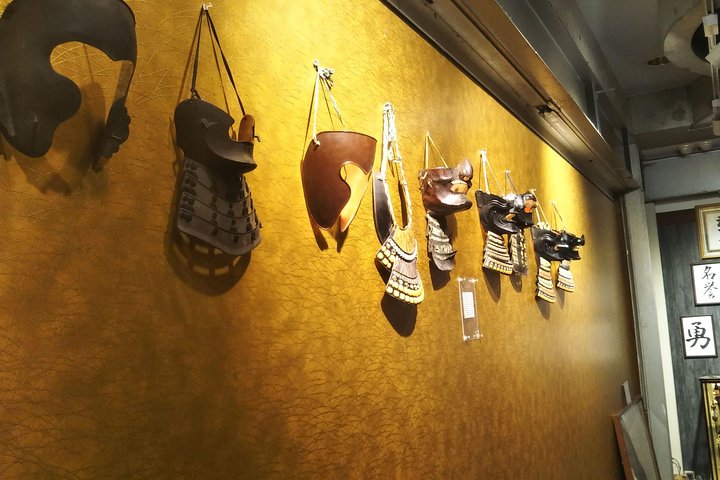 Your childhood dream can finally come true by transforming into a real samurai. This is a rare chance to put on a samurai armor and pose with a katana in front of various backdrops or even walk outside on the streets of Kyoto (Only in the summer).  The samurai armor was designed to give more mobility to the bearer compared to European armors but it has this magical power that transforms the bearer into an ultimate warrior. You can only realize the uplifting and spiritual impact of wearing the samurai armor when you put on one at the samurai studio. There are so many swords, spears and samurai-themed backdrops to choose from as if you are walking in an old samurai castle. Your photos in a samurai armor may impress your friends but what you'll remember is the moment you look in the mirror and see a warrior traveled back in time.
The experience includes
Free tour of the samurai and ninja museum of Japan
Wearing a metal samurai armor similar to the one in the photos below
Maps

Organizer




Kyoto Samurai & Ninja Museum

"Kyoto samurai & ninja museum. Kyoto's best rated samurai, ninja, martial arts and history museum. Our samurai souvenir gift shop also has swords, katana, tabi socks, tabi shoes. A samurai village and samurai house feeling including a ninja dojo inside the museum. The ninja park for kids and a separate kimono tea ceremony room for families also available. Samurai and Kyoto have always been associated throughout history. From the early Heian period to the collapse of the Tokugawa shogunate the samurai and ninja always roamed the streets of Kyoto. Now they are back!  Japan's largest experience based museum dedicated to the glorious history of brave samurai warriors, everlasting ninja fighters and the martial arts.

Located in the heart of Kyoto.

---

Address: Teramachi Utanokoji building 2F, 292, Higashidaimonjicho, Nakagyo-ku, Kyoto, Japan 〒604-8043 google map 

---

Phone: 075-585-5410

---

After booking online you will get your voucher instantly via email! Frequently Asked Questions FAQ 1- Is there a samurai show every day and every hour? Yes we continuously have samurai shows all the time. If sensei is not there, you are given voucher to come watch the samurai show on another day. 2- Is there are samurai gift shop in the museum? Yes, we have many samurai and ninja goods for sale. 3- Do you sell real or replica swords? Yes we sell both new and antique swords. We also ship them overseas for a small fee if you ask. 4- Do I need a reservation? We accept walk ins but it is cheaper to buy tickets online. Additionally, if you are visiting as a group, we can serve you better when we know what time you'll show up.