Please check out these useful sources to best enjoy your experience in Japan.
Regarding Your Reservation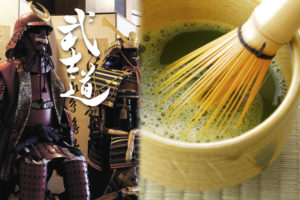 Thank you so much for choosing us for your unique cross-cultural experience.
Our  address is provided at the bottom.
Please make sure to check the date and also the exact beginning time of your experience read more…
What to Bring to Japan. Preparation for a trip to Japan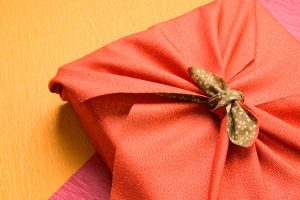 You may need to bring the following items to Japan in order to enjoy your trip more.
1- JR Rail Pass. You can only purchase the JR Pass outside of Japan. Once you arrive in Japan, it is already too late. If you have the JR pass you can ride the Japan Railway Trains, including the shinkansen bullet train for an unlimited time
read more…
What to See, What to Do in Japan. 100 Must-see places in Japan
100 Things to do in Japan. What to see in Japan. Where to go in Japan.
Japan has 47 amazing prefectures. Let's discover some popular spots. Some places in the list are not known by everyone. 
Read more…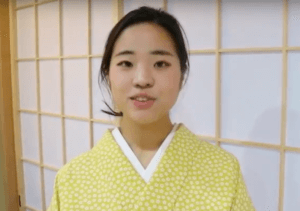 Basic Japanese Phrases for Travelers
The audio and video for Basic Japanese Phrases for Holiday Travelers to Japan are provided at the end of this post 
read more…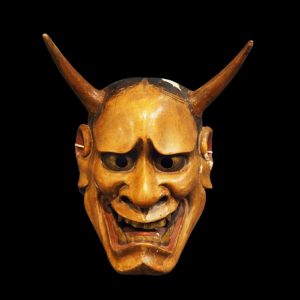 Japanese Symbols and Meanings in Japan
What does this mean? Symbols, meanings, emblems and shapes in Japan.
Symbols and Meanings in Japan 
read more…
Surprising things about Japan
 Japanese shinto religion is associated with cleanliness. Japanese people want everything to be pure and clean. There is also social conformation. Japanese people don't want to be known as dirty. There are many public employees who take care of street cleaning. There are many volunteer organizations who take care of cleaning 
read more…
Travel safety tips in Japan
Is Japan safe to travel?
Yes, Japan is safe to travel. Japan has the lowest homicide rate in the world. Japanese cities are chosen as the safest in the world. The nuclear leak has been controlled. 
Read more…
Transportation in Japan , Japan Transportation Map
-Japan has the world's best train transportation system, you will be mostly traveling by local trains or the bullet train (shinkansen).
-Please get a JR Pass before arriving in Japan. You cannot get a JRPASS in Japan. It costs around $300 for 1 week. If you have the JRPASS you can ride any JR train and the fast bullet train for free. Please remember JRPASS cannot be used for subways.  
Read more…
Etiquette in Japan, Moral behavior rules in Japan, Manners
What are moral behavior rules in Japan? What are the manners in Japan?
-If the floor is tatami, please take your shoes off. Please also do not walk inside any house by wearing shoes.
-After taking your shoes off, please put your shoes on the floor in the direction that facing the exit. 
Read more…
Signs in Japan for Travelers
Japanese signs for travelers 
read more…
Shopping in Japan, Japan Shopping Information, Tips
How to do shopping in Japan?
Shopping in Japan is very convenient but there are some differences compared to other countries.
Is shopping cheap in Japan?
Read more…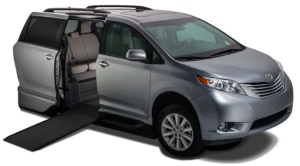 Kansai Airport pick up and drop off 
At Maikoya we take care of our guests to make sure their travel to Japan is smooth and convenient. After a long flight the last thing you want to do is look for the subway station or search for a taxi. What is worse if you have a large family or many luggages you need a spacious and comfortable car 
read more…