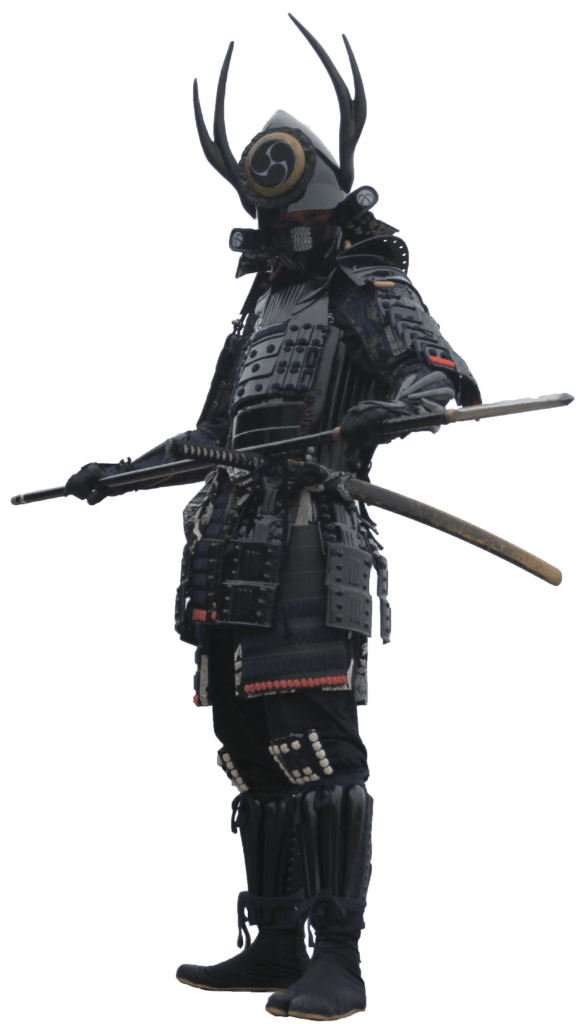 The Yamato spirit is not a tame, tender plant, but a wild–in the sense of natural–growth; it is indigenous to the soil; its accidental qualities it may share with the flowers of other lands, but in its essence it remains the original, spontaneous outgrowth of our clime. But its nativity is not its sole claim to our affection. The refinement and grace of its beauty appeal to our æsthetic sense as no other flower can. We cannot share the admiration of the Europeans for their roses, which lack the simplicity of our flower. Then, too, the thorns that are hidden beneath the sweetness of the rose, the tenacity with which she clings to life, as though loth or afraid to die rather than drop untimely, preferring to rot on her stem; her showy colours and heavy odours–all these are traits so unlike our flower, which carries no dagger or poison under its beauty, which is ever ready to depart life at the call of nature, whose colours are never gorgeous, and whose light fragrance never palls. Beauty of colour and of form is limited in its showing; it is a fixed quality of existence, whereas fragrance is volatile, ethereal as the breathing of life. So in all religious ceremonies frankincense and myrrh play a prominent part. There is something spirituelle in redolence. When the delicious perfume of the sakura quickens the morning air, as the sun in its course rises to illumine first the isles of the Far East, few sensations are more serenely exhilarating than to inhale, as it were, the very breath of beauteous day.
***
A truly brave man is ever serene; he is never taken by surprise; nothing ruffles the equanimity of his spirit. In the heat of battle he remains cool; in the midst of catastrophes he keeps level his mind. Earthquakes do not shake him, he laughs at storms. We admire him as truly great, who, in the menacing presence of danger or death, retains his self-possession; who, for instance, can compose a poem under impending peril or hum a strain in the face of death. Such indulgence betraying no tremor in the writing or in the voice, is taken as an infallible index of a large nature—of what we call a capacious mind (Yoyū), which, far from being pressed or crowded, has always room for something more.
***
Did not Socrates, all the while he unflinchingly refused to concede one iota of loyalty to his daemon, obey with equal fidelity and equanimity the command of his earthly master, the State? His conscience he followed, alive; his country he served, dying. Alack the day when a state grows so powerful as to demand of its citizens the dictates of their consciences!
***
Ritterlichkeit ist eine Blume, die auf dem Boden Japans nicht weniger heimisch ist als ihr Symbol, die Kirschblüte. Sie ist kein vertrocknetes Blatt einer uralten Tugend, die im Herbarium unserer Geschichte verwahrt wird, sondern ein lebendiges Etwas von Schönheit und Macht, das unter uns weilt.
***
There are, if I may so say, three powerful spirits, which have from time to time, moved on the face of the waters, and given a predominant impulse to the moral sentiments and energies of mankind. These are the spirits of liberty, of religion, and of honor
***
Bushido as an independent code of ethics may vanish, but its power will not perish from the earth; its schools of martial prowess or civic honor may be demolished, but its light and its glory will long survive their ruins. Like its symbolic flower, after it is blown to the four winds, it will still bless mankind with the perfume with which it will enrich life.
***
Read Hearn, the most eloquent and truthful interpreter of the Japanese mind, and you see the working of that mind to be an example of the working of Bushido.
***
Tranquillity is courage in repose. It is a statical manifestation of valor, as daring deeds are a dynamical. A truly brave man is ever serene; he is never taken by surprise; nothing ruffles the equanimity of his spirit.
***
It is a brave act of valor to contemn death, but where life is more terrible than death, it is then the truest valor to dare to live
***
Filial Piety, which is considered one of the two wheels of the chariot of Japanese ethics—Loyalty being the other.
― Inazo Nitobe, Bushido, the Soul of Japan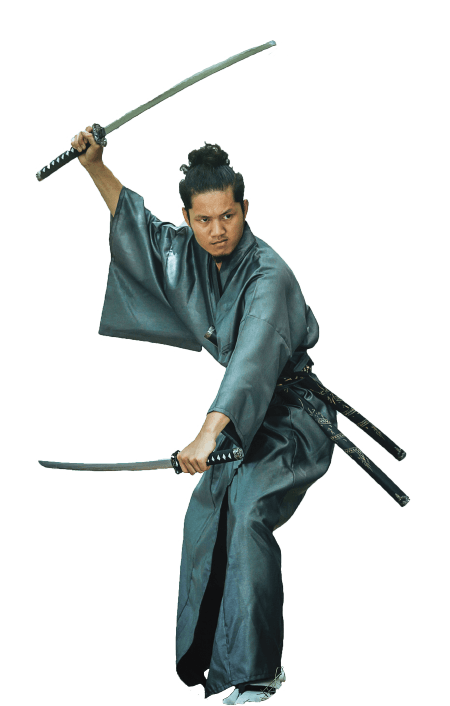 Meditation on inevitable death should be performed daily. Every day when one's body and mind are at peace, one should meditate upon being ripped apart by arrows, rifles, spears and swords, being carried away by surging waves, being thrown into the midst of a great fire, being struck by lightning, being shaken to death by a great earthquake, falling from thousand-foot cliffs, dying of disease or committing seppuku at the death of one's master. And every day without fail one should consider himself as dead.
***
It is said that what is called "the spirit of an age" is something to which one cannot return. That this spirit gradually dissipates is due to the world's coming to an end. For this reason, although one would like to change today's world back to the spirit of one hundred years or more ago, it cannot be done. Thus it is important to make the best out of every generation.
***
It is spiritless to think that you cannot attain to that which you have seen and heard the masters attain. The masters are men. You are also a man. If you think that you will be inferior in doing something, you will be on that road very soon.
***
Even if it seems certain that you will lose, retaliate. Neither wisdom nor technique has a place in this. A real man does not think of victory or defeat. He plunges recklessly towards an irrational death. By doing this, you will awaken from your dreams.
***
Whether people be of high or low birth, rich or poor, old or young, enlightened or confused, they are all alike in that they will one day die.
***
Be true to the thought of the moment and avoid distraction. Other than continuing to exert yourself, enter into nothing else, but go to the extent of living single thought by single thought.
***
There is surely nothing other than the single purpose of the present moment. A man's whole life is a succession of moment after moment. There will be nothing else to do, and nothing else to pursue. Live being true to the single purpose of the moment.
― Tsunetomo Yamamoto, Hagakure: The Book of the Samurai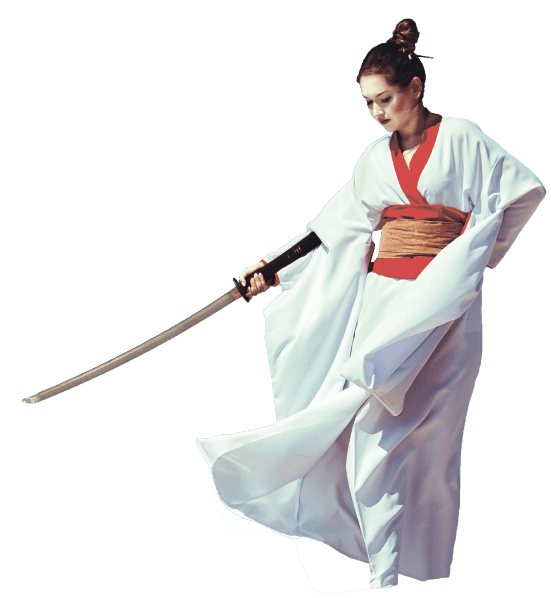 Mistakes are our teachers,' explained Sensei Yamada, bowing before the Buddha. 'As long as you recognize them for what they are, they can help you learn about life. Each mistake teaches you something new about yourself. There is no failure, remember, except in no longer trying. It is the courage to continue that counts.
***
Anyone can give up; it is the easiest thing in the world to do. But to hold it together when everyone would expect you to fall apart, now that is true strength.
***
Each mistake teaches you something new about yourself. There is no failure, remember, except in no longer trying. It is the courage to continue that counts.
***
Impatience is a hindrance. As with all things if you attempt to take shortcuts, the final destination will rarely be as good and may even be attainable.
***
Wherever it is you may be, it is your friends who make your world.
***
A samurai must remain calm at all times even in the face of danger.
***
The impossible becomes possible if only your mind believes it.
― Chris Bradford, The Way of the Sword