Samurai Sword Experience in Osaka – Iaijutsu lesson
Price
▶
Book now with the coupon code to get discounts!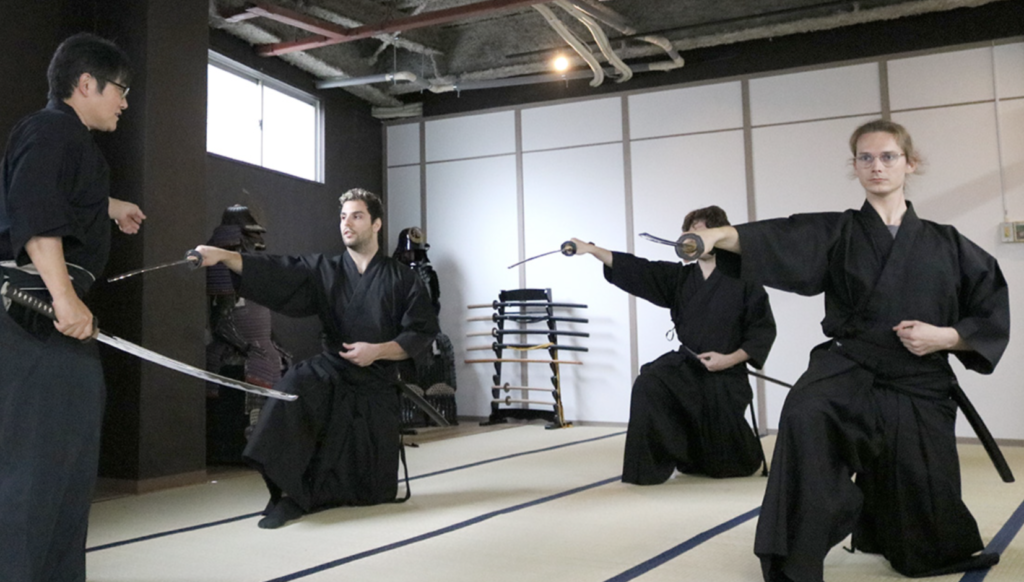 You can experience the unique and authentic swordsmanship of Shushin-ryu Iaijutsu Hyoho, which does not compromise the sword or use force.
Please experience the unique swordsmanship that Isao Machii, the founder of Shushin-ryu Iaijutsu Hyoho, has been studying for many years and that you will never be able to experience anywhere else.
To prepare the outfit for this experience, we need your size. Please include your height and clothing size in the "Order notes" when making a reservation.
This tour does not include the visit to the samurai & ninja museum or history tour. We also have similar experiences in Kyoto that also includes a history tour and the armor exhibitions in our Kyoto branch.
Your experience will take place at this location: ST Numba Building 3F, 1-2-25 Nipponbashinishi, Naniwa Ward, Osaka, 556-0004, Japan
If you want to touch a real samurai sword or buy an antique samurai sword, this is also possible at this venue. If you want to buy replica swords, you are in the right place. We have many different kinds of replica swords you can buy as a souvenir.
 Highlights
*Create fantastic memories of your trip to Japan
*Opportunities for taking photographs will be highlighted throughout
*Special experience of Japanese culture
*Learning about the history of Japanese culture
This experience does not include a visit to the samurai & ninja museum or history tour, If you'd like to perform the same experience in Kyoto and visit the samurai & ninja museum, then you can reserve here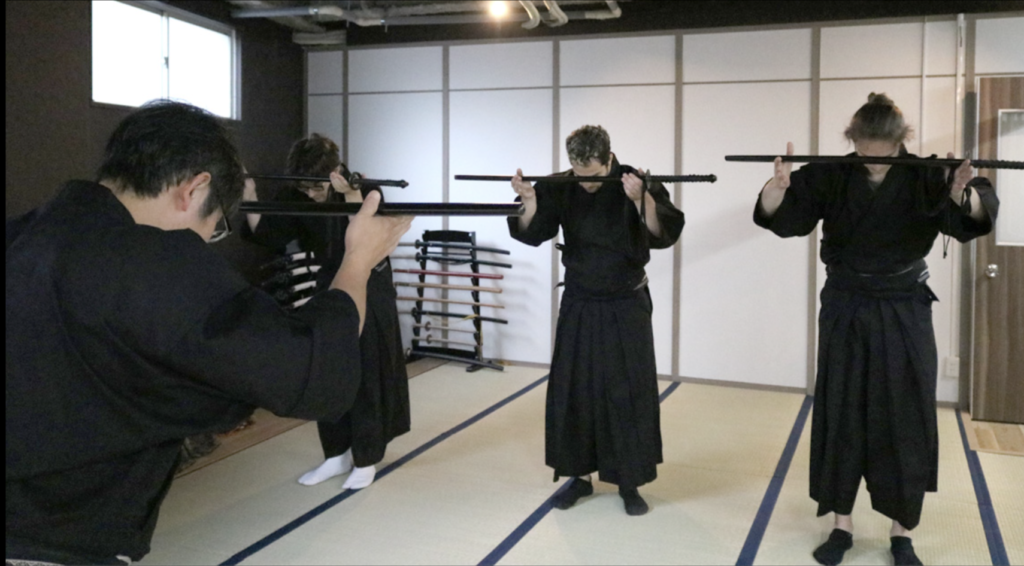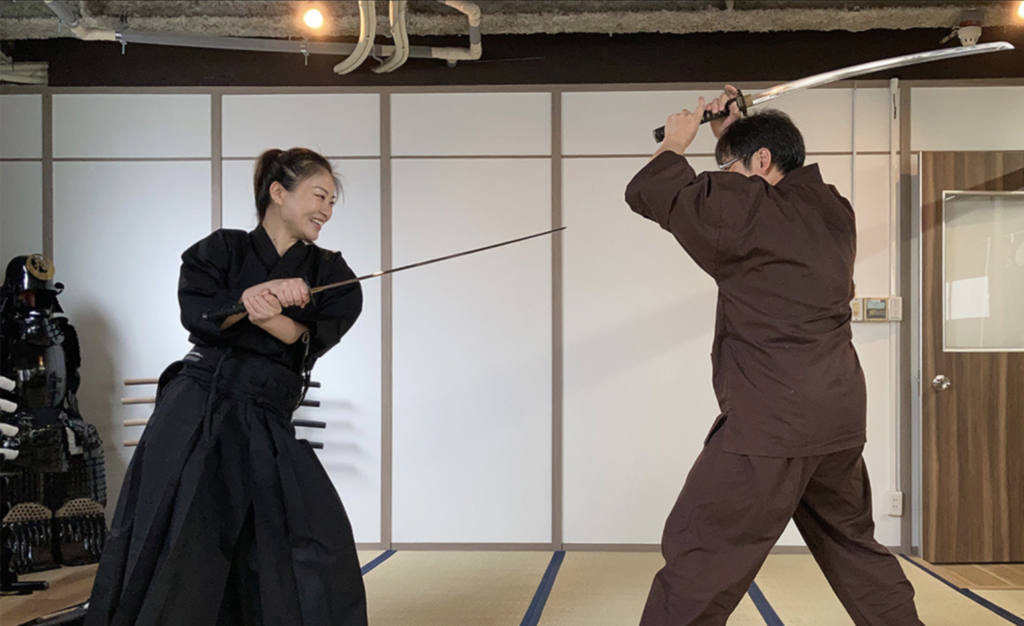 Your experience will take place at this location: ST Numba Building 3F, 1-2-25 Nipponbashinishi, Naniwa Ward, Osaka, 556-0004, Japan