Tokyo Mount Fuji Bus Tour
Price
▶
Another 10% OFF for 10 or more people
Explore Tokyo all the way to Mount Fuji!
Go all the way to the foot of the famous Mount Fuji from Tokyo with us on our guided bus tour! You'll be able to see the lush countryside outside of the bustling city and greet Fujisan  This package will arrange everything for you so you don't have to worry about where to go next.
Tokyo Mount Fuji Bus Tour
Lasts approximately 9 hours
Package Inclusions:
Tour guide
Round-trip travel accommodation
Complimentary snacks
Japanese-style Lunch
Package Price
¥ 30,000 per person
If you're having difficulties or questions, contact us at info@mai-ko.com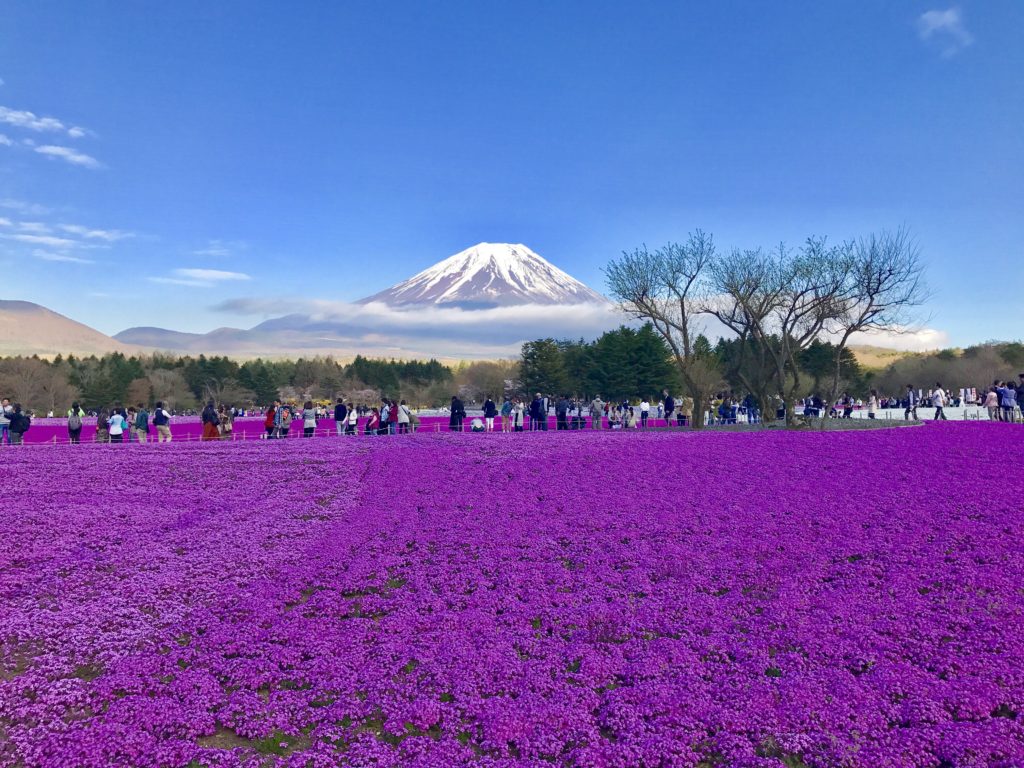 See a different side of Mount Fuji with a scenic bus tour!
The 9-hour ride will take you from Tokyo all the way to Mount Fuji with a set of stops in between for you to enjoy and take pictures of the stunning views!
Take a full day off from the busy Tokyo streets and take to the countryside with a scenic route to Mount Fuji.  A tour guide will be with you to provide insights and guidance for each stop. You'll be sampling fresh local cuisine for lunch at Mount Fuji too!
FAQs
How long is the trip from Tokyo to Mount Fuji?
Will there be stops along the way?
Yes, both trips to and from Mount Fuji will have designated stops to stretch, take photos, or buy snacks.
Is there an age limit?
No. The tour is elder-friendly and entertaining for small children.