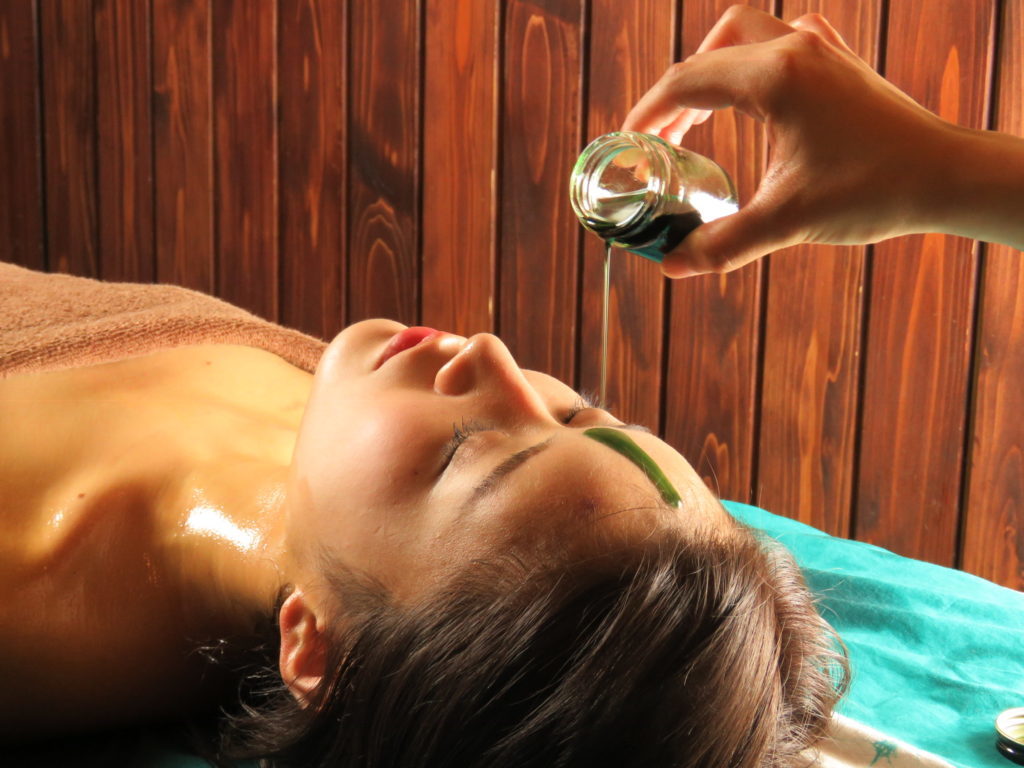 Kyoto offers many travel opportunities and sightseeing areas for any local and international tourist to enjoy, from it's famous Bamboo Grove in Arashiyama to the traditional and picturesque architecture in Gion District. 
Going around on foot is sure to be taxing on any traveler, no matter how young, healthy, or how far they've gone. We recommend stopping by a spa or even a small downtown salon to refresh your muscles to get back into adventuring right away. Spa treatments and massages are extremely beneficial, not just to rid of tired muscles but to help de-stress, improve blood flow and circulation, and generally just makes anyone getting pampered that much happier.
You'll want to add these stops to your Kyoto travel itinerary, and always remember to rest in between trips for a fulfilling adventure in Japan!
Kayco Vivid Kyoto
Kayco Vivid in Kyoto provides special beauty treatments that are tailored according to the customer's concerns. This pretreatment counseling covers the habits, health, and lifestyle of the client, who are soon presented with a selection of services that would be most suitable. 
The spa offers a variety of services–some popular ones include aroma therapy that improves physical and mental health by deep relaxation, a detoxifying session and an EMS that promotes fat burning. There is also a bespoke facial treatment that encourages firm, lustrous, and elastic skin.
Kayco Vivid prides itself as a sort of temple that takes great care of the skin and improves metabolism and revitalization.
Website: https://keikohan.com/.en/
Kurama Onsen
One of the most notable stops in the Kibune and Kurama district is Kurama Onsen. The onsen-ryokan boasts of a natural sulfur hot spring and takes pride in its scenic open-air bath. Considered as the best onsen in the Kyoto Area, the onsen offers various choices. You can take a dip in the famous outdoor hot spring and stay at the ryokan or just take a day trip to their large outdoor and indoor spas after a tiring trek in the mountainside.
Although not close to downtown Kyoto, Kurama Onsen is considered worth the trip for its unique experience.
Website: http://www.kurama-onsen.co.jp/

Hiyoshido

Hiyoshido is one of the few places in Kyoto where you can enjoy a traditional Japanese massage, surrounded by old-fashioned interiors and designs. The establishment offers many kinds of massage sessions including shiatsu, anma, and stretching. These massages are given in private, tatami rooms that are so calming that it's so easy to fall asleep.
Hiyoshido is a great place to unwind after a long day of enjoying the culture and the sights in the Gion District. 
Website: http://hiyoshido.jp/

Ashi Spa
Ashi Spa is highly praised for its soothing and relaxing treatments and massages. Some clients even say that the foot massage is so good, you'll fall asleep in no time! The facility takes pride in using their own developed foot cream for their foot loosening or foot reflexology treatment, which helps alleviate swelling and coldness. Ashi Spa offers multiple massage and treatment options as well, including an aroma treatment, a body loosening or manipulative treatment, and a dry head massage. Ashi spa is highly recommended for its exceptional services and delightful staff.
Website: http://www.ashispa.com/

Tenzan no Yu

Tenzan no Yu is a large bath and spa complex and considered one of the most popular onsens in Kyoto, Japan. It is the first to use calcium chloride and sodium spring in the Kyoto Basin and sources its waters from a hot spring dug from over a thousand meters below ground. Tenzan no Yu offers an array of hot spring baths in Kyoto, including a fish spa, carbonated spring bath and foot baths.  There are also massage treatments at the spa facility should you choose to indulge yourself.
After relaxing in the baths and treatments, you can spoil yourself at the restaurant and enjoy the delicacies. You can even buy souvenir products like green tea soap, and brown sugar shampoo and body soap.
Website: https://www.ndg.jp/tenzan/en

Arashiyu Japanese Foot Spa and Foot Massage
Arashiyu Japanese Foot Spa and Foot Massage is a salon located just a quick walk from Keifuku railway Arashiyama Station. Its convenient location makes it a favorite among travelers and guests exploring the sights and attractions in the area. They offer massages that engage the senses–a foot massage to relax the muscles, a hand massage using a bamboo roller. You can even enjoy a cup of matcha green tea while soaking in their foot baths.
Visitors and patrons of the salon list this place as one of their favorite stops for a quick revitalization and pampering service.
Website: http://www.arashiyu.jp/
Fufu no yu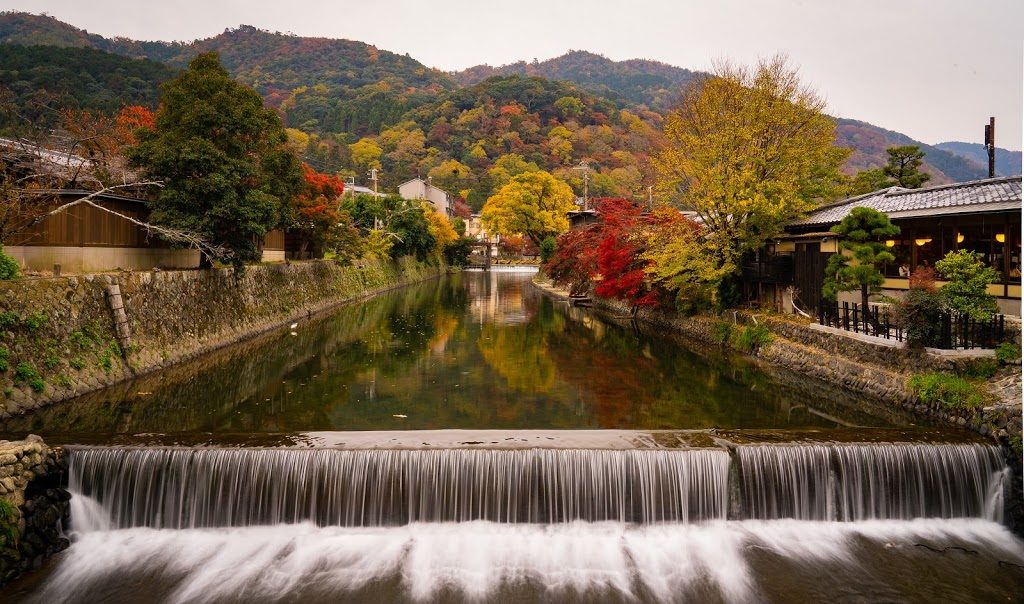 Fufu no yu is an onsen facility in Kyoto that used simple thermal hot spring waters that are said to be effective for muscle pain, neuralgia, and skincare. They have a wide selection of baths including an indoor bath, an open-air bath, and a silk bath. In addition, there's also an utase yu, which is a small waterfall that cascades water down the back. There is also a sauna and a spa facility available at the establishment, or you can opt to change your day trip into an overnight stay at one of the rooms where you can get a full, relaxing massage at your leisure.
After unwinding with a massage, you can even get drinks and snacks in the lobby. Fufu no yu is a great stop to add to your Kyoto itinerary.
Website: http://www.hotespa.net/spa/fufu/