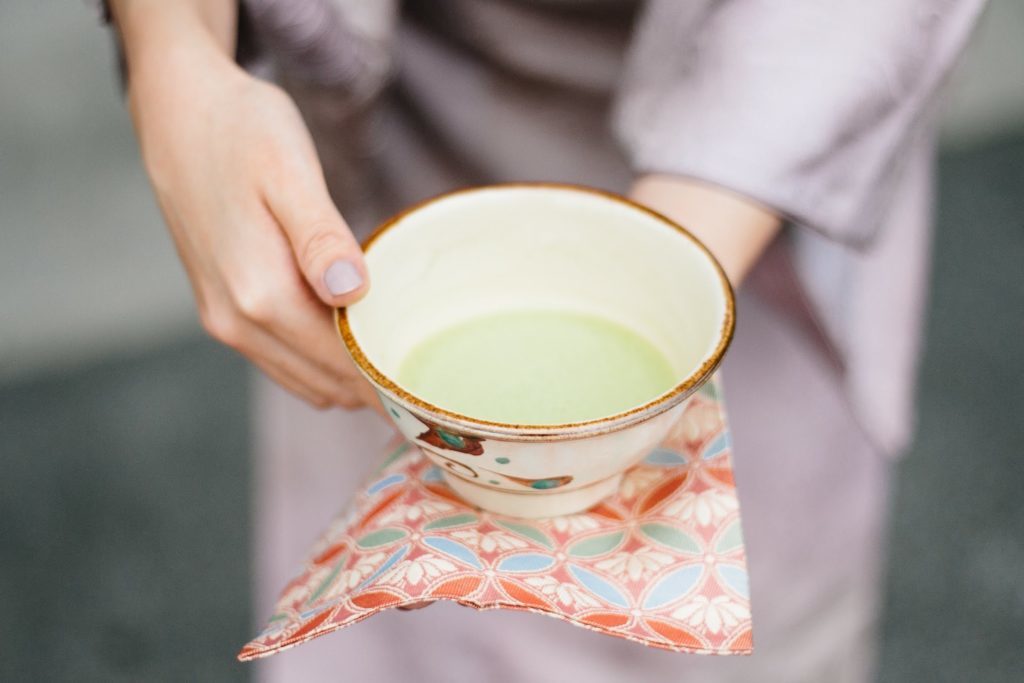 Japanese Teapots and Sets have grown to become a favorite of tea fanatics and are popular with their brewing usage. These pots are commonly used to brew green tea leaves, which are now a part of pop culture. Teapots vary in shapes and sizes, giving an aesthetic of elegance and Japanese culture. 
Nowadays, designs for these sets are mostly inspired by teapots used back in traditional tea ceremonies. Japanese teapots are also made with different mediums and materials ranging from porcelain and ceramics to iron, stone, and glass. Though it has sometimes been used as house decors, the following teapots and sets in this list are perfect for an everyday tea routine.
Hario Cha Cha Kyusu Maru Teapot
Hario Cha Cha Kyusu Maru Teapot differs from other pots by displaying a clear design that shows the tea one is about to drink. Its capacity is from 300ml, 450ml, up to 700ml. What makes it a pleasure to have this is that it is easy to clean and use. Plus, it is also safe to use in a dishwasher.
Though the pot is delicately made with glass, it can withstand hot temperatures, allowing boiled water to be directly poured into it. It is 100% from Japan and is meant for brewing tea leaves. Its name Hario is translated as "King of Glass" in the Japanese language. Its largest capacity is enough to fill about two mugs. Hario ChaCha Kyusu Maru also comes with a bowl where buyers can put the tea leaves.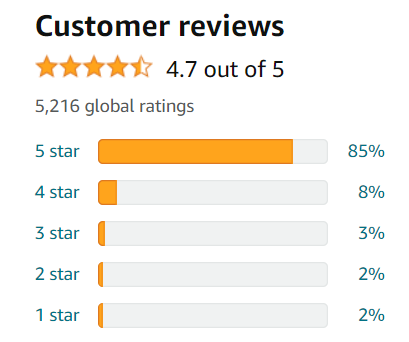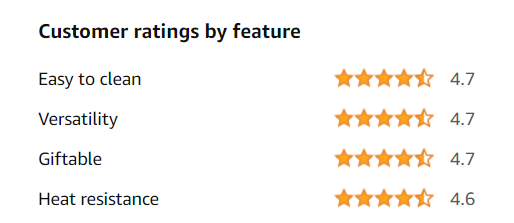 Where to buy: amazon.com/Hario-Chacha-Kyusu-Maru
Iwachu Japanese Iron Tetsubin Teapot
Iwasu is a well-known brand and company that has over a hundred years of experience in serving clients and making tetsubin. It is the leading company when it comes to producing authentic Japanese ironware. The Iwachu Japanese Iron Tetsubin Teapot is a must-have teapot that shows off a charming carved goldfish. The goldfish represents good fortune according to Japanese culture, making it all the more symbolic.
The teapot can be filled with tea from 16 to 22 ounces and only weighs around three pounds. It is ideal for intimate moments spent with a small circle of friends or family. This attractive pot does not rust due to the enamel coating strategically placed on the inside. Its infuser is also made of stainless steel so that buyers do not have to worry about rust.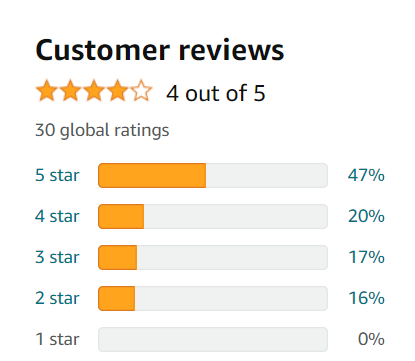 Where to buy: amazon.com/Iwachu-Japanese-Teapot-Tetsubin
Miya Japanese Ocean Blue Five-Piece Tea Set
Miya is an importer of Japanese products and gifts. It carefully chooses the best products like the Japanese Ocean Blue tea set to bring to the United States. Miya Japanese Ocean Blue tea set is a beautiful and traditionally-inspired teaware. It features an ocean blue color on its interior. Its exterior is colored brown, which includes four cups that also come with the set. However, it is important to note that this set should only be hand-washed.
Inside the pot is a ceramic filter, which can be seen at the spout base. Though the pot is heat-resistant, the Ocean Blue pot is not to be used on a stove with boiled water. However, even when it sounds like a delicate piece, the teapot is durable and does not easily crack. It has a bamboo-wrapped handle, which can help protect the fingers from the heat.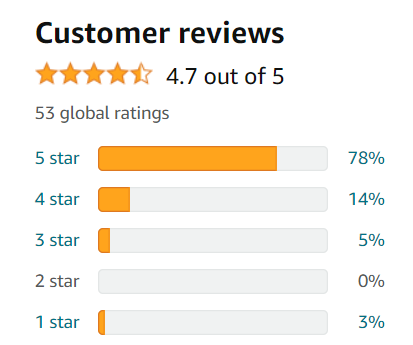 Where to buy: amazon.com/Japanese-Ocean-Blue-Piece-Teaset
ZENS Ceramic Teapot Set
Zens Camel White Porcelain Teapot displays a simple yet elegant vibe. It comes as an all-white porcelain set. The set consists of an infuser, a strainer, and two teacups. The pot is ideal for brewing green tea leaves especially, due to its pot walls, which are thinner than usual ceramic teapots. It is a versatile tea set that can also be used for drinking coffee. 
Another important note is that the porcelain does not mix any of its properties to the tea. This makes Zens Teapot non-hazardous and safe for the use of tea-drinking. Aside from its white features, the set also comes in colors of blue and gray. The teapot set comes with a 100% guarantee, where it allows buyers to try out the product for 30 days and get a full refund if ever there are any defects.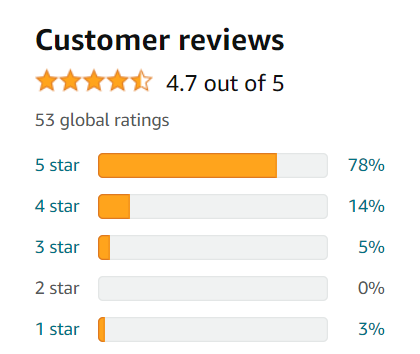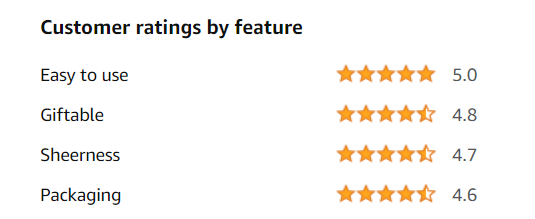 Where to buy: amazon.com/ZENS-Japanese-Restaurant-Porcelain-Strainer
Kutani I Rabbit Pottery Teapot
Kutani I Rabbit Teapot holds up to 360ml capacity of tea goodness. This beautifully designed teapot is made in Ishikawa Japan. Kutani has been patronizing traditional Japanese art dating back to the 1650s. The teapot features porcelain material, bright contrasting colors, and painted art. It displays Kinrande-style and shows off quality standard gold designs known in the West of Japan as the word "Kutani".
The pot includes a removable strainer and is user-friendly, especially with tea leaves. Aside from being FDA-approved, the teapot is a match for the morning health routine of a tea-lover. Though small in size, the teapot can fill a big cup of tea or two small cups that the buyer can share with his or her significant other, sibling, or friend.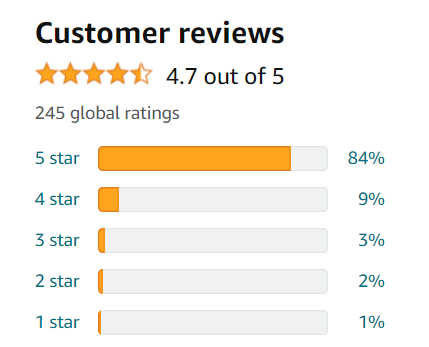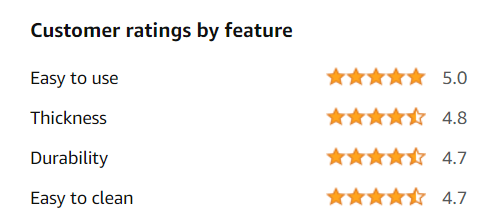 Where to buy: amazon.com/rabbit-Kutani-pottery-teapot