Kyoto offers many travel opportunities and sightseeing areas for any local and international tourist to enjoy, from it's famous Bamboo Grove in Arashiyama to the traditional and picturesque architecture in Gion District.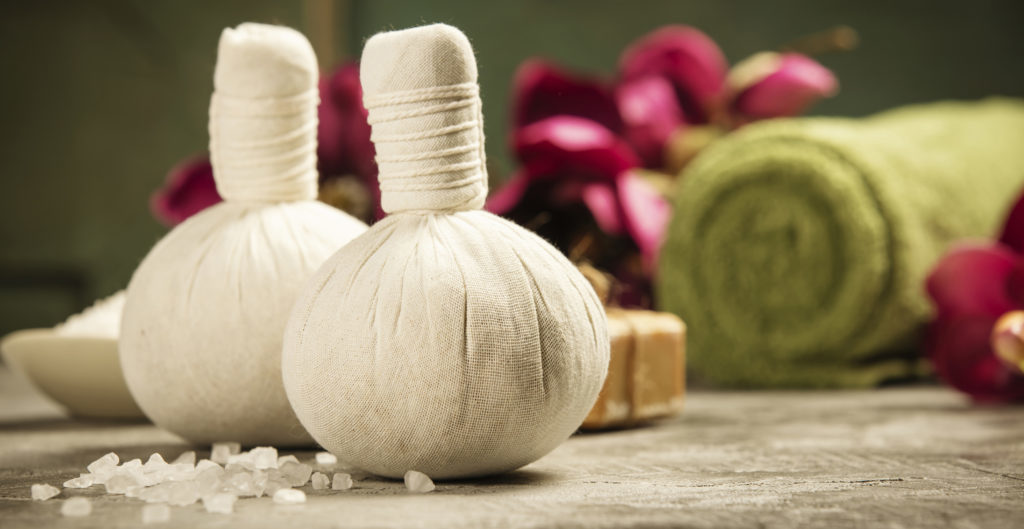 Massages are a great way to refresh the body as well as treat and pamper yourself. They, along with spa treatments, help melt away the soreness of the muscles and alleviate any aches and pains from traveling, working, or even just as an added bonus to a relaxing vacation. Spa treatments and massages are extremely beneficial, not just to rid of tired muscles but to help de-stress, improve blood flow and circulation, and generally just makes anyone getting pampered that much happier.
You'll want to add these stops to your Kyoto travel itinerary, and always remember to rest in between trips for a fulfilling adventure in Japan!
Hiyoshido Massage
Hiyoshido is one of the few places in Kyoto where you can enjoy a traditional Japanese massage, surrounded by old-fashioned interiors and designs. The establishment offers many kinds of massage sessions including shiatsu, anma, and stretching. These massages are given in private, tatami rooms that are so calming that it's so easy to fall asleep.
Hiyoshido is a great place to unwind after a long day of enjoying the culture and the sights in the Gion District. 
Website: hiyoshido.jp
Email: info@hiyoshido.jp
Address: 347 Gionmachi Kitagawa, Higashiyama Ward, Kyoto, 605-0073, Japan
Arashiyu Japanese Foot Spa and Foot Massage
View this post on Instagram
Arashiyu Japanese Foot Spa and Foot Massage is a salon located just a quick walk from Keifuku railway Arashiyama Station. Its convenient location makes it a favorite among travelers and guests exploring the sights and attractions in the area. They offer massages that engage the senses–a foot massage to relax the muscles, a hand massage using a bamboo roller. You can even enjoy a cup of matcha green tea while soaking in their foot baths.
Visitors and patrons of the salon list this place as one of their favorite stops for a quick revitalization and pampering service.
Website: arashiyu.jp
Address: 35-40 Sagatenryuji Tsukurimichicho, Ukyo Ward, Kyoto, 616-8384, Japan
Aree Massage Salon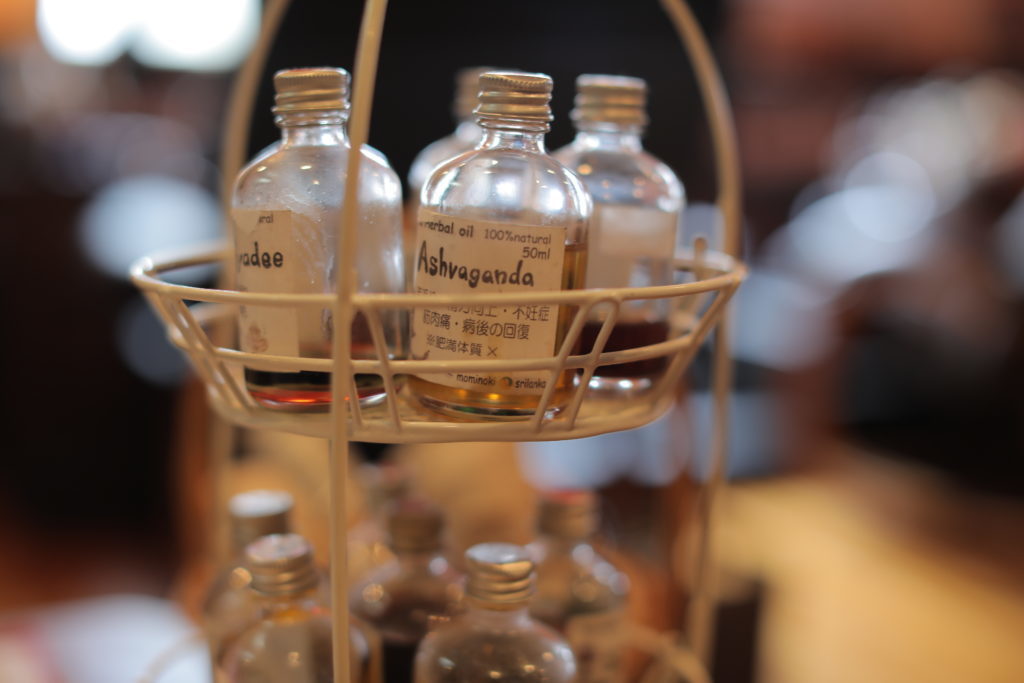 Aree Massage Salon specializes in Thai traditional massage at an affordable price and is nearby Karasuma Station. This kind of massage is described as energizing and relaxing and makes use of muscle compression, joint mobilization, and acupressure. Thai massage differs from regular Western techniques for it does not use oil and is even described as "yoga for lazy people" since the masseuse would manipulate and stretch the body in a way the exercise would. One session will usually take about one to two hours to finish.
Aree Massage Salon also offers friends and couple packages so you can come to visit in groups or pairs and have a fun and relaxing end-of-the-day stop to exploring Kyoto.
Address: 631-4 Mototakedacho, Nakagyo Ward, Kyoto, 604-8145, Japan
Ashi Spa
Ashi Spa is highly praised for its soothing and relaxing treatments and massages. Some clients even say that the foot massage is so good, you'll fall asleep in no time! The facility takes pride in using their own developed foot cream for their foot loosening or foot reflexology treatment, which helps alleviate swelling and coldness. Ashi Spa offers multiple massage and treatment options as well, including an aroma treatment, a body loosening or manipulative treatment, and a dry head massage. Ashi spa is highly recommended for its exceptional services and delightful staff.
Website: ashispa.com
Address: 207-3 Ayazaimokucho, Shimogyo Ward, Kyoto, 600-8072, Japan
Riraku Spa and Fitness, Hyatt Regency
View this post on Instagram
Hyatt Regency Kyoto is a luxury hotel in Higashiyama Shichijo, a district that radiates the old charm and elegance of the former capital. The resort property provides a number of amenities from on-site restaurants and a pastry shop, to a wellness facility with a spa and fitness equipment.
Hyatt Regency's Riraku Spa and Fitness offer spa treatments that feature a blend of Eastern and Western traditions and techniques, enhancing the pampering experience of each client. Their service ranges from shiatsu, acupuncture, moxibustion, and aromatherapy.
Website: hyatt.com
Address: 644番地2 Sanjusangendomawari, Higashiyama Ward, Kyoto, 605-0941, Japan
Four Seasons Hotel

The Four Seasons Hotel is a 5-star luxury accommodation in Kyoto's temple district. It boasts of an 800-year-old pond garden, Shakusui-en, that enhances the natural beauty and historical charm of Imperial Japan. Four Seasons Hotel Kyoto provides multiple amenities for a comfortable and enjoyable stay, from two different restaurants, an art gallery, a flower shop, and a spa boutique and beauty salon. The pond garden sanctuary also has scheduled Zen meditation and wellness practices. If you're traveling with family or children, they even provide babysitting services to ensure each guest has an enjoyable time.
The Four Seasons Hotel Spa offers a multitude of high-quality spa treatments and therapies. You can enjoy their signature Kyoto Ceremony that uses local plants and herbs in its therapeutic massage or couples' treatment. Alternatively, there is even a gentler energy therapy called Reiki that induces relaxation, calmness, as well as alleviating physical pain and strengthening the immune system.
Website: fourseasons.com
Address: 445-3 Myohoin Maekawacho, Higashiyama Ward, Kyoto, 605-0932, Japan