Team Building is one of the most useful factors in bringing people together and encouraging social activities to build trust, all while having fun. Team building activities can be done, either indoors or outdoors. 
Ideally, most companies plan a "team-building retreat" to improve employee relationships. These allow workers to have a temporary break away from the workplace. 
However, due to the pandemic, traveling to Japan has been put to a halt by governments around the world. This list is composed of virtual team building options that readers can choose from for the good of their work relations and other endeavors.
Japan Team Building Maikoya is the only culture-focused team building company in Tokyo Japan that serves thousands of guests from worldwide companies, including Google, Uber, Unilever, Gucci, ExxonMobile, and more. The company offers Japanese team building events in Tokyo for organizations interested in unique team bonding activities, whether virtual or face-to-face. However, it is ideal to opt for online team buildings to protect the health of clients.
Maikoya is also the largest cultural experience provider in Japan, with four physical locations, including a full-fledged museum. Clients can reserve Maikoya facilities, depending on the needs of the organization and team.
Maikoya offers team building focused tea ceremony, team building focused zen meditation and team building focused cooking classes that are suitable for teams from all around the world.
The company puts a lot of effort into preparations, so guests can rest assured that the Japan-related team work activity will be popular among your team members. For meetings, customized seating arrangements are prepared for each team.
Maikoya can also provide colored an optional happi — a traditional Japanese coat. The team colors help the members bond and more closely identify with one another.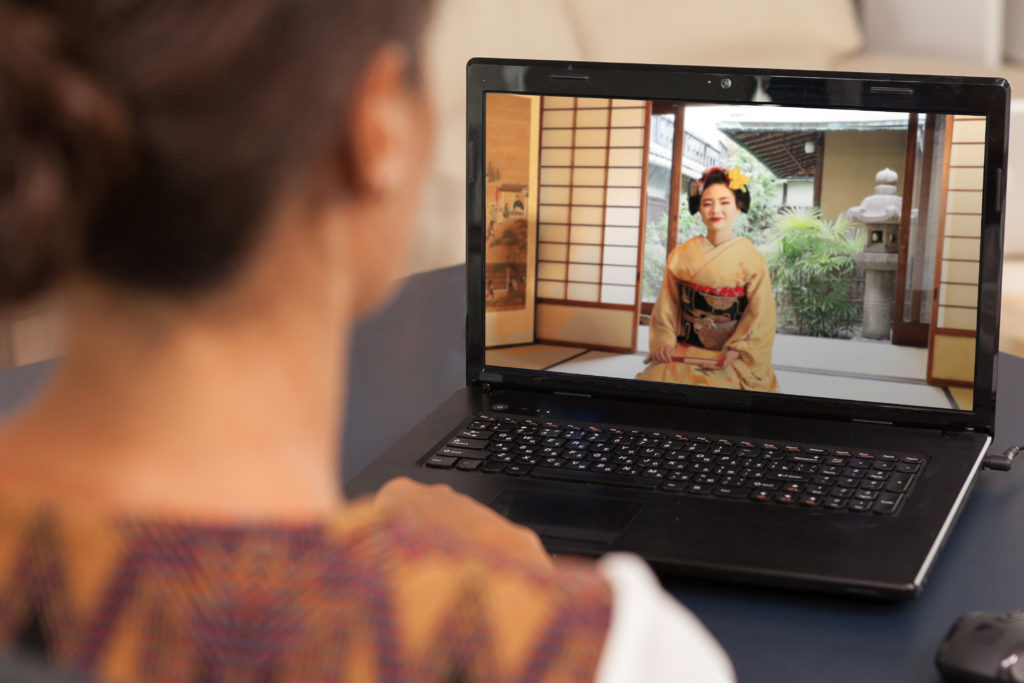 Team Building 
Invite Japan was recently formed to provide escape room experiences and some card games.
The program for its team-building service offers tasks that help people connect. These tasks are designed to make people achieve team accomplishments and train them with the use of technology. 
The company has structured presentations and collaborative tools that can help solve the gap between people. Its programs are also composed of surprising and fun activities online participants will enjoy and remember. 
Team Building Events 
The Super Fantastic Company is a Japan-based event and entertainment company that specializes in team-building activities. The company offers virtual and face-to-face team building programs designed to strengthen bonds and people in groups.
The company also offers interactive events, inviting its clients to take part in customizing it. Activities are also adjusted according to the needs of the clients, be it an organization, a start-up, or a well-established company.
The Super Fantastic Company designs its events to be challenging, creative, and fun! Each of the activities aims for teams to work and overcome tasks as a group, making the experience unique and memorable.
All the games can be played and experienced anywhere clients like. The company can also customize activities for the team building event so that their clients can make the most of the experience
Virtual Team Building 
Catalyst Japan is a member of the Catalyst Team Building Network. The company operates with an exclusive license under Work Happiness Japan, the premier teambuilding company of Japan.
Catalyst Japan offers clients a wide range of team building selections ranging from popular virtual team-building events to customized programs. The company also offers free consultation and concept development so clients can know more about what they need.
Other options