Combo: Samurai Ninja Museum Experience + Kimono Tea Ceremony at Kyoto Maikoya
Price
▶
Ticket price for kids (ages 7~12) is 300 JPY OFF. Children under 6 can not enter the tea ceremony venue.
This is a great combo pack for couples and families and honeymooners who are interested in the culture and history of Kyoto.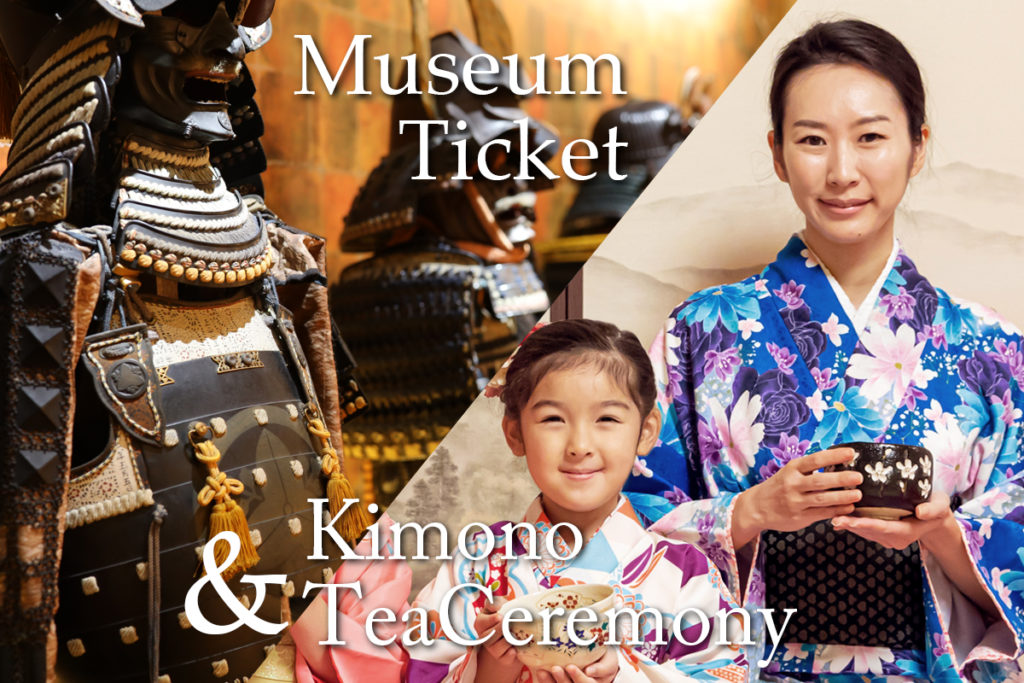 Kyoto Tea Ceremony in Japan is one of the best and memorable experiences you can have! Kimonos would normally be worn during traditional tea ceremonies.
After the tea ceremony, you can enjoy all the main activities in the Samurai & Ninja Museum near Nishiki Food Market with the same reservation.
Inclusions
Wearing traditional kimono
Authentic tea ceremony led by a host who speaks English
Explanation of tea ceremony and zen
Japanese sweets
Samurai & Ninja Museum Tour in English
Ninja experiences
Samurai experiences
Please show up at the KIMONO TEA CEREMONY venue first.
After the tea ceremony experience we will give you directions on how to get to the Kyoto Samurai & Ninja museum (5 minute walk from the tea ceremony venue)
*Children under 6 can not enter the tea ceremony venue. If you have a child under 6 in your party, you can not make the reservation for this experience.
*This plan requires a reservatio
Traditional Tea Ceremony with Kimono
Lasts approximately 90 minutes.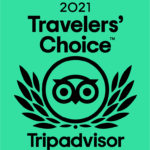 Our award-winning cultural experiences are some of the best in the country, earning a place in TripAdvisor's list for Traveler's Choice Award and Japan's Top Experiences for four consecutive years. (2018-2021)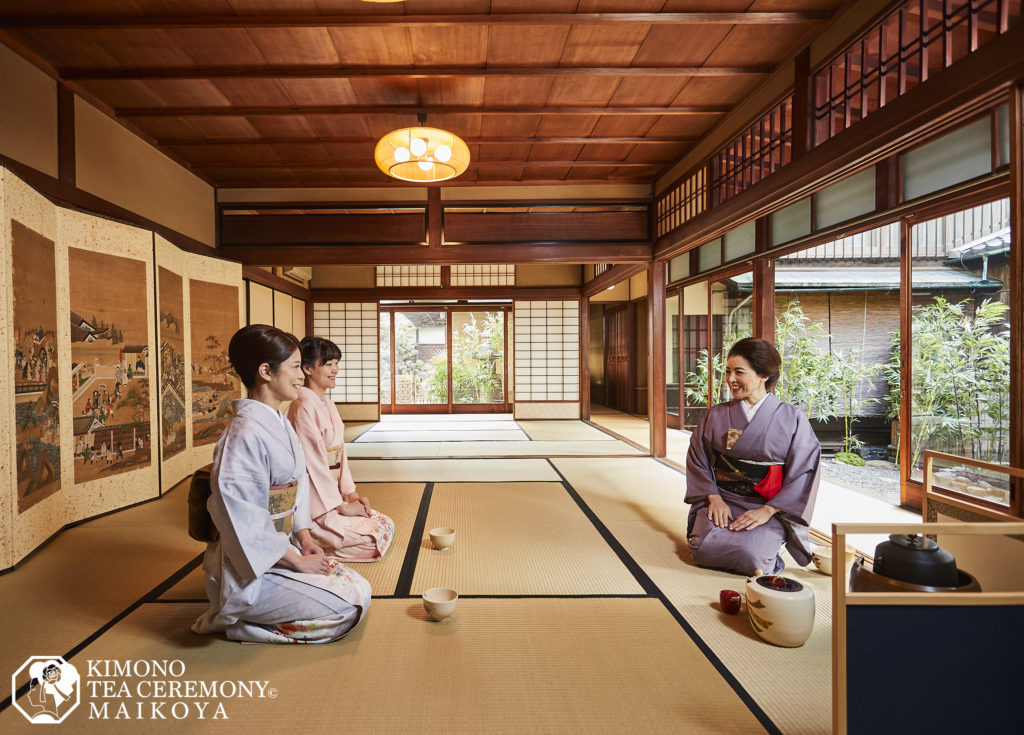 Tea Ceremony
Our award-winning tea ceremonies are not only enjoyable but also a comprehensive educational experience. Our expert tea master and host, and friendly staff will demonstrate the process during the tea ceremony while explaining the significance behind it the steps and the tools. You will get to learn about tea ceremony history, Kyoto, and tea ceremony etiquette.
During the tea ceremony, you will not only observe how to make matcha green tea but you will also be guided on the process of making your own by the tea master. You will be using high-quality matcha powder that will produce a brilliant cup of green matcha.
---

Kimono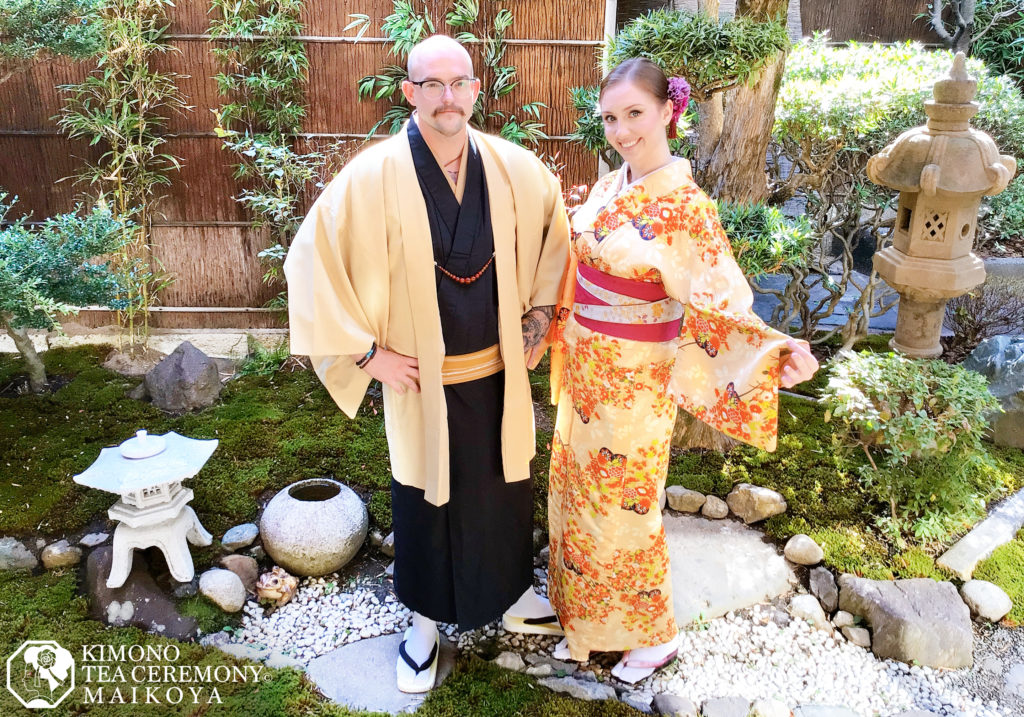 MAIKOYA is the only facility in Kyoto where you can experience real kimono and tea ceremony in the same place.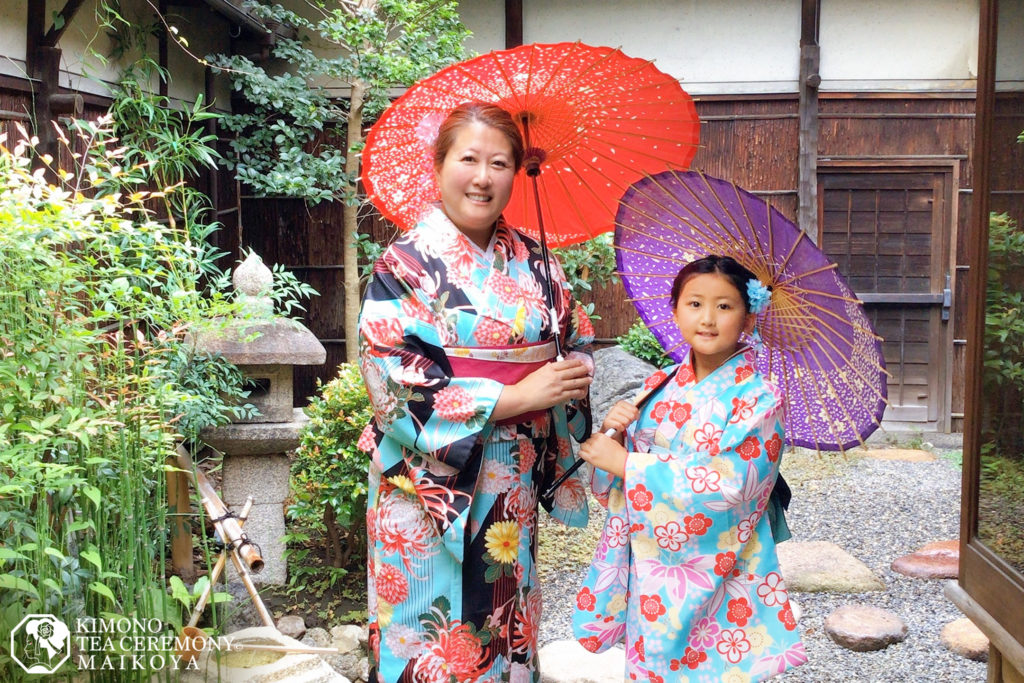 A selection of beautiful kimonos is available for you to choose from, and our staff will make sure you look your best for your unique Japanese experience. Ladies will be treated to get their hair and makeup done to match their kimono and traditional Japanese look!
You can take many photos by wearing an authentic kimono in the beautiful Japanese gardens of Maikoya. You can even wear your kimonos outside after your tea ceremony, and take a stroll down the historical Gion District.
---

The historical scenic townhouse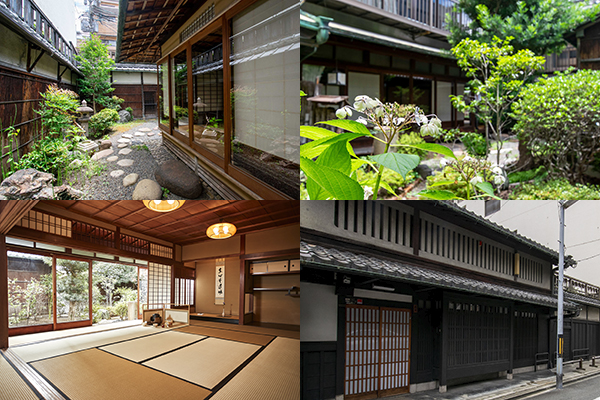 Our tea ceremonies are held in a historic machiya that has been registered as a Tangible Cultural Property, located conveniently in central Kyoto. The traditional townhouse is just a few minutes away from the Gion-Shijo train station and nearby popular destinations such as the Nishiki Market, the Kawaramachi, and the Kiyomizu Temple. Everyone is welcome to take pictures in the tea room and the garden, along with our unique backdrops! After all, who wouldn't want to preserve the memory of a cultural experience?
---

Japanese sweets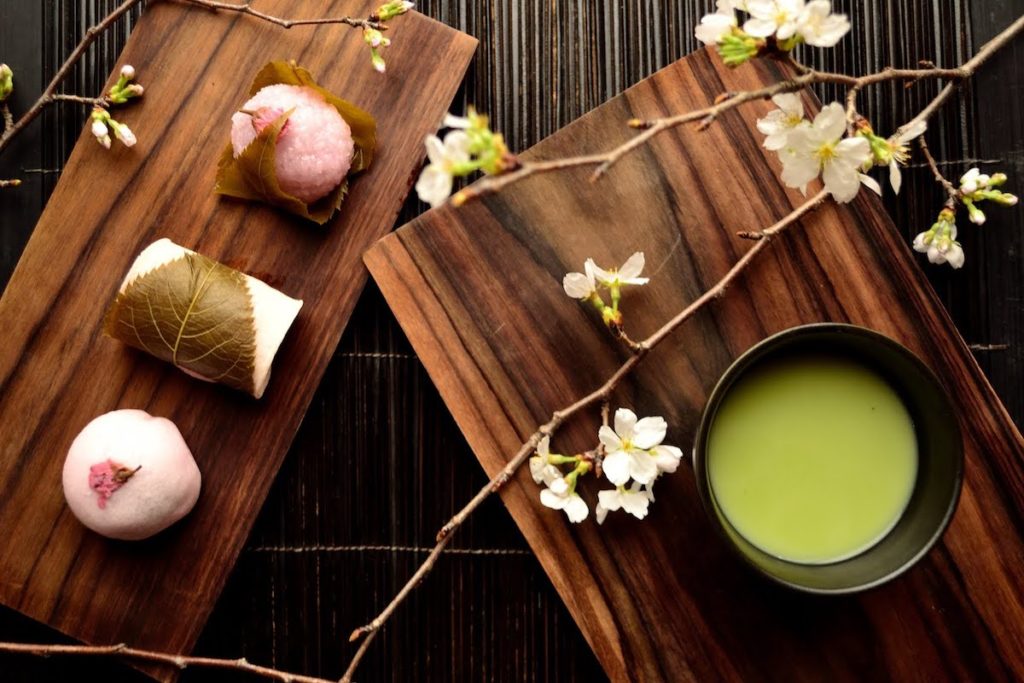 You will also be sampling traditional Japanese sweets called wagashi, which will vary in flavors, shapes, and colors according to the season. Each experience at Kimono Tea Ceremony Maikoya is unique just by the snacks served at each session, not just by the personalization for each guest.
Guided tour of the museum + ninja experience + samurai experience.
Lasts approximately 60 minutes. 98% satisfaction rate.

Guided tour of the Samurai & Ninja Museum Kyoto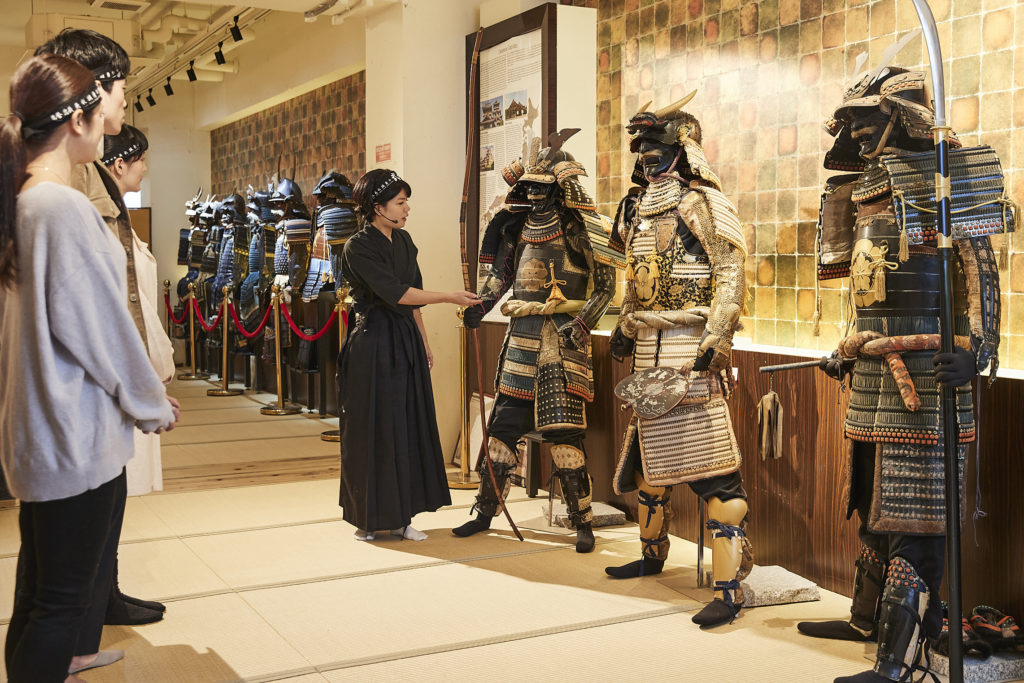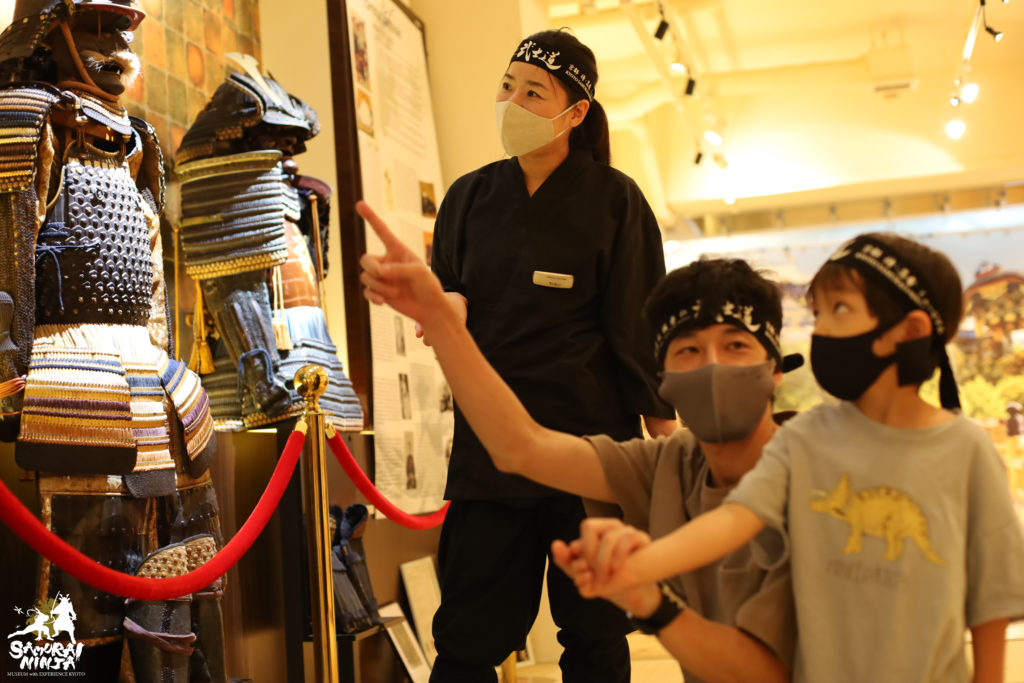 Enjoy an interactive tour where you will get to learn trivia and fascinating facts about Japanese history and culture. You will go through the samurai and ninja exhibits while our knowledgeable guide will tell you all about the displays, from the technical aspects to the wonderful stories that these items carried in their past lives. Ask all the questions you have about the displays and learn about the histories of the samurais and ninjas and when they started.
The tours are available in English, Chinese, and Japanese.
---

Samurai experience
– Samurai armor trial –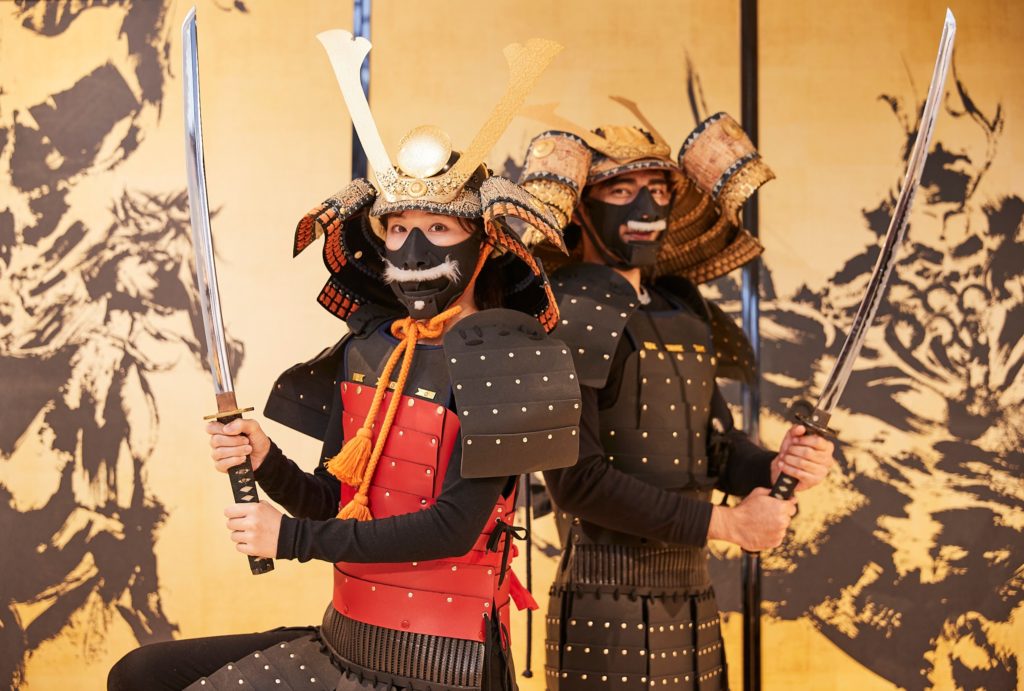 You will also get to dress up like a samurai family. Try on full samurai armor for your souvenir pictures. Our armors come in unisex styles and a variety of sizes for everyone, including children! You will even get a selection of varied replica swords to choose from.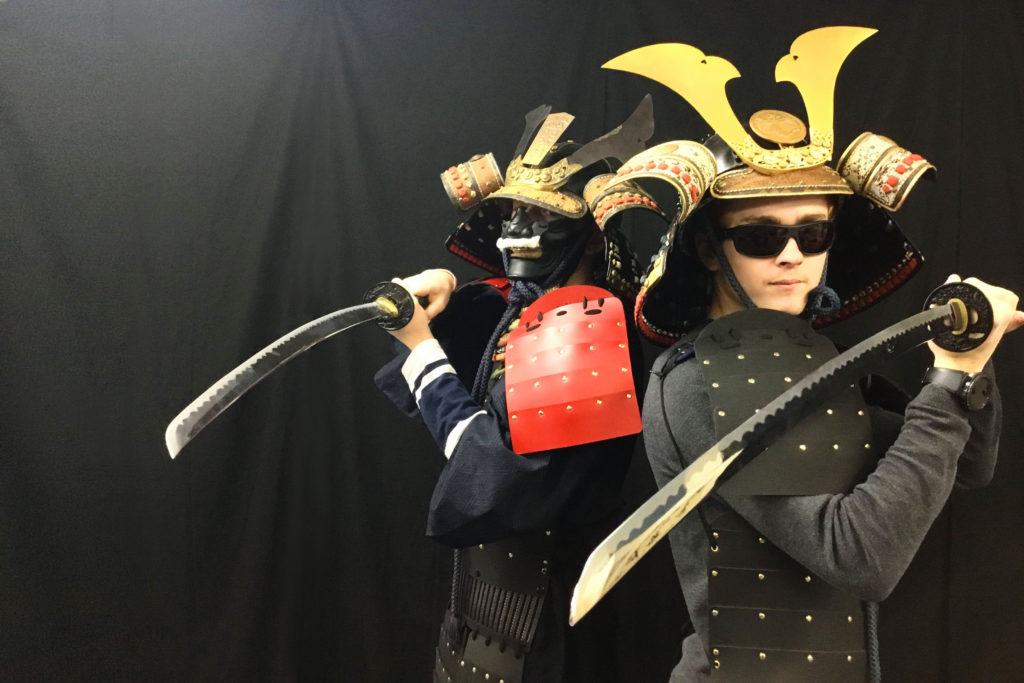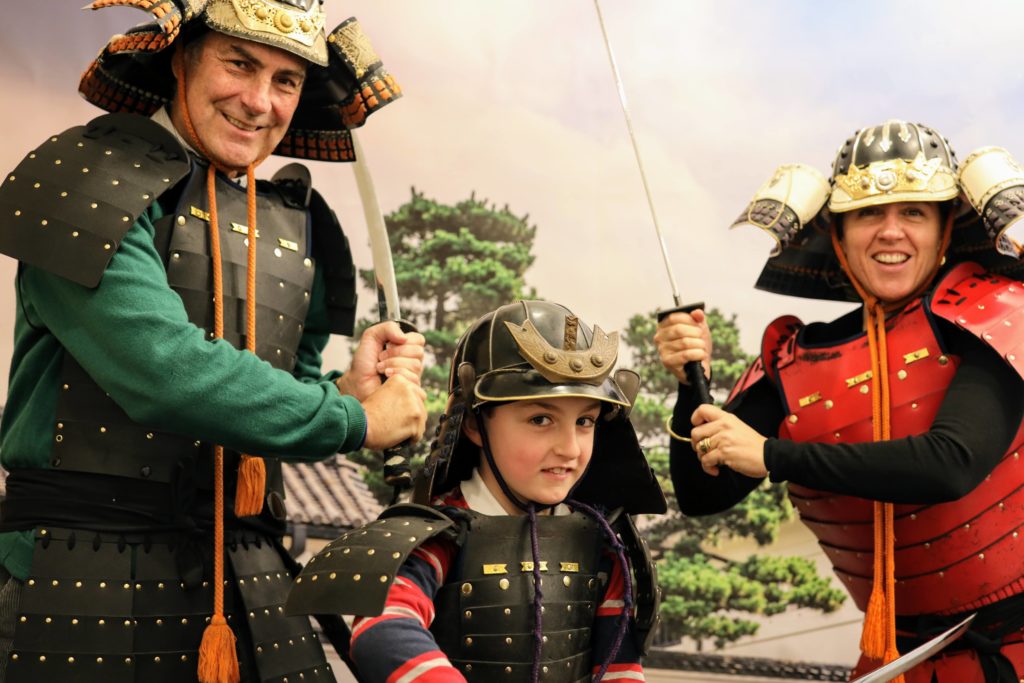 ---

Samurai experience
– Discover samurai weapons –
You'll also get a glimpse of what it was like to be one of the most prestigious ruling classes of old Japan. Bear the honor of the samurai as you learn how to hold and sheath a katana, just like the samurai and their two swords – one for the enemy, and one for their honorable punishment.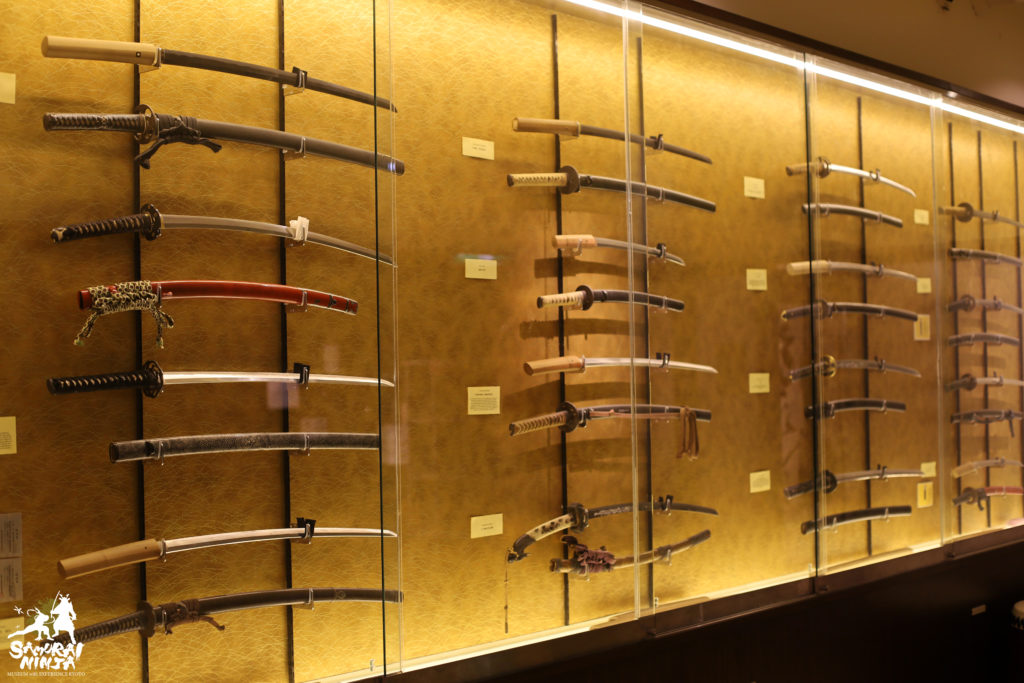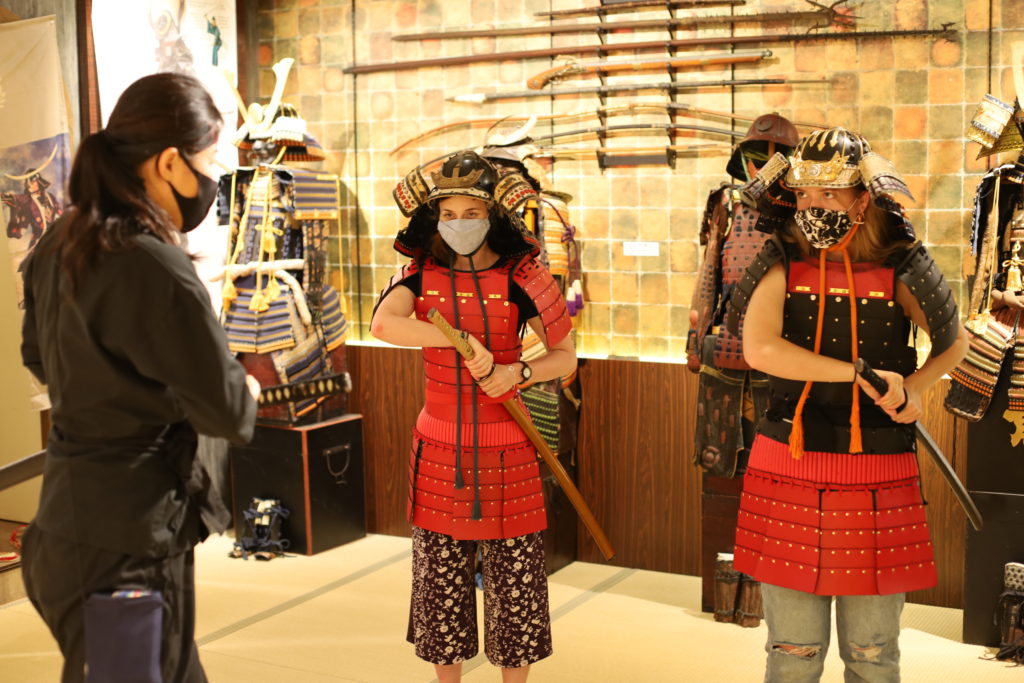 ---

Ninja experience
– Learn the secrets of ninja –
You will learn about the ninja in Japan's history and what kind of weapons and tools they used for their covert missions.
Everyone in the family will be able to participate in games and workshops! The lessons will be fun and simple for the kids to enjoy.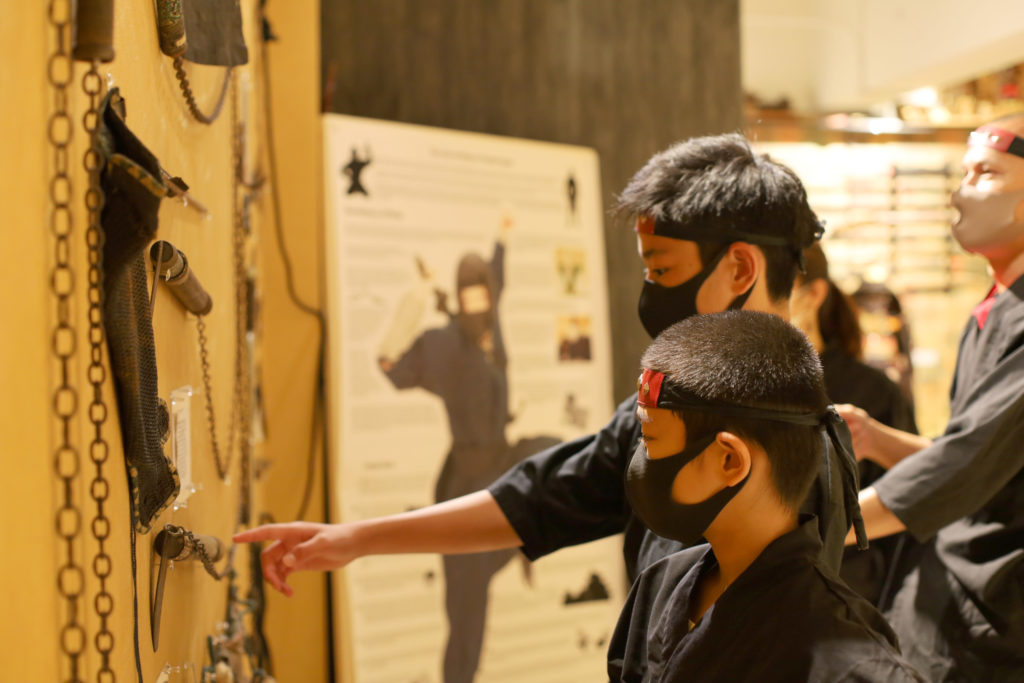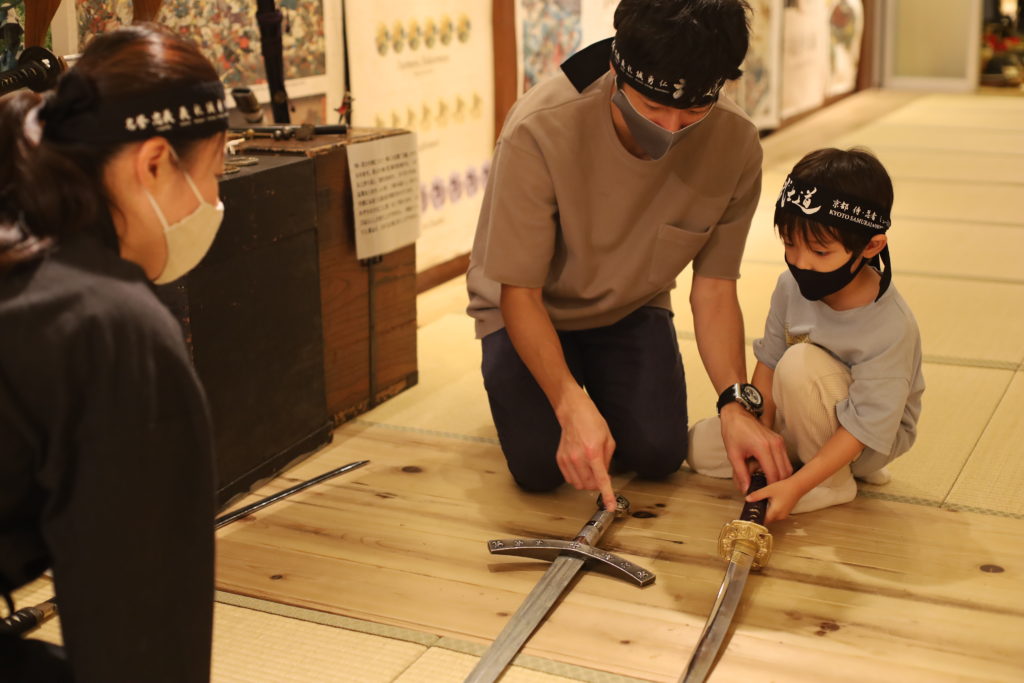 ---

Ninja experience
– Ninja star throw competition –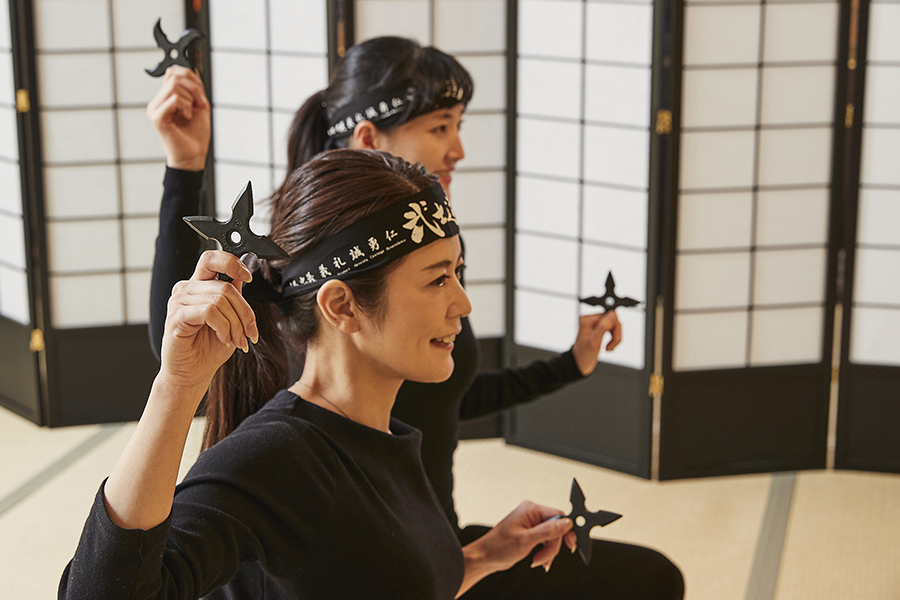 Learn how to throw ninja stars. Once you have had some practice then it's time for the famous Ninja competition. Test your targeting skills with our fun activities like throwing a shuriken! You can have a friendly competition with your friends and family during the training.
---

---

You don't have to worry if you need to cancel or postpone your appointment with us. Changing your mind is as quick and easy as making a reservation so there's no need to permanently commit to your schedule!
Review
Based on 11 reviews