Japanese Cooking Experience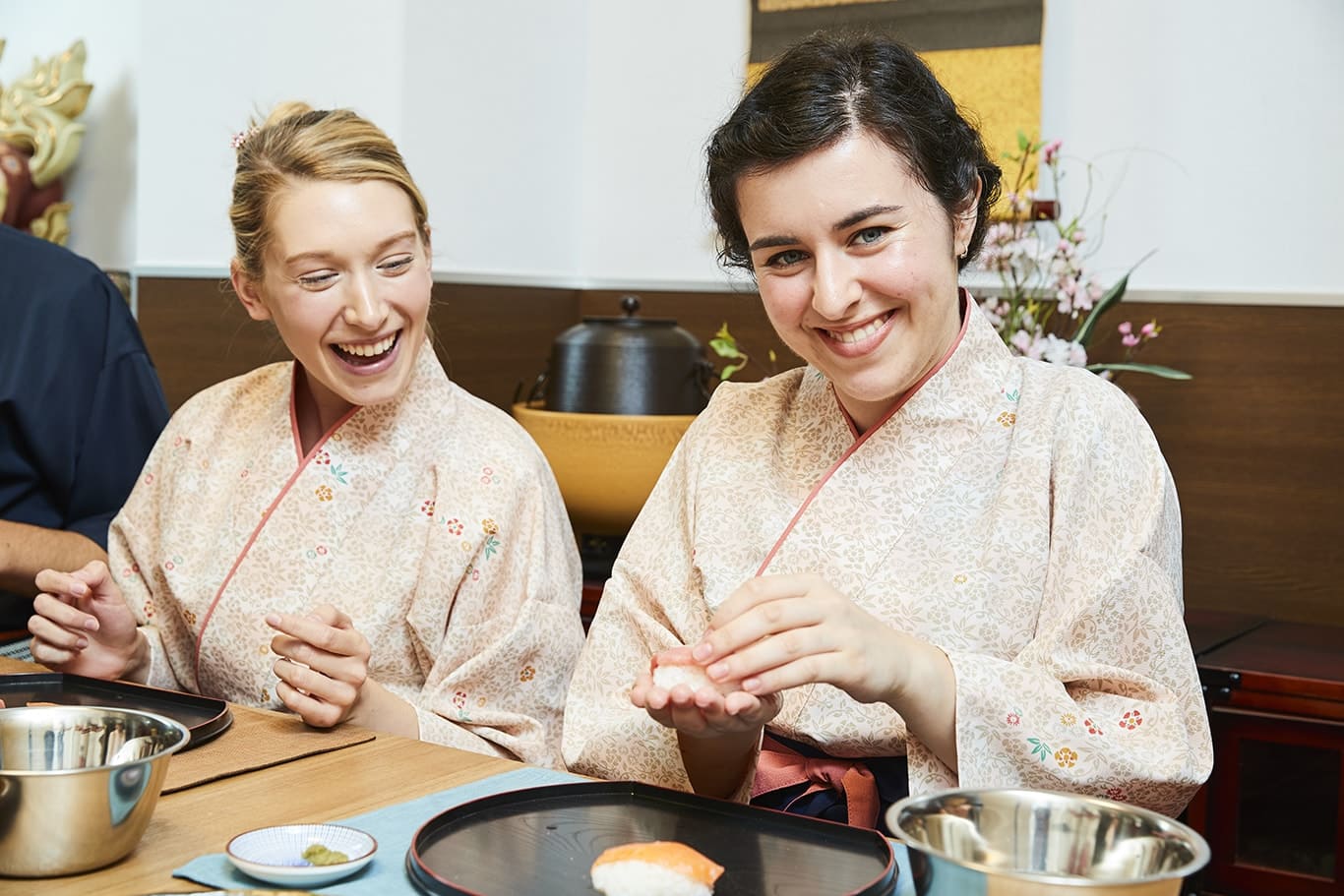 Welcome to Maiko Kitchen. The Japanese Cooking Workshop provides you will a once in a life time experience; Learning traditional Japanese dishes from local cooks in Japan! Osaka is considered the food capital in Japan and there are many appetising dishes from the area for you to try. Not only will you get to eat this delicious food, but learn how to make it yourself so you can make a feast back at home!
In this workshop, a qualified instructor will walk you through step by step of a customary Japanese meal. There are a range of different cooking courses for you to choose from, including lunch, dinner and confectionary classes. The last one is very unique as Japanese desserts have a distinctive flavour as the history of cooking in Japan didn't include processed sugar till only a few hundred years ago. You will learn even more about the flavours of Japan, as well as the range of utensils used and explanation of the techniques required, while cooking a great meal as well!
Savoury Meal Workshops
Available at 10:00am -12:00pm or 5:00pm -7:00pm
Course A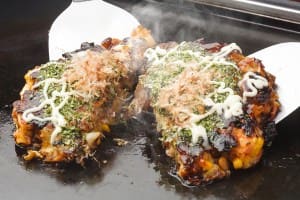 Okonomiyaki (savoury meat pancakes) with miso soup
Course B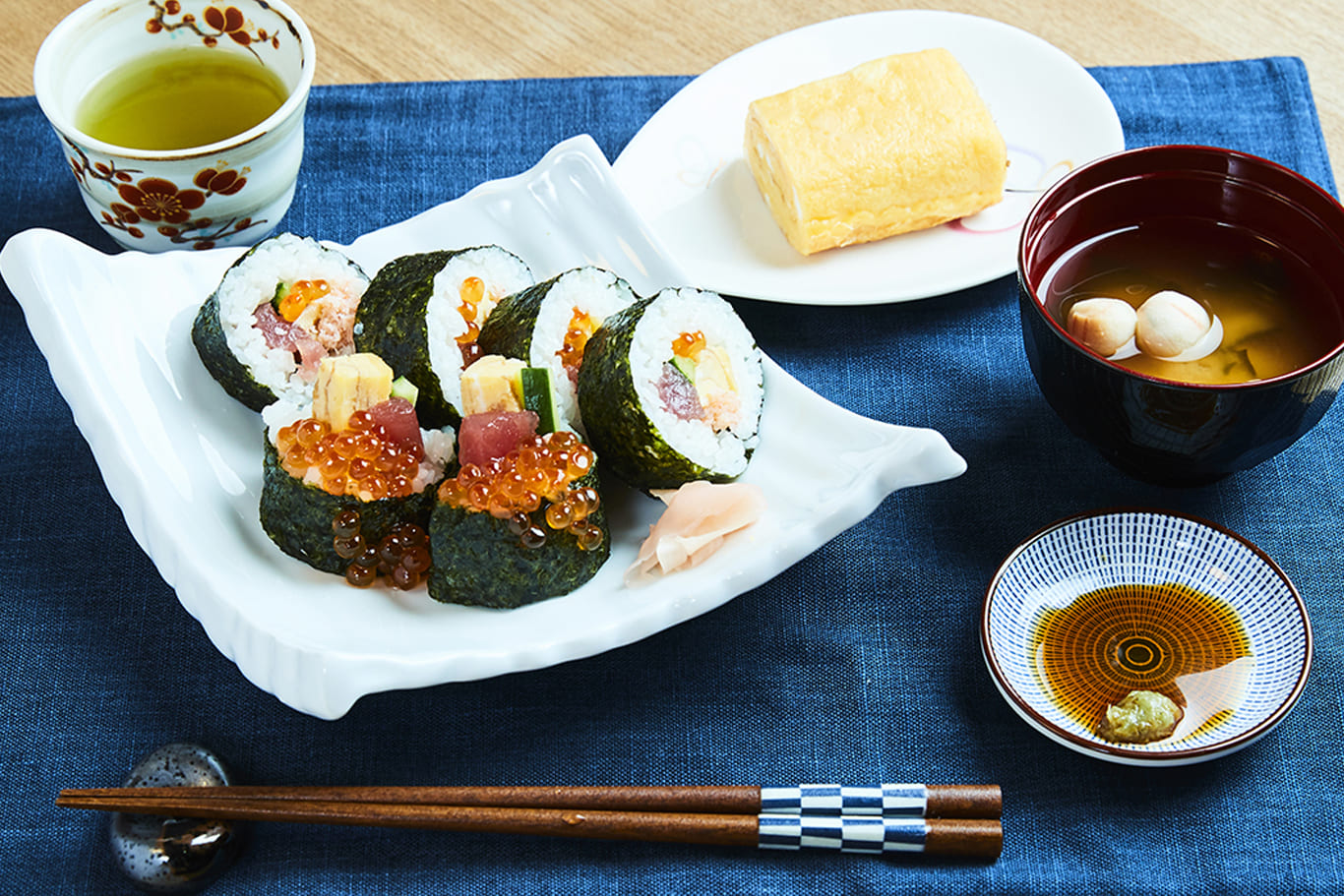 Makizushi (rolled sushi) + tamago yaki (rolled omelette) with miso soup
Course C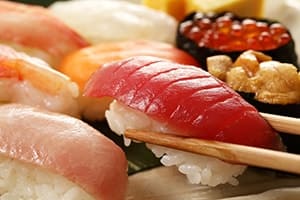 Sushi with miso soup
Course D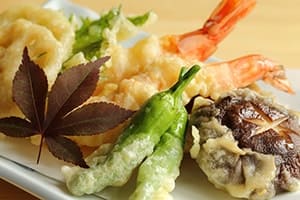 Tempura with miso soup
DessertTea ceremony Workshops
Available at 2:00-3:00pm
Course A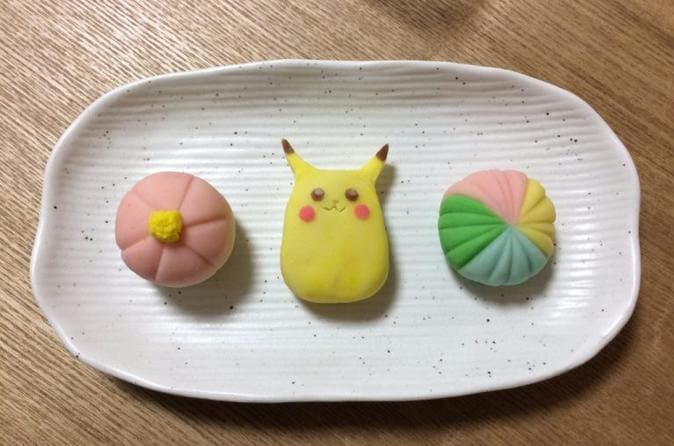 Ichigo daifuku
Tea Ceremony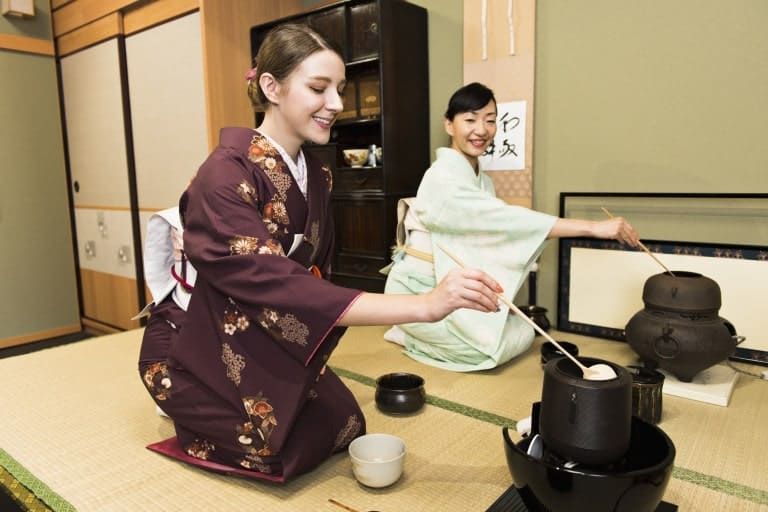 Why do not you enjoy Japanese unique tea ceremony with Japanese sweets you made with yourself?
You can learn all this and more from your instructor as you prepare and cook food together, with a few other students in a welcoming and informative environment.
Professional instructor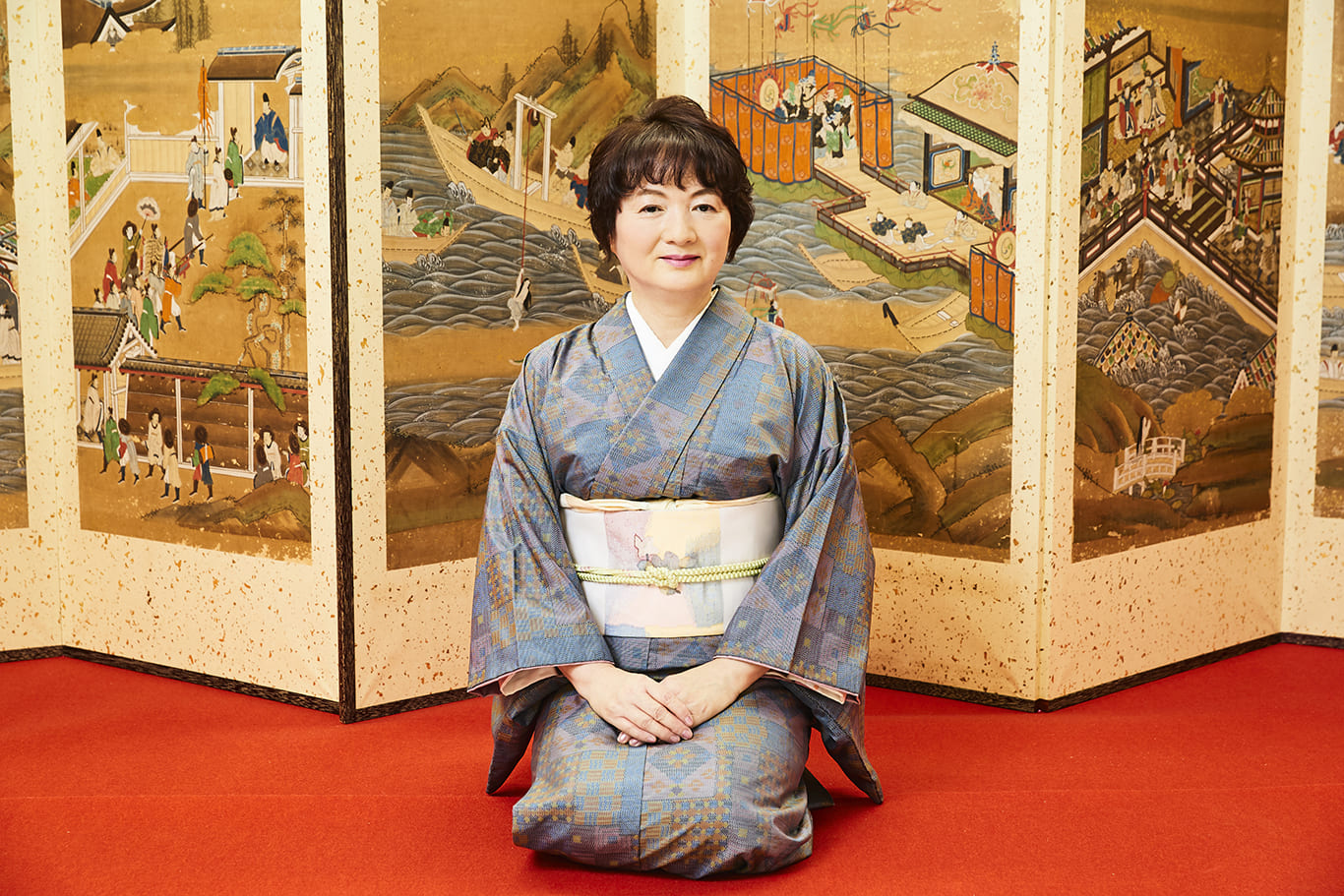 A friendly host will explain and demonstrate correct cooking techniques. The instructor is a professional who has had years of training in Japanese cooking This is taught by a friendly instructor who speaks English. Details on Japan's culinary history and techniques will be explained throughout
Japanese style kitchen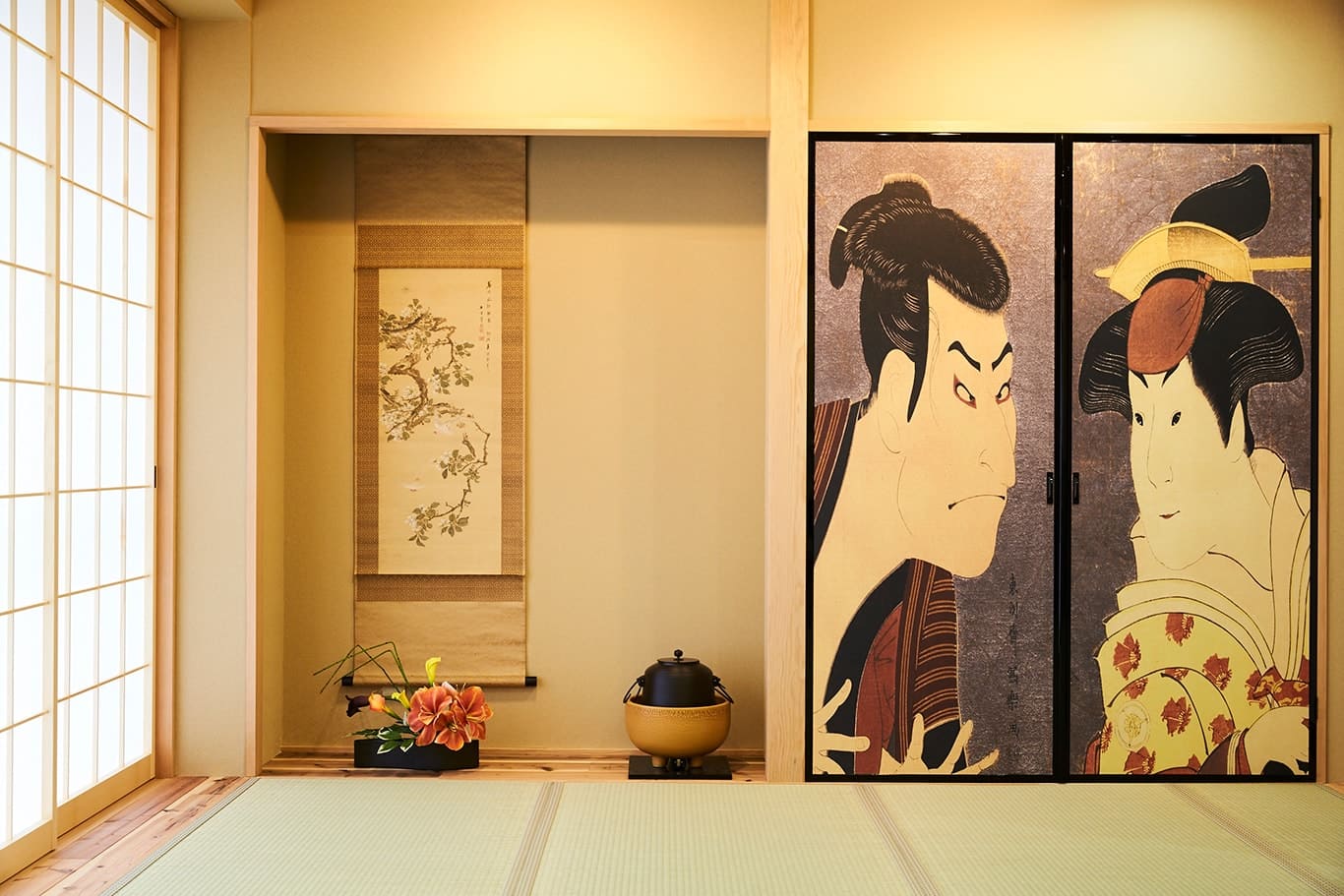 Japanese Cooking Workshops are held on the 5th floor of MAIKOYA Osaka which is built as a traditional Japanese house. At the end of the workshop, you can continue with a range of other activities and workshops at MAIKOYA Osaka to create a Japanese cultural experience you won't ever forget.
Please relax in a classroom decorated in traditional Japanese décor and architecture.
What can you expect in this Japanese Cooking Workshop? We show off cultural activities with a difference!

Try a diverse range of ingredients and flavours unique to Japan
You can take the furoshiki cloth used as a memento of your workshop
Opportunities for taking photographs will be highlighted throughout.
Your workshop will include:

An introduction to Japanese savoury or confectionary flavours
You will be able to enjoy your own cooking once it is prepared
Traditional cooking utensils will be used and explained
The workshop will be taught to a small class of ten or so people
All workshops will be in English and will last around two hours in a Japanese style kitchen.
Learn Japanese culture with all of your senses – especially your sense of wonder!
Book today!