Japanese calligraphy in Osaka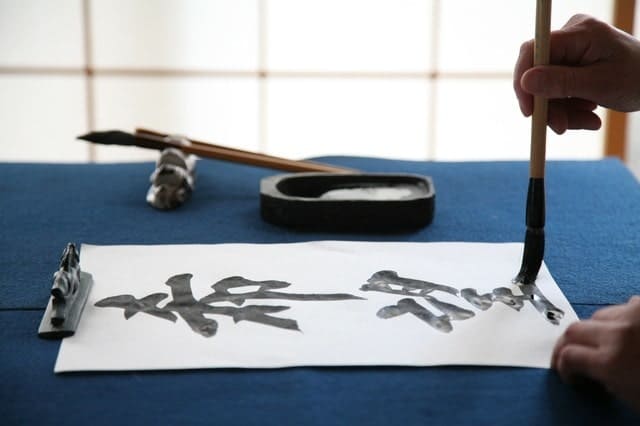 Like most cultural activities, Japanese Calligraphy or Shodo is an art form that has been developed over hundreds of years. Shodo directly translates to "the way of writing" and is the traditional way of writing characters using an ink dipped brush. The Japanese alphabet, or kanji, is made of Chinese characters when travellers shared Chinese writing. Historians believe this was linked to the spread of Buddhism to Japan. After Japan developed their own characters, called hiragana, Shodo developed into its own art form as pieces of poetry, philosophy and other abstract concepts became more fashionable to paint and display.
Professional instructor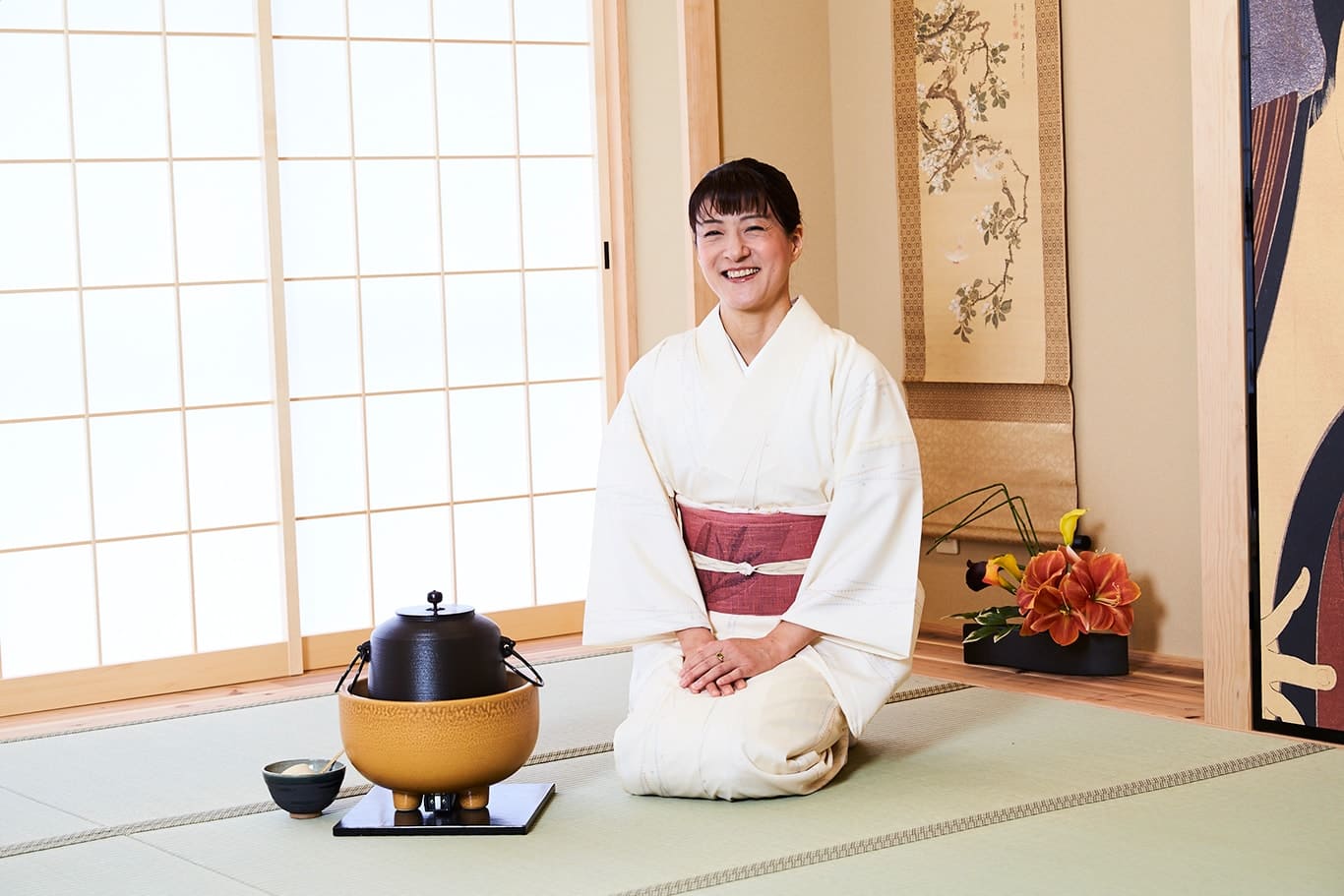 Under the expert guidance of shodo instructors, you will have a go at creating your own Japanese calligraphy artwork to take home as a memento of your experience. You will be encouraged to use traditional Shodo utensils and techniques that have been developed over hundreds of years. This includes using genuine ink stones and calligraphy brushes made out of bamboo. All classes will be in English and will last around 90 minutes in a traditionally decorated room. You will have the choice of completing calligraphy art based on traditional Shodo hangings or writing your name in Japanese characters. Either way, you will learn the cultural roots, symbolism and the subtle beauty in this pastime with step by step instructions. Anyone can complete a shodo masterpiece in this workshop!
Unique Calligraphy Experience in Osaka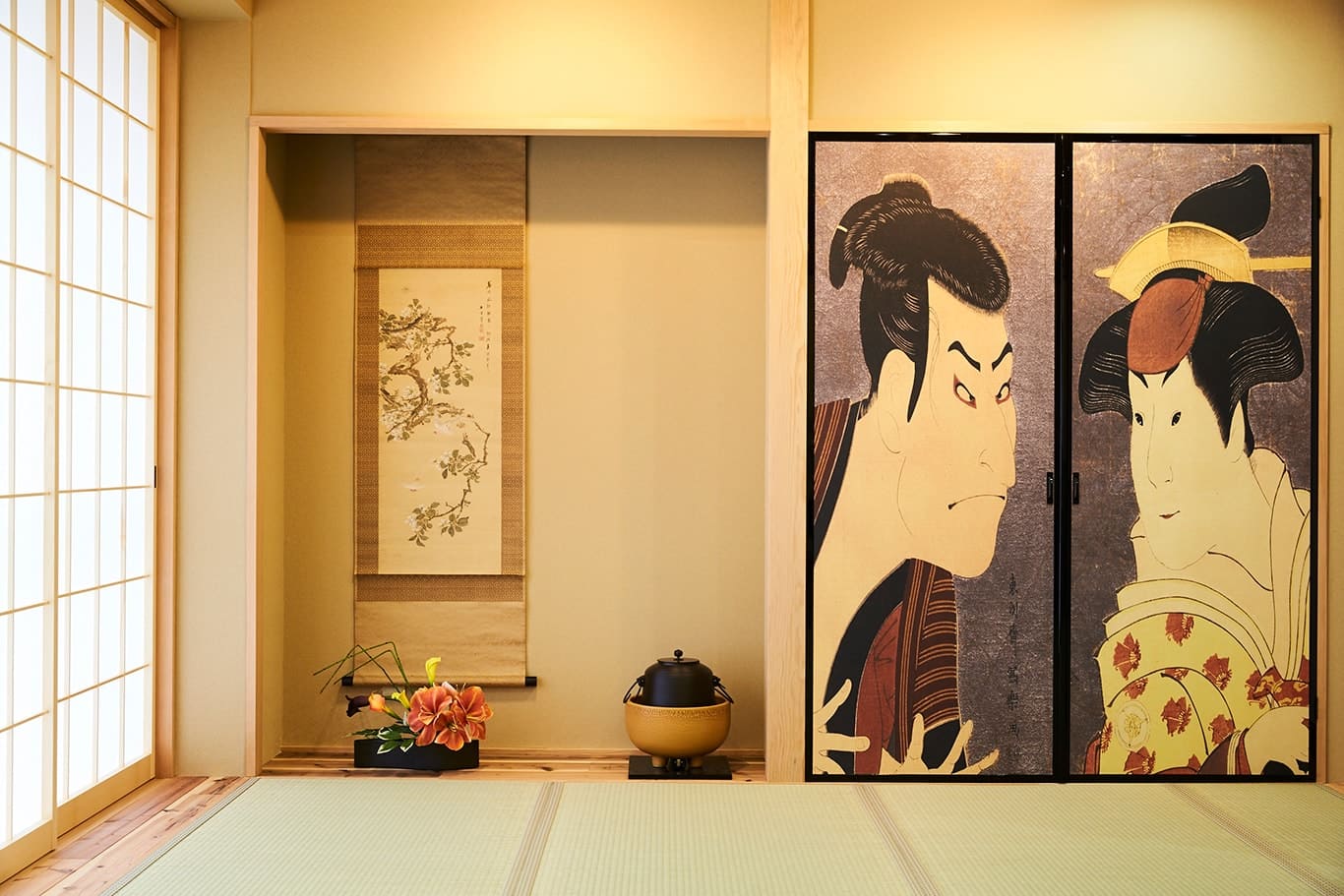 The Japanese Shodo Calligraphy Workshop provides an enjoyable introduction to the art of Japanese calligraphy. Japanese Calligraphy is called Shodo, which means "the way of writing" and is the traditional way of writing characters using an ink dipped brush. This art form is believed to be a form of meditation as you engage in written relaxation to master mental balance. This workshop is popular for this very reason. It is run by a professional master in Japanese calligraphy who will teach you the different symbols or 'kanji'. Have you ever written your name in Japanese before? You will after completing this workshop!
With the guidance of a kind calligraphy instructor, you will learn the history of kanji from China and the history of hiragana and katakana which are made from kanji. It is also important to know how to hold the brush and the posture when writing. You will practice handwriting on a calligraphy paper with a brush. You can practice a lot at will.
After practicing the foundation of vertical and horizontal lines like 一, 川 (one, river), next you will challenge your favorite kanji character. Positive feelings such as 愛(love), 福(fortune) and 幸(happiness) are popular.
Finally, from the origin and pronunciation of the name, you will get to know the kanji of your name and finish your work. Please enjoy your writing freely. Commemorative photo shooting calligraphy can be done in a traditional Japanese style room! ※ The staff will assist you to shoot a few photos with your camera.
We practice Shodo on tatami mats, but there are zabutons (cushions) for Seiza sitting so please relax even if you are not good at sitting straight on the tatami.
Japanese Shodo Calligraphy Workshops are held at the Osaka Experiences section of the Maikoya Osaka. This is a brand new tourist and entertainment complex in the popular Shinsaibashi shopping area, Osaka. At the end of the workshop, you can continue with a range of other activities and workshops at Maikoya Osaka to create a Japanese cultural experience you won't ever forget.
What can you expect in this Japanese Shodo Calligraphy Workshop?

A range of traditional shodo utensils will be provided for you to try
A friendly tutor will teach the correct posture and painting techniques
They will also explain Japanese character imagery and historic influences
You can have a go at Japanese characters and the correct order of art strokes
Guidance on how to write your name using Japanese characters
You can take the artwork you produce as a memento of your workshop
Held in a traditionally styled room with beautiful historic decor
Opportunities for taking photographs will be highlighted throughout.
Your workshop will include:

An introduction to Japanese shodo calligraphy
This is taught by a friendly instructor who speaks English
The instructor is a professional who has had years of training and experience in Japanese calligraphy
All necessary art supplies will be provided and are traditional Shodo utensils
The workshop will be taught to a small class of 10 or so people
You will be inspired in a classroom decorated in traditional Japanese décor and architecture
Explanations of Shodo history and cultural importance will be included in your instruction
The art masterpiece you create can go home with you as a souvenir
Located in the Maikoya Osaka building in central Osaka
If you give notice, guides can pick you up from your chosen train station in Osaka.
We pride ourselves on providing authentic Japanese cultural experiences to tourists and residents alike. Learning about a country through cultural workshops and activities will give you a better understanding of our intricate history, valued social principals and holistic way of life. By learning about Japan and its people, you will be immersed in different perspectives and approaches that are unique to this country. Maikoya Osaka offers you opportunities to understand this culture through local instructors and guides. There is no better way to learn about a new place from the viewpoints of those who grew up and live in this amazing country. What better way to spend an afternoon than learning a traditional, beautiful new art form with a knowledgeable tutor in a picturesque setting? You wouldn't find friendlier people to help you experience Japan in all its splendour.